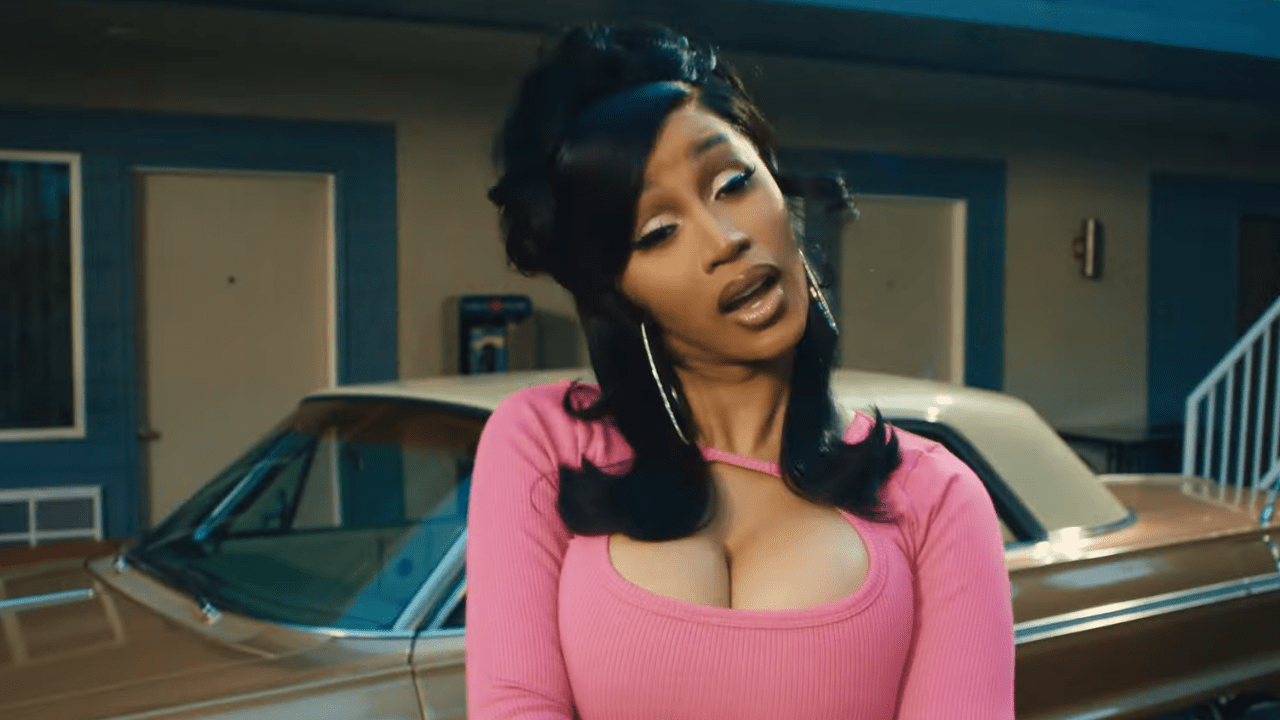 Cardi B will not face charges after a July 2023 incident at a concert in Las Vegas. During her Drai's Beach Club performance, the Bronx rapper retaliated against a concertgoer who threw a drink at her.
No Charges For Cardi
Cardi B threw a microphone at a concertgoer in Las Vegas after being hit with a drink. The Las Vegas Metropolitan Police Department (LVMPD) has closed the case due to insufficient evidence, according to a spokesperson.
The incident occurred when Cardi B asked fans to splash water on her, but throwing a cup was not part of the request. The police report revealed that the woman who filed the report did not throw the drink. 
Instead, the microphone bounced off the intended target and hit an innocent bystander. The "I Like It" rapper will not face any legal consequences for her actions despite the incident. 
The decision not to press charges was made after thoroughly reviewing the case and consultation with the Clark County District Attorney's Office. The lack of evidence ultimately led to the case being closed.
Updated by Kynedei Hobbs on August 4th, 2023.
---
Cardi B Throws Mic At Concert Goer In Las Vegas
Cardi B made headlines in Las Vegas when she threw her microphone at an attendee during her Drai's Beach & Nightclub performance. The incident was captured on video, showing a fan splashing their drink on the rapper, prompting her aggressive response. Cardi's reaction may lead to potential charges of assault and battery for the Bronx rapper. 
Cardi Throws Her Mic At Concert Attendee
On Saturday, July 29th, 2023, Cardi B was performing her popular song "Bodak Yellow." As the fan threw their drink at her, the "I Like It" rapper swiftly retaliated by chucking her microphone at them, luckily missing the intended target. 
In the video, the fan can be heard apologizing profusely, but Cardi B's reaction remained intense. Multiple angles of the incident suggested that the fan purposefully targeted the rapper with the drink.
The attendee immediately reported the incident to the police, leaving Cardi B in a precarious situation. 
Potential Legal Repercussions For Cardi B 
While there are currently no updates on the status of Cardi B or the woman involved, this altercation could have potential legal repercussions for the rapper. Assault and battery charges may be pursued based on the evidence provided by the video footage and witness accounts.
This is not the Bronx native's first involvement in such incidents. In July 2022, Cardi B encountered a similar situation where a fan tried to snatch her microphone during a performance at the Wireless Music Festival. She swiftly reacted to protect her belongings and maintain control over her performance.
Kanye West Suspect In Battery Investigation
Incidents involving fans are not exclusive to Cardi B. In June 2023, Kanye West faced a lawsuit from a photographer named Nichol Lechmanik. She accused West of throwing her phone into the street after perceiving her as a potential threat.