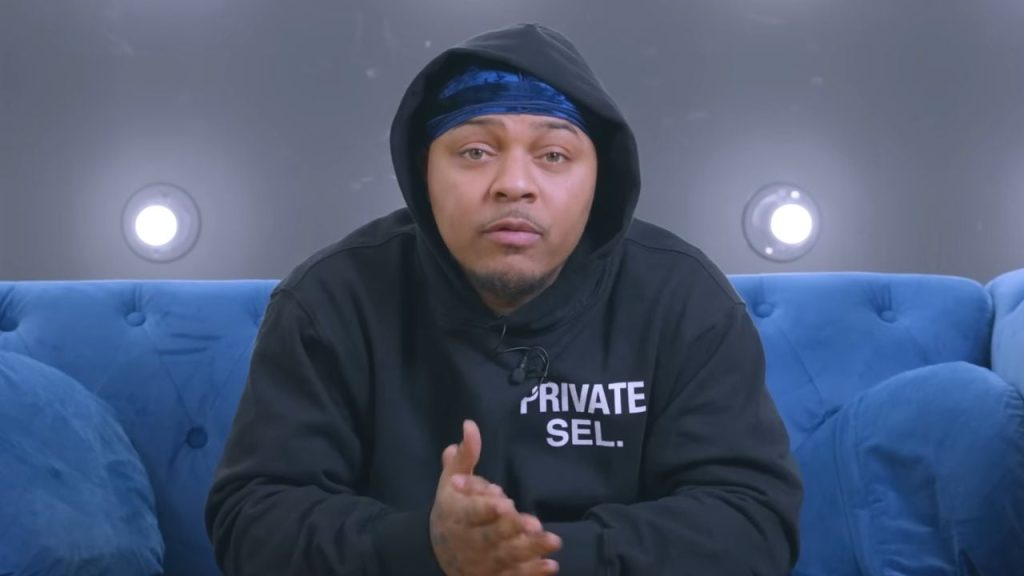 Bow Wow recently voiced his concerns about the current state of hip-hop music in 2023, expressing disappointment with what he perceives as a lack of quality and diversity. The actor/rapper believes that the prevalence of subpar music is responsible for the absence of No. 1 hits in the genre. He calls for a resurgence of authentic music and identifies artists like Kendrick Lamar, J. Cole, and Drake as beacons of hope for the future.
During a red-carpet interview at the BET Awards 2023, Bow Wow shared his thoughts on the state of hip-hop music. He expressed that the genre is currently characterized by repetitive and indistinguishable sounds, lacking originality and substance. 
The "Fresh Azimizz" rapper emphasized the need for a return to diverse and authentic music, pointing to artists like Kendrick Lamar, J. Cole, and Drake as examples of those who have the potential to bring back talent and artistry.
Fans Agree With Bow Wow
Several fans took to Twitter to express their agreement with Bow Wow's sentiments. One fan echoed his observation about the lack of individuality among top artists, saying, "He's right .. We used to be able to tell the top artists apart because they had their own individual style and sound but nowadays, the majority of the top artists have the same or very similar sound and lack individuality.. when you hear them you can't always tell who it is."
Another fan specifically commented on the lyrics of female rappers, pointing out the repetitive themes, "He's right about the female rappers. Same old getting money and 'my p*ssy' lyrics."
Bow Wow's statement resonated with fans who shared his concerns about the decline in album numbers and the need for more support from established artists.
DJ Envy's Response & Hope For Upcoming Albums
TMZ reporters caught up with DJ Envy, the host of The Breakfast Club, who offered his perspective on Bow Wow's criticisms. He acknowledged the absence of a No. 1 hit in hip-hop this year. 
It attributed it to the high volume of music releases, making it challenging for songs to gain traction and memorability. 
He shared the Columbus native's optimism regarding Drake's upcoming album, For All the Dogs, and mentioned other highly anticipated releases from artists such as Travis Scott, Lil Uzi Vert, Nicki Minaj, and Future's promise of being in "mixtape mode."
In related news, Bow Wow is set to perform at ESSENCE Festival 2023, alongside notable artists who were signed to So So Def to honor Jermaine Dupri for the 30th anniversary of his label. The festival will bring together artists like Da Brat, Kris Kross, TLC, Usher, Jagged Edge, and others, highlighting the influence and impact of the label on the industry.
Lakeith Stanfield Blames Gangster Rap For Senseless Killings
Bow Wow's critique of the current state of hip-hop music aligns with ongoing discussions surrounding the influence of the genre and its impact on society. Actor Lakeith Stanfield recently blamed gangster rap music for senseless killings, highlighting a recurring concern regarding the content and message conveyed by certain subgenres.