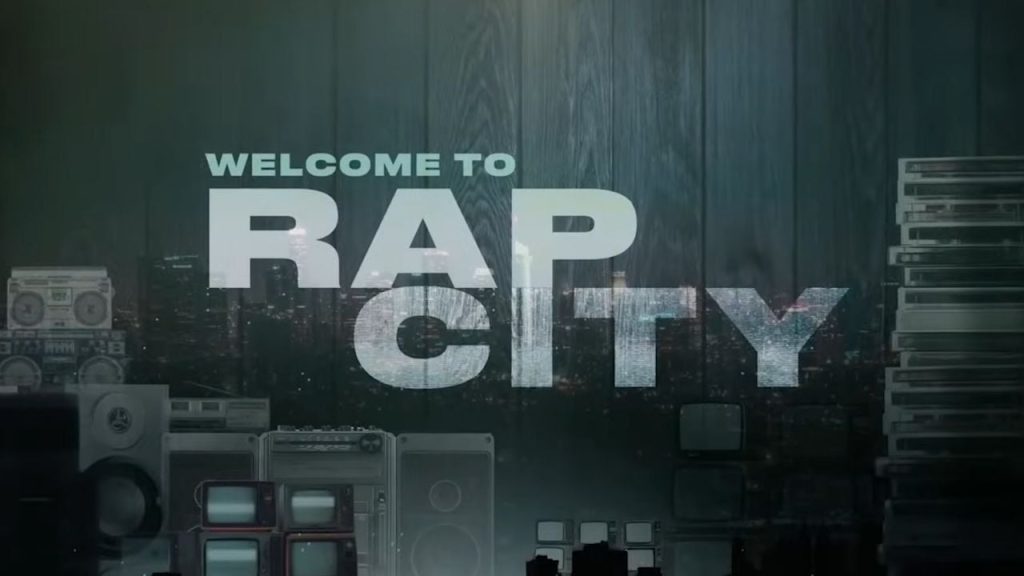 BET Networks announced the release of a documentary titled Welcome To Rap City. The new documentary is a three-part docu-series that pays tribute to the legendary show, Rap City, which defined an era of hip-hop culture.
BET Welcomes New Docu-Series
On the night of Tuesday, October 10, the three-part docu-series Welcome To Rap City, made its debut. The series, produced by media company Mass Appeal, is set to take viewers on a nostalgic journey through the rich history of the iconic hip-hop show.
BET took to their social media to announce the news, writing: 
"#RapCity broke new artists, premiered new music, & was there with us when times were heavy in our culture. #BiggieSmalls' last televised interview was on Rap City. This show is Hip Hop history. #WelcomeToRapCity is BACK tonight at 8/7c on #BET. #MassAppeal #HipHopAwards."
'Rap City': The History
The premiere date of Rap City was August 11, 1989, a significant date as it marked the 16th anniversary of hip-hop's birth, which itself began on August 11, 1973.  The Unseen VJ, also known as Alvin Jones, created the hip-hop gem. 
It originated from the "Rap Week" segment of Video Vibrations, another show hosted by The Unseen VJ. The official end of Rap City came on November 8, 2008, marking almost two decades of its influential existence. 
Rap City quickly became a pillar of hip-hop culture, providing a platform for artists who were not yet recognized by the mainstream. From premieres of groundbreaking music videos to Biggie Smalls' last televised interview, the show left an impact on both artists and fans alike.
BET Has Always Brought The Nostalgia
BET's decision to celebrate classic hip-hop shows like Rap City comes as no surprise, given the ongoing demand for showcasing nostalgic shows. 
Among the beloved shows like 106 & Park, Spring Bling, and Access Granted, the docuseries has created excitement amongst fans, one fan wrote,  "Watching the #RapCity documentary is taking me back to my childhood, I am almost in happy tears #WelcomeToRapCity." 
Additionally, in 2021, Big Tigger added to the anticipation by announcing the return of Rap City with a special edition titled Rap City '21, featuring the radio personality as the host and a guest appearance by Fat Joe. 
Top Shelf 1988
In the wake of the 50th anniversary of hip-hop, there has been a surge in the production of rap documentaries, aiming to capture the essence and history of the genre. The recent release of the Top Shelf 1988 documentary, featuring iconic artists like MC Lyte, Doug E. Fresh, and Biz Markie, serves as a prime example.