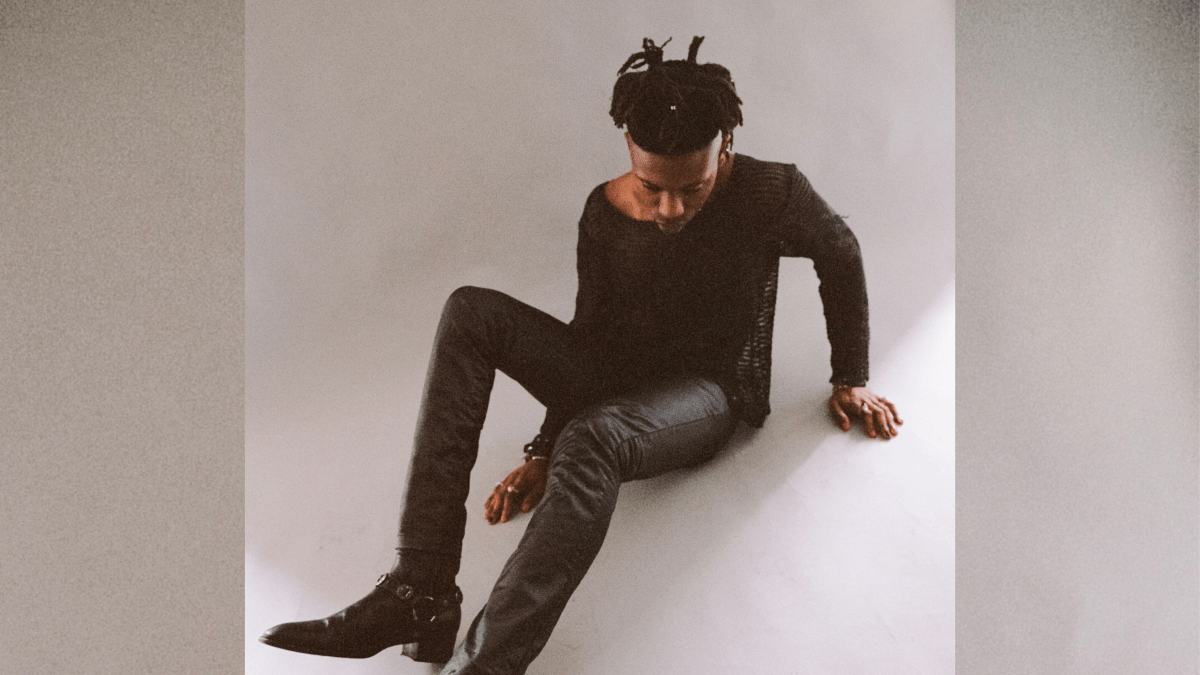 In-demand Sydney producer Arona Mane has linked with fellow Sydney-based genre-bending songwriter BLESSED for an upbeat new single, 'Alone Not Lonely'.
The bright new collaboration blends Mane's epic, luscious soundscapes with BLESSED's intricate rock-meets-pop melodies, creating the ultimate melting pot of hip-hop, dance, pop and alternative-rock influences.
The colourful link-up is bursting with groove and positivity, coming through as one of the years most feel-good new jams.
"I've worked with Blessed a number of times over the years & It's always [fire] when we team up in the studio," Arona Mane said on the collaboration.
"As soon as I had finished this beat & played it back a couple times through my headphones I could already hear his tone and voice on it in my head. I sent him the idea & It was no surprise to me when he laced the demo and sent it back that it was exactly how I imagined it would sound."
You can catch a glimpse into BLESSED's recording process for the record here.