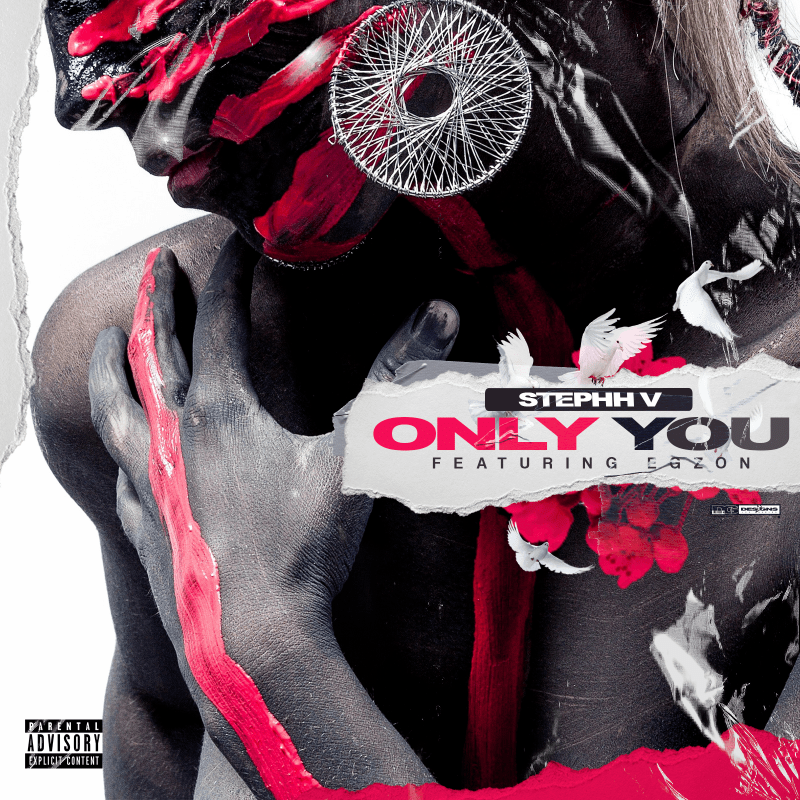 Check out this music review for the new single, 'Only You' released by Stephh V also featuring Egzon
June 2020 – There are many artists trying to reach the top of the hip-hop scene, but none is quite as determined and charismatic as Stephh V. This talented hip-hop performer is all about blurring the lines between different styles and embracing different ideas into her sound, often adding a deeper textural vibe to her music.
Recently, Stephh set out to join forces with another talented artist, Egzon. The two collaborated on the single "Only You," which combines a melodic feel with an edgier approach to hip-hop. Clocking in at slightly over the 2-minutes mark, the song has a concise feel to it, but it hits right from the moment you press play, with a one-of-a-kind flow. The mood is immersive, and it is clear that there is a special synergy between Stephh V and Egzon, who fit on this track like Mac & Cheese! The song has a great production, giving the release a tasty modern sound.
Find out more about Stephh V and do not miss out on her music, including her new single, Only You (feat Egzon)
PURCHASE HERE
FOLLOW ON: TWITTER | FACEBOOK | INSTAGRAM | WEBSITE