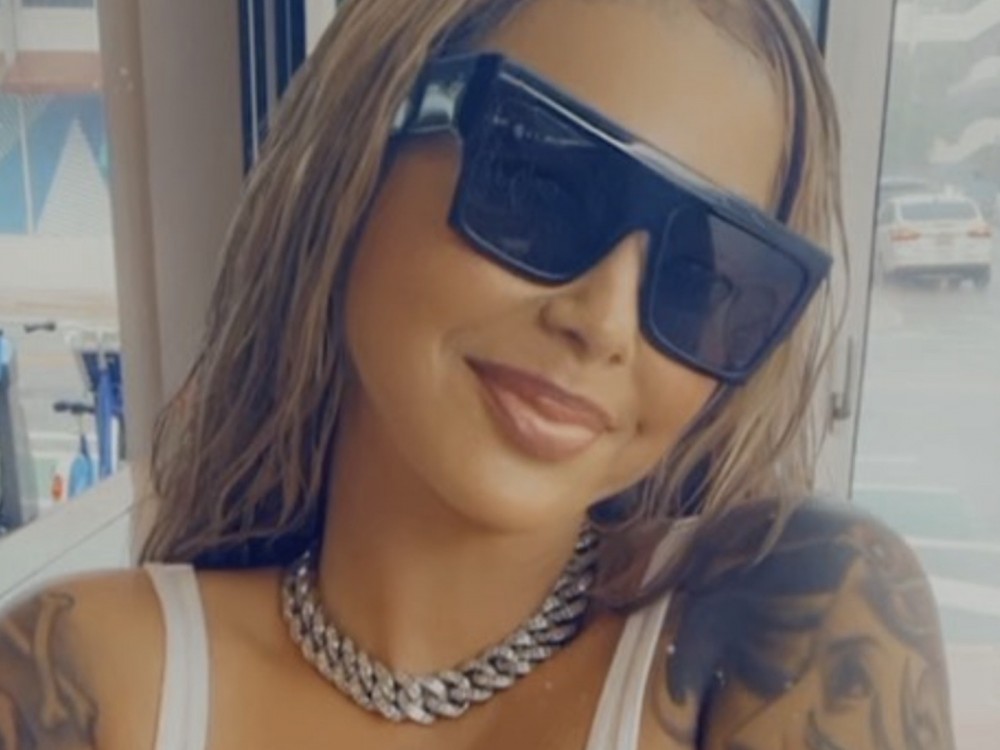 Vixen Amber Rose is trying something new. The hip-hop model has come forward to share a glimpse at a revamped appearance donning long hair instead of her signature bald headed look.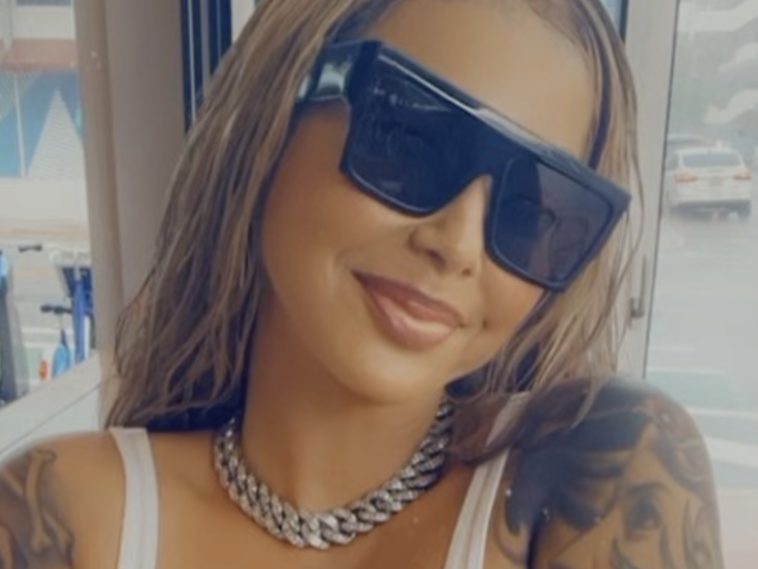 99 Views
Comments Off on Amber Rose Is Unrecognizable In Her New Long Hair Look
Amber Rose Is Unrecognizable
Muva Rose went to her Instagram page with a clip of herself donning sunglasses and a tank top. However, it's clearly her new hairstyle which stands out the most.
"She's so warm and fluffy ⛅️"
Amber Rose Is Really Back On Her IG Grind
These days, Amber is doing the opposite of going ghost. The hip-hop model has continued to allow her presence to be felt courtesy of more online content.
Earlier in the week, Muva went to her Instagram page to share her latest contribution to everyone's feeds. Amber shared a snapshot – just her third overall post on the account at the time – featuring herself in black and white while taking a selfie.
Amber Rose Drops Her First New Pics
A few days ago, Rose appeared to be all smiles after recently going on an explosive tear toward her ex-boyfriend Alexander "AE" Edwards. The hip-hop model stepped up with a fresh batch of pics looking the opposite of big mad.
Muva went to her Instagram page with an update on her feed. She deleted any previous content and allowed only two posts to show up.
The pic featured Amber in a series of selfies including a couple throwing up her middle finger. The other one dates back to August 20, 2018 plugging her publicized women's awareness SlutWalk.
"The World is a Vampire"
Amber Rose's Back On Mommy Duties
A few weeks ago, the hip-hop model stepped up to show the world she was focused on her mommy duties after publicly ripping AE and her family plus friends.
Muva Rose went to her Instagram Story with some super heartfelt footage of her baby boy Slash. Amber's footage showed them both hanging out at a local Los Angeles-area park with her and ex-husband Wiz Khalifa's son Sebastian.
The clip will leave you in tears of joy as Slash continues to try and play basketball with a group of grown men. The munchkin gets labeled a "future NBA star" by Amber before her pleading with him to stay off the court.