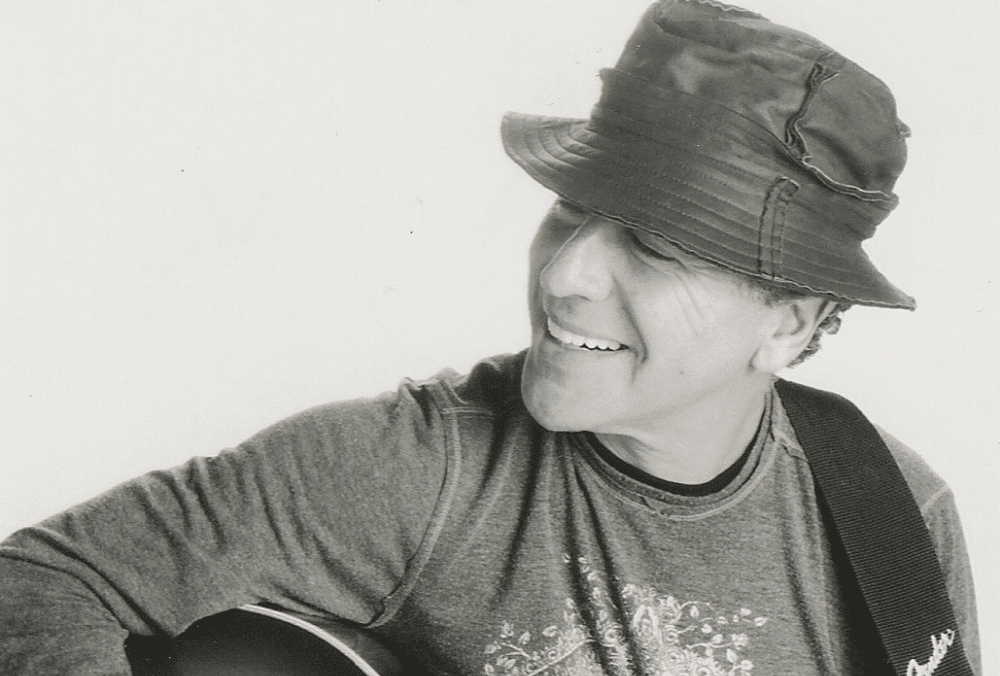 Vincent Poag deftly crafts a musical gem with "Here Here Beer," channeling Massapequa's heart and soul into a sound that meshes the charm of yesteryear with today's dynamic beat. It's a song that hits home for any listener, proving that good tunes can transcend time and bring people together.
"Here Here Beer" is Poag's musical nod to Eastern Europe, enveloping listeners in a tapestry of tradition, ardor, and the convivial anthem of beer. His expert storytelling captures the region's vibrant soul, celebrating its storied customs and collective revelry. The track raises a glass to life's delights, mixing beats and words into a universal song of happiness and togetherness.
Vincent Poag's music strikes a fine harmony between Leonard Cohen's enduring resonance and Tom Waits' gritty intensity. Vincent aims to uplift listeners, and "Here Here Beer" is a clear embodiment of that purpose. It's a mix of moving tunes and sincere lyrics, a sound potion crafted to comfort, motivate, and unite its audience.
This anthem is a song that crosses cultures and nurtures a global kinship. Poag taps into music's ability to touch our core and joins people in the age-old ritual of toasting to life's collective path. Through "Here Here Beer," listeners become part of a worldwide family, bonded by melody and the celebration of existence.
Watch the video for "Here Here Beer" below:
Listen to Vincent Poag's music here: