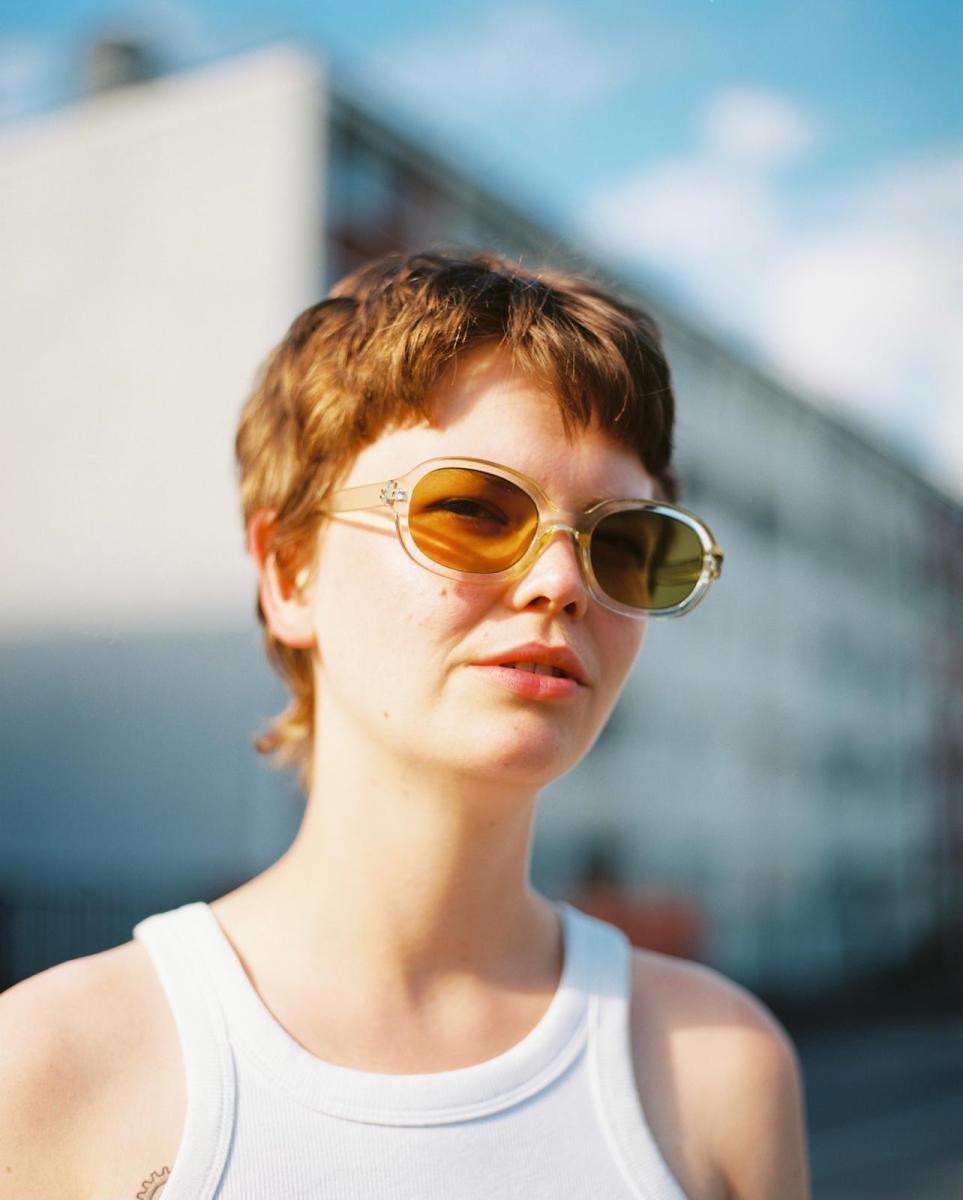 Dublin-based trio Pixie Cut Rhythm Orchestra have released a video to accompany their latest single 'Empty Envelope' released on Anon records.
The video is shot and edited by Irish artist Hollie Gilson.  It is evocative and haunting, clearly showing the confusion that arises from an emotional experience and the turmoil it creates.  As humans we tend to overthink, particularly in response to such events.  We mull them over again and again, attempting to find the correct way to respond.   And in the end the solution is often to go through the process of reflection, rather than find one simple straight-forward answer.  We reach a point of acceptance, and hence the empty envelope can be burnt, allowing us to move on.
The song was inspired by a dream that songwriter Sarah Deegan had in which she received an empty envelope in the post:
"It's about the cyclical nature of bad decisions. Empty Envelope examines the process of burning everything down to rebuild from the ashes."
Pixie Cut Rhythm Orchestra's debut album is out September 2022 on Anon Records.
For more information on the band please check out their facebook, bandcamp and twitter.