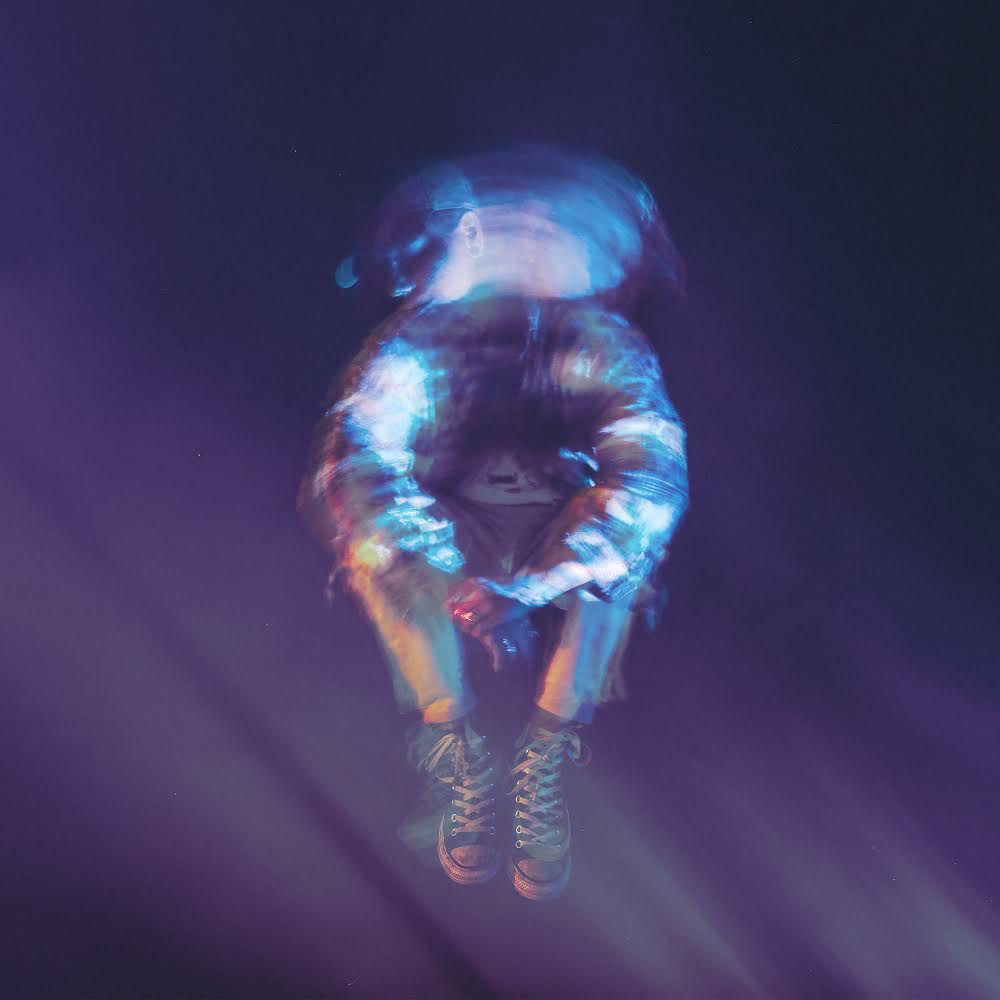 Forgetmyname, the musical project of Nicole, is back in style with a new song titled "Crazy." This hypnotic number sees the powerful artist unleash her most intense creative spirit throughout 2 minutes and 43 seconds of pure sonic mastery.
She debuted her path in music earlier this year by releasing two instant hits titled "Complex" and "High." For her third release, she worked in close collaboration with producer Isaac Buna, and the result is spectacular. A mix of old and modern vibes, Forgetmyname's new song showcases the artist's raw vulnerability and fearlessness to open-up about her deepest feelings to her growing audience's delight.
Her love for 80's synth-pop goes hand in hand with the modern touches she sprinkles subtly in her final mix, a unique fusion of genres few artists are capable of delivering with such quality. Influenced by a wide range of artists like Soda Stereo, Linkin park, Selena, Gypsy Kings, Timbiriche, and Tracy Chapman, she embodies the essence of a free artist who puts expression and sincerity before any intention when creating. This translates into powerfully moving compositions that will appeal to both genre-specific fans and mainstream music fans alike.