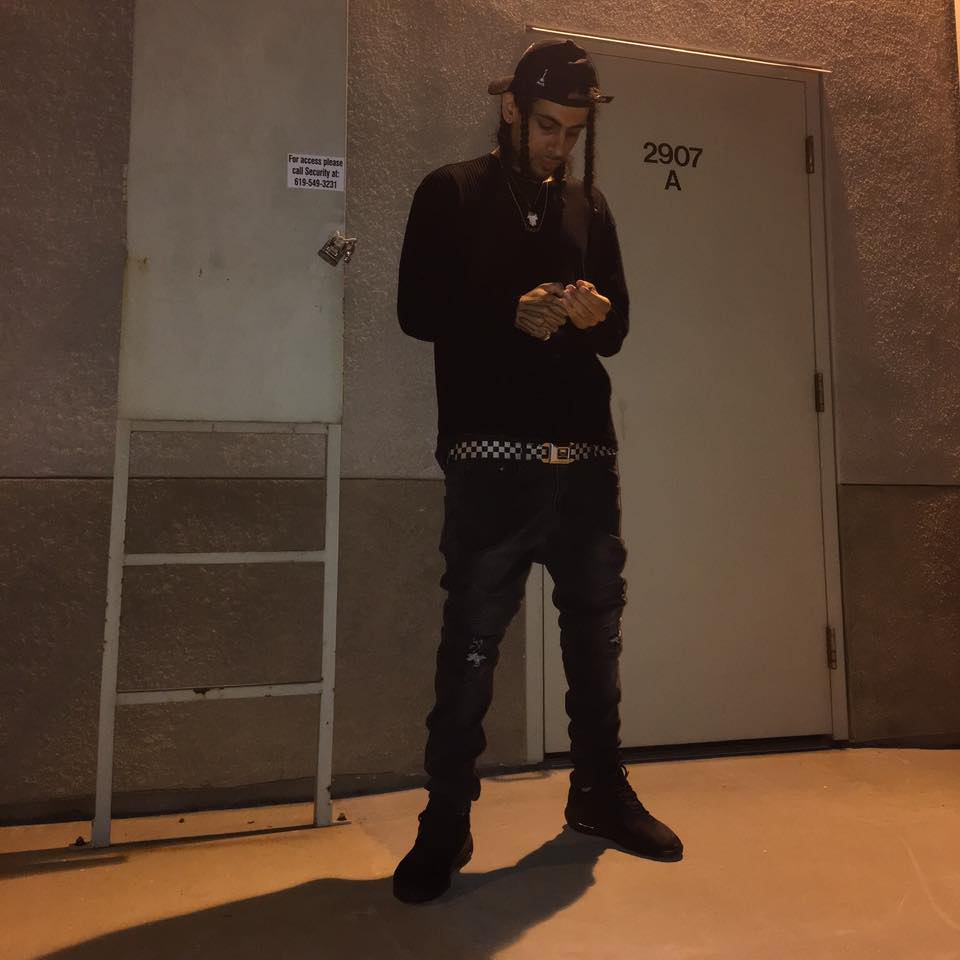 The San Diego rap artist, KingAudi, has just recently released his new hit single with music video "2AM." Produced by J11, the visuals are a definite must-watch to get you right into the feels and swag vibes. With tracks such as "Save Her" and "Pope" on his rap sheet, KingAudi is effortlessly delivering skillful vocal talents over sick beats.
After dropping his debut single "DaygoSuperstar" back in 2020, KingAudi has continuously thrived to raise his reputation and set himself apart from his peers. KingAudi credits his friends who pushed him to get into Hip-Hop music and to root his constant rise of fame. Astonishingly enough, he prefers listening to classics such Mozart, Beethoven, and Bach, adding more mystery to an already perplexing demeanor.
The song "2 AM" is a precise mirror of the artist's feel that he gets while cruising America's Finest City—San Diego—at 2 in the morning. With his lyrical genius skills, the talented artist effortlessly translates those vibes into song. Keep your radars on for his upcoming projects, as the young artist is set to deliver sick beats worth listening to.