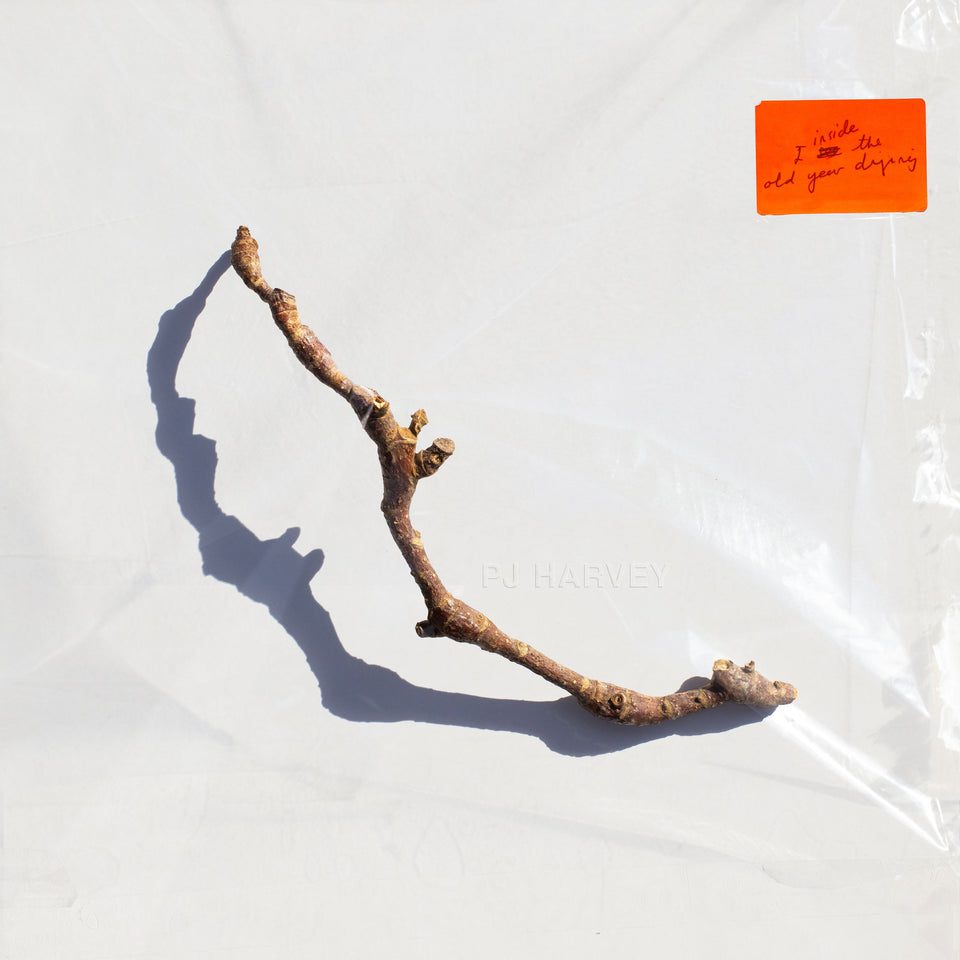 Over the thirty years since Polly Jean Harvey debuted, fronting what was then an eponymous trio, she has shown herself to be one of a kind. Over the course of ten studio albums (not including collaborations, soundtracks or the issuing of demos) she has managed to reinvent herself. Not in the way of a Bowie or Madonna, but rather in the way of herself, rather than characters. Different approaches to writing and recording, in the case of her last studio album The Hope Six Demolition Project, literally doing it in front of the public. Not only has she had commercial and critical success, she's the only artist to win the Mercury Music prize twice and she was even appointed an MBE for services to music in 2013, and has managed to hang onto her credibility intact.
I should declare that I've been a fan since the early nineties…so why do I only find this album, her first in seven years, just ok? At first, I thought it was maybe just because I was only streaming the album, then I went and bought a copy on vinyl (from an independent shop, not megabucksincorporated, for the record) and it's slightly better, and yet something's still… missing.
The first two tracks to do the rounds 'A Child's Question, August' and 'I Inside The Old I Dying' are here, and nice enough. Hell, the record's got a pleasant enough mood, recorded as it is with long-term collaborators Flood and John Parish. The album opener 'Prayer At The Gate' is a strong start, but the second track 'Autumn Term' fails to entice, and even after several plays the album retreats to the background. That's never happened with a PJ Harvey album before. Yes, I love the fact that she's never repeated herself, and I still admire her for being a true original.
What can I say? I'm still a big PJ Harvey fan, and she's made so many great albums. I think back to the delight as I played my school contemporaries '50Ft Queenie' and the amusement that they, mostly, didn't get it. I remember her wonderful performance when I finally saw her live at Glastonbury in 1995, finishing with a hypnotic 'Down By The Water' on that hazy summer evening, and her little short of astounding set at the Edinburgh International Festival a few years ago that went beyond being a mere gig. I'm looking forward to seeing her on her forthcoming tour (if they'll still let me in!). But on record, this is the first time in over thirty years that I've felt disappointed.