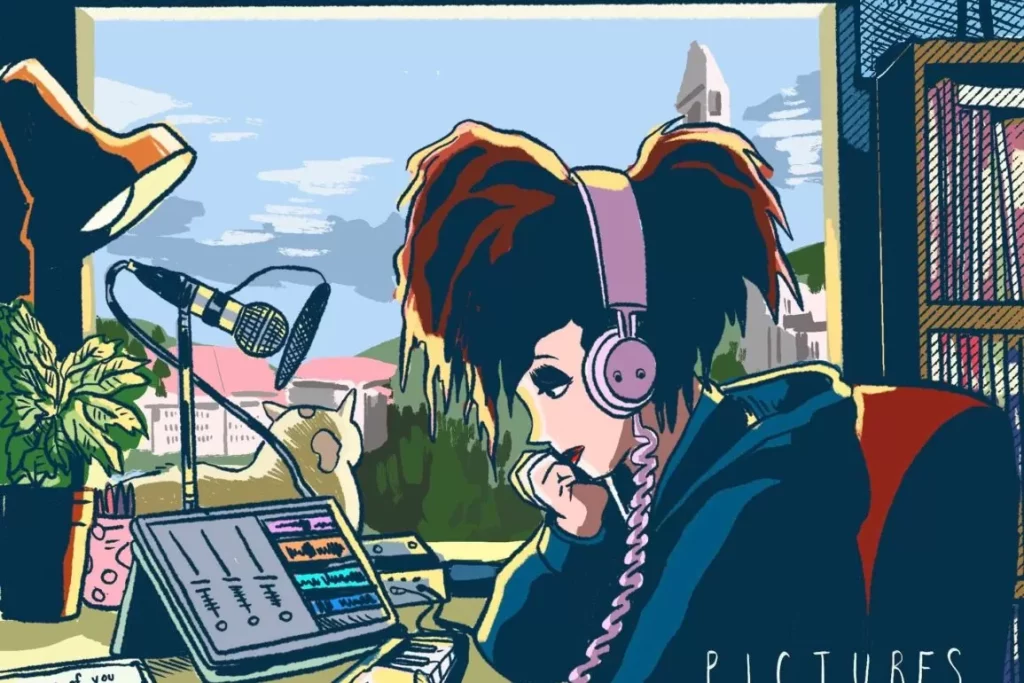 Today we share three new Cure covers from our forthcoming release Pictures of You: A compilation of covers of songs by The Cure in aid of MIND out on Bandcamp next week, pre-order it's 45 tracks for £5. We've already had 170 orders we are thrilled by your support. Exclusively get a first watch and listen to videos for a dreamy cover of 'Just Like Heaven' by Kids Love Surf, an electro pop rework of 'Close To Me' by Swedish artist Body in the the Thames and a more faithful update of 'All Cats are Grey' by Us Frail Gods the songwriting duo of Richey Hackett and Stu Johnson.
Inspired by our ten days of the Cure back in February we put the call out for cover versions and the response was overwhelming.
It's an incredibly eclectic selection of covers of songs by The Cure that takes in straight ahead takes, synth pop reinterpretations, EDM reimaginings, grunge rock reworks, post-punk noise and haunting dream pop takes, with just the right amount of weirdness along the way. It's all done with affection for one of Britain's best bands!
It follows the release of our R.E.M. covers compilation on Bandcamp raising £5000 for Help Musicians in 2021, winning the endorsement of the band in the process and last year's Kylie Minogue compilation that made over £1000 in aid of Macmillan Cancer charity,
Thank you to all of the bands, artists and labels involved. Plus Kevin Alvir for the fantastic cover artwork.