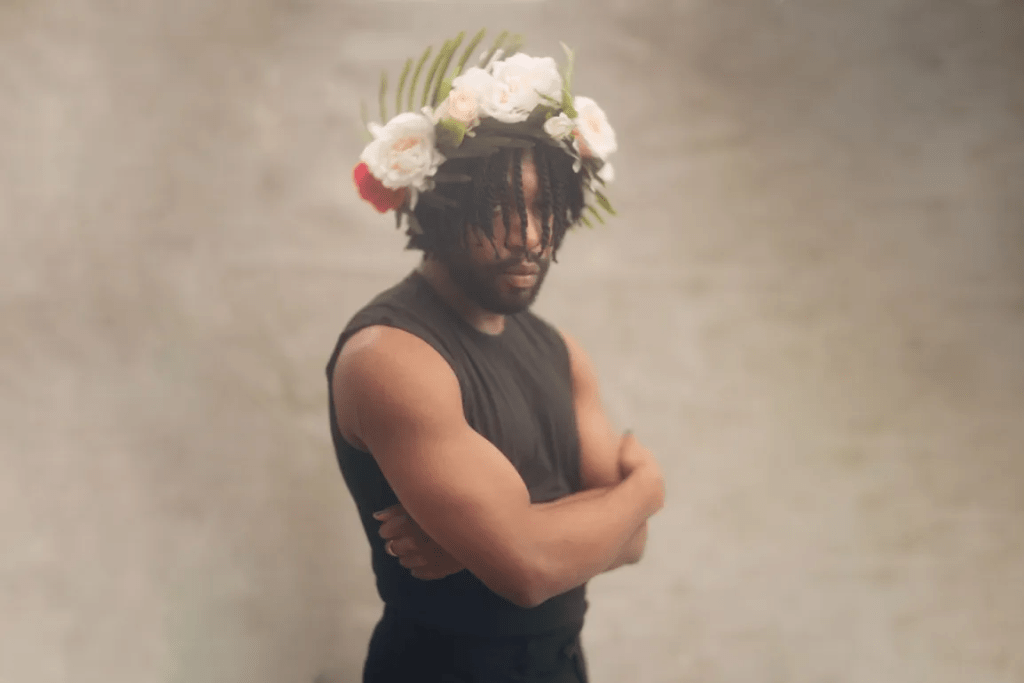 London-based avant-garde pop artist, Tony Njoku, has just announced that their new EP, Sketches and Noodles of Bloom will be released this summer via PRAH Recordings. Made up of the raw elements and improvisations that grew into his 2022 EP, 'Our New Bloom,' Njoku said, "I decided to piece together a project that I feel captures the raw essence of ONB. With the focus being the piano and voice, I'm proud to share the stripped-back remnants…the sketches and the noodles of our new bloom."
The announcement is paired with 'Rhododendrons' (solo piano version), a reinterpretation of the song of the same name that featured on his last EP. Njoku described it as,
"A piano rendition of a track I love so much….an ode to the maze-like journey of living… Rhododendrons is the metamorphosis, the epicentre in this process of growth, leading to joy and warmth; the push and pull of energy… giving, receiving…….a conquest to wholeness," adding, "this version was really to help highlight the lyrics of the song. I loved the simplicity of the chords of the original piece and felt it would really flourish as a solo performance." Watch here:
Last month, Njoku released the first track from the EP,  'Lost Forever, ' a masterwork of meditative improvisation; foregoing urgency for contemplation. As a spontaneous and instinctive piece of music, it's apt that it marks Njoku's first foray into solo piano work. and has seen radio plays from the likes of Jamz Supernova, Mary Anne Hobbs and Cerys Matthews. In an interview on Jack Saunders' BBC Radio 1 show, revered pop artist Caroline Polachek said "When I hear his music I see jewel tones like rich magentas, teals and fourth screens [they] take me into this dreamy place"
Njoku will be playing an EP launch show at Laylow (London) on the 13th July.
Follow Tony Njoku here:
@tonynjokuartist | Twitter, Instagram, Facebook | Linktree