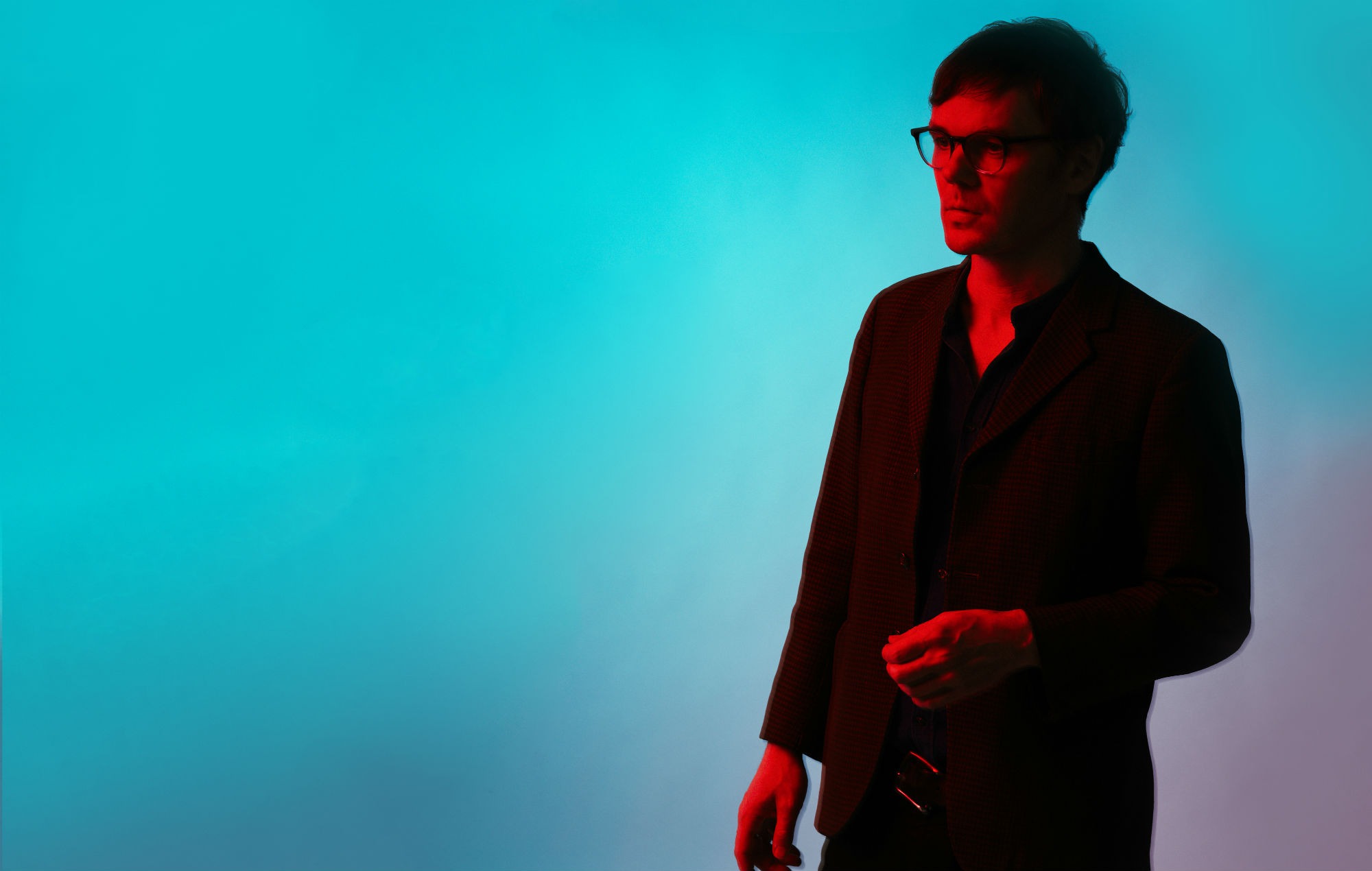 The Idlewild frontman Roddy Woomble has released the second track from the forthcoming new album Lo! Soul. Following on from the release of the title track last month, 'Architecture In LA' features the input of collaborator Andrew Mitchell (aka Andrew Wasylyk) on production and backing vocals by Jill O'Sullivan (aka Jill Lorean, formerly of Sparrow And The Workshop).
Speaking about the track, Woomble explains: "I've been fascinated by the design and Architecture of Los Angeles for a long time. I'm fascinated by the city in general, the history of Hollywood and the film industry. I read a book about the design and architecture of LA in lockdown around the same time as America was in the news a lot. Watching footage of the protests marching down the big wide boulevards of LA past all these familiar landmarks and buildings I was struck by how buildings connect us through time. They provide the backdrop to our actions, whatever they are."
"There is no linear thought process to the words of 'Architecture in LA' – phrases like 'collective melancholy' and 'cash-point technology' sit alongside statements like 'material dreams won't set you free' and references like Epistemology and the American Mercury car. The 'minimal city' is literally a city that has been emptied – like all the footage we saw of cities around the world during lockdown. Empty streets, no people and closed up shops and bars. It looked wrong but eerily calming."
"I wanted the song to sound optimistic, to contain some sort of sunshine. In my mind the architecture of LA is how I imagine summer, it captures it somehow. A permanent, weird summer."
The video for the track, which can be streamed below, was directed by another of Roddy's regular collaborators, musician and director Danny Grant. Danny says: "I wanted to reflect the absurd and surreal nature of lockdown in the video without getting too dark, the song being as uplifting as it is. I built a strange island environment in a game engine and was able to walk around in virtual reality and capture footage on the fly. Much of the album was made on an island, so it felt fitting to inhabit this virtual island for a while.'
Lo! Soul will be released digitally on 21st May 2021, followed by a vinyl and CD release on 13th August 2021, including a limited edition indie record store exclusive coloured vinyl.