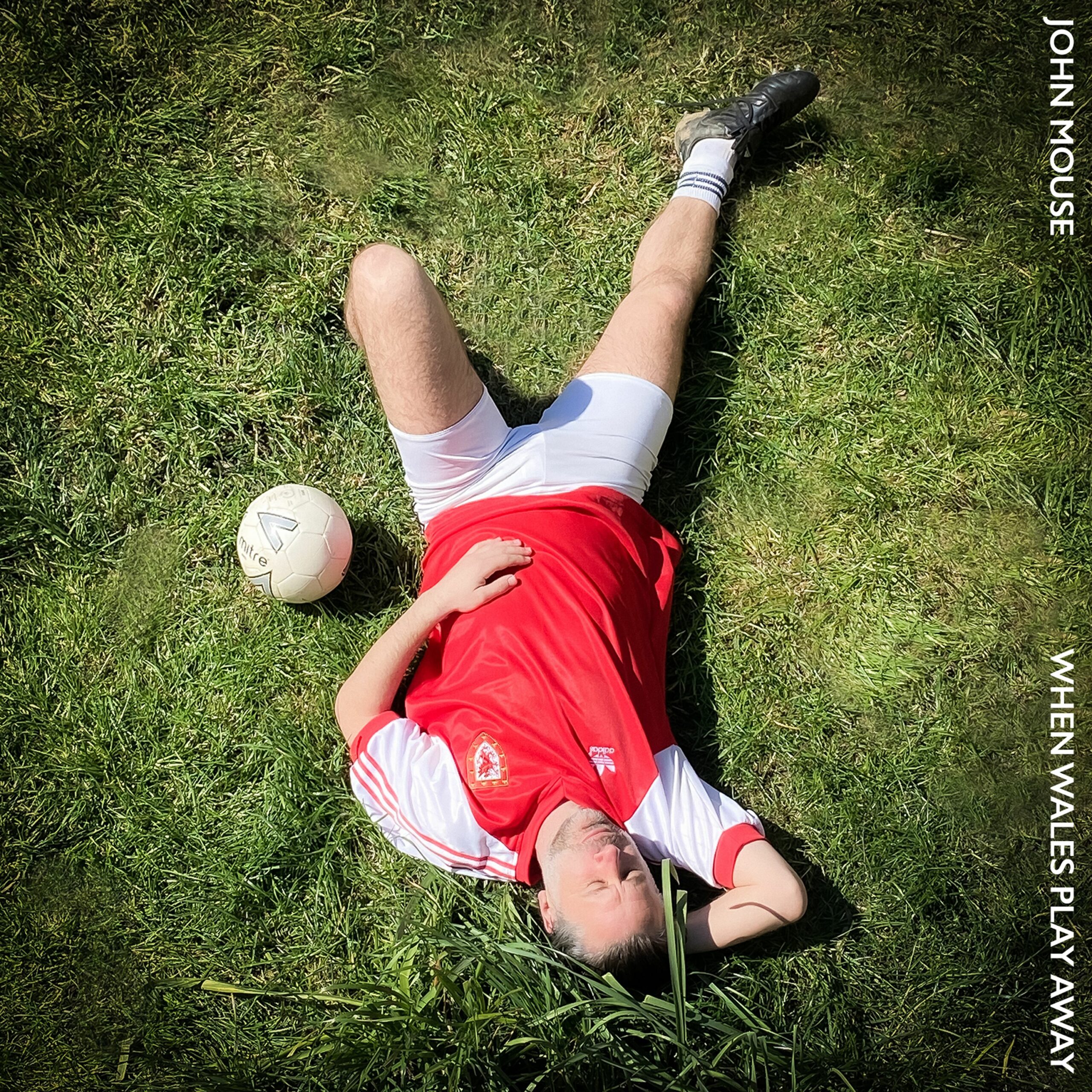 Just days ahead of the 16th UEFA European Football Championship – or Euro 2020 to you and me – and in eager anticipation of their participation in the tournament, the maverick Welsh musician John MOuse (John Davies) has just unveiled the new unofficial single in support of his home country's national football team.
Written by John Davies and Phil Pearce and inspired by the country's travelling fans The Red Wall/Y Wal Goch, 'When Wales Play Away' is a charming, contagious tune steeped in some of those very best football anthem traditions of being rousing, repetitious and ever so slightly ridiculous. I mean it even manages to reference their star player Gareth Bale's tongue-in-cheek, yet undoubtedly pointed message of 'Wales. Golf. Madrid'.
Speaking about the song Davies says "I hope that this song really connects with the Welsh fans, and we get to sing it together soon at a live show, or in the terrace."
Wales first game in the competition is against Switzerland on Saturday 12th June in the Baku Olympic Stadium in Azerbaijan. The match kicks off at 2pm UK time.