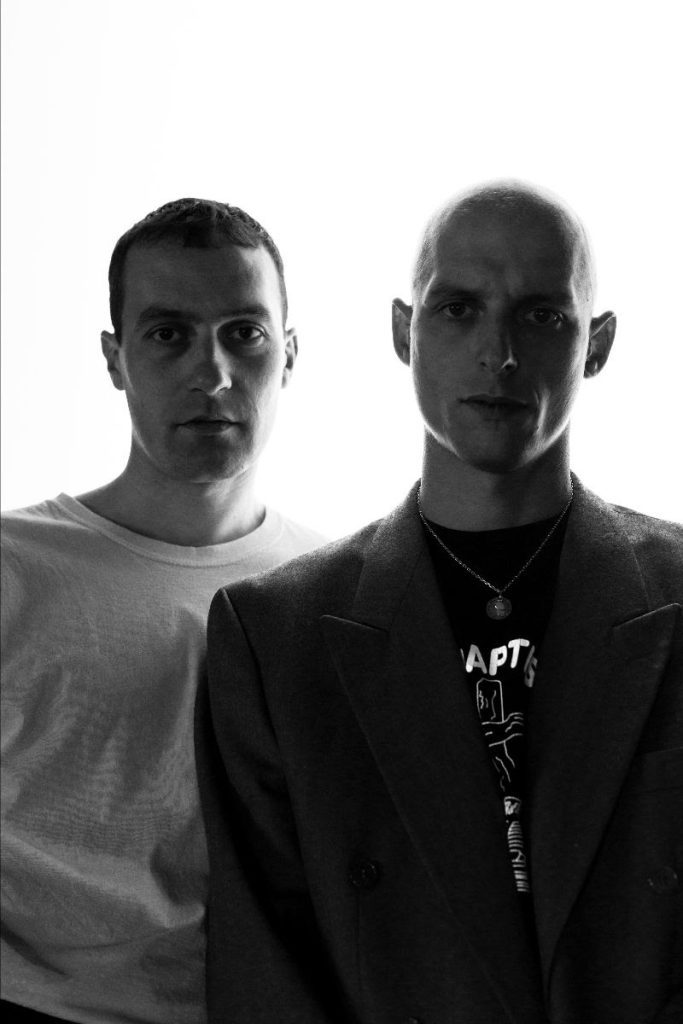 French post-punk duo, BRACCO, are hitting the UK next month in support of their recent album Dromonia.
Working with the electronic producer Paulie Jan for their first LP, BRACCO came up with the sound that faithfully portrays their music. A logical and sensitive mix between dark club music, and deep post-punk. Grave, their first album, makes reference to the multiple dramas that have punctuated the group's life, and forms a skillful deconstruction of references.
In 2022, the duo, based in the venue La Station Gare des Mines, in Paris, France, released their second album Dromonia and signed on Born Bad Records (FR). Even more rallying than the first, it's the perfect slice of electronic post-punk that draws from the likes of Chris Carter, Tricky, and Factory Floor.
Previous singles 'Cobra Music IV' and 'I Love You' are examples of the band's trademark sound. Pulsating electronics form a woozy backbone of each track respectively, while their constantly shifting shadowy textures and steadfast vocal delivery keep things moving forward nicely.
And now, the duo are coming to the UK in support of said album for a trio of shows next month. Kicking things off at The Grace in London before taking the own brand of chaos to Wales for a show at Le Pub in Newport and Focus Wales Festival the following day.
Tickets are available here.
TOUR DATES
May
2nd The Grace, London
3rd Le Pub, Newport
4th and 5th Focus Wales Festival