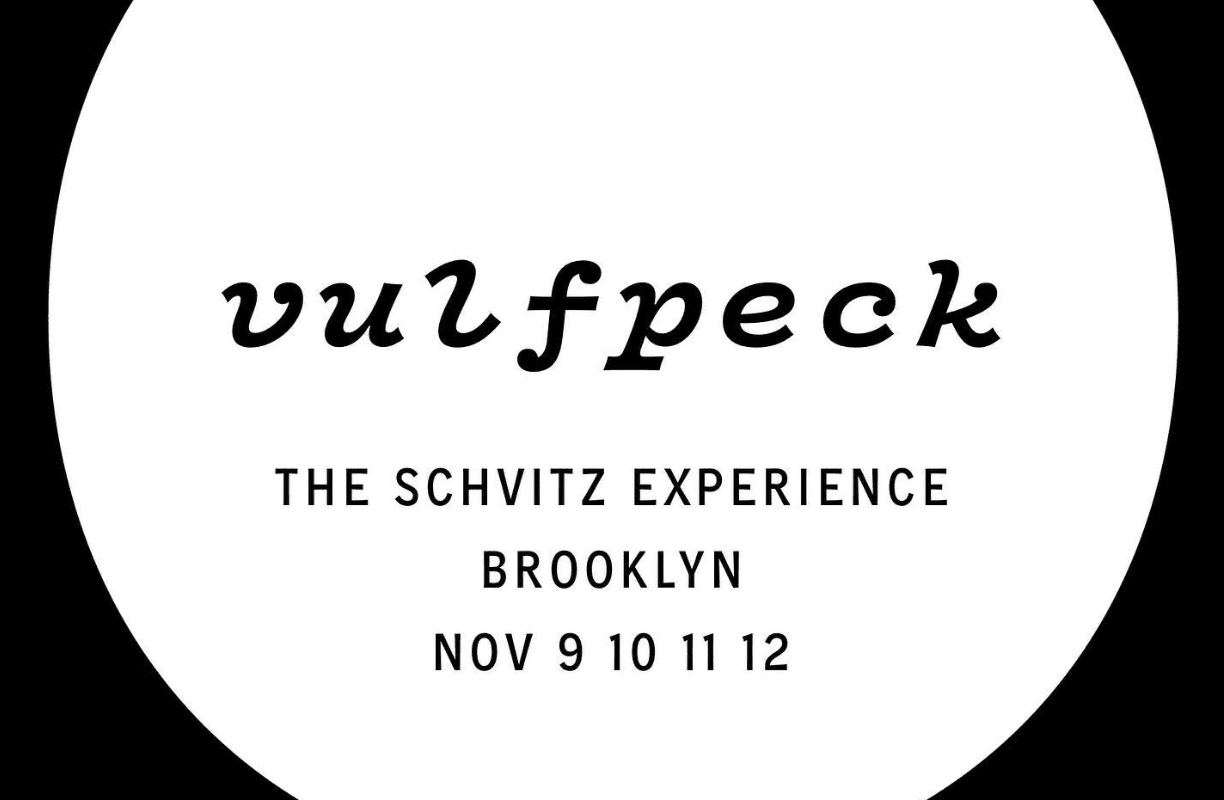 Today, Vulfpeck announced that they'll perform eight shows over four evenings at the Great Hall at Avant Gardner in Brooklyn, N.Y., on Nov. 9, 10, 11 and 12. The beloved ensemble, known for their equally catchy, complex and quirky sound, shared that the shows will mark Vulfpeck's only club shows in 2023.
Vulfpeck–comprised of Jack Stratton, Theo Katzman, Woody Goss and Joe Dart–will celebrate each day with a matinee followed by what is being touted by The Vulfpeck Schvitz Experience. Schvitz is the sixth studio album by the American funk ensemble, which was released on Dec. 30, 2022, via their label, Vulf Records. The project sees vocalist Antwaun Stanley on half of the album, Cory Wong on all tracks, Jacob Jeffries and more.
Famously when Vulfpeck visited Madison Square Garden, bringing a slew of special guests and friends, their multi-night return will likely feature many esteemed friends of the band.
The Vulfpeck family also recently released a new song under Vulfmon titled "I Can't Party," which will also release an album VULFNIK later this year. The video can be enjoyed below.
Learn more and Vulfpeck's shows at the Great Hall at Avant Gardner and find tickets here.