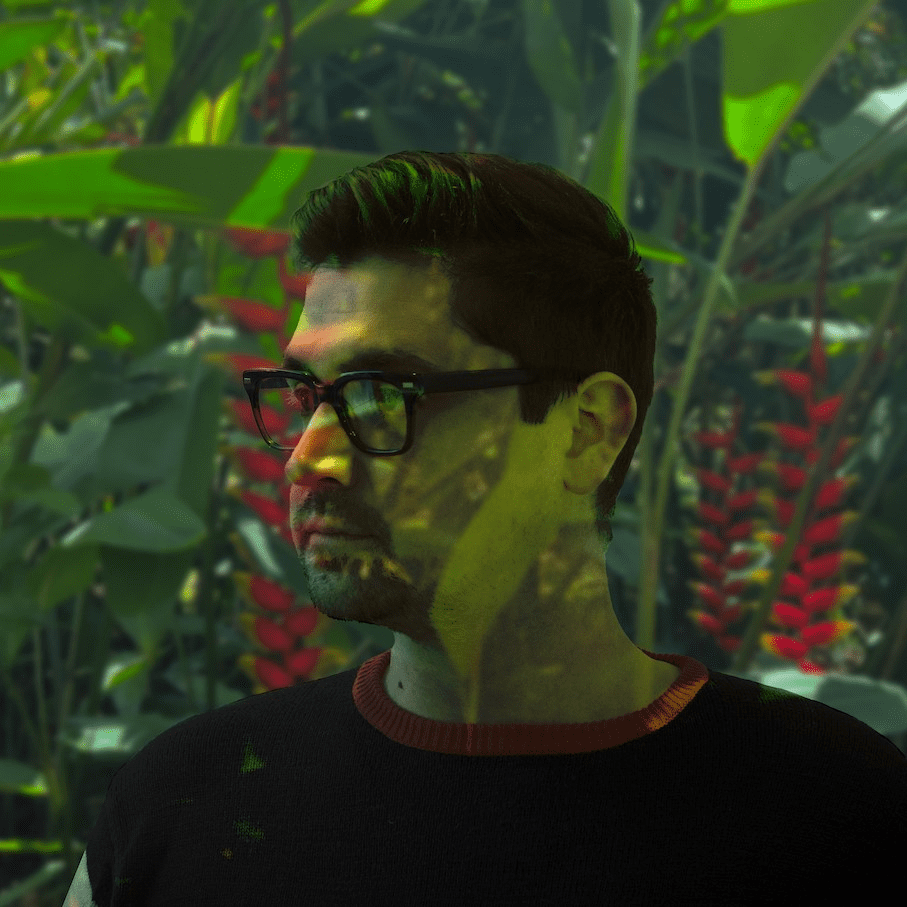 Following the success of last year's Alluvium album, his first for Bella Union, C Duncan returns with a radiant new single 'Just Like Clockwork' alongside a second new B-side track- 'Luminous'. 'Just Like Clockwork' pulses with sparkling cyclical synths. Shimmering with elegance, this cinematic track will lift your soul as it soars in iridescent harmony. It's a stunning work of art that's made to be played on a loop. It's pure soul balm.
Speaking of the track Duncan says,
"'Just Like Clockwork' is about the ferocity of time, both good and bad. From its seemingly ambiguous nature to its practical constraints, and the ever-changing importance we attribute to time", says Duncan. "There's a clock in my living room that ticks very loudly. So distractingly, that I have to stop the pendulum each time I'm writing music or else everything would be at the same tempo. Peculiarly the pendulum moves faster than it should, but the clock still tells the correct time. This got me thinking about the movement of time and how much meaning we attribute to it both practically and conceptually."
The radiant track comes accompanied by a black and white video featuring found footage which Duncan created himself  
Commenting on 'Luminous' he says: "'Luminous' reflects on loss and acceptance. It's about how we personify objects, places, and even light, to console ourselves in dark moments. Although these thoughts are futile, there's a melancholic beauty in remembrance when these thoughts occur."
C Duncan was born and raised in Glasgow by two classical musicians. After graduating in composition from the Royal Conservatoire of Scotland he began work on his first album. Four albums in he has been shortlisted for the Mercury Prize and shortlisted three times for the Scottish Album of the Year Award. His most recent album Alluvium was released in May 2022 by Bella Union. As well as writing and recording albums, he has had classical pieces performed by the RSNO, BBCSSO and NYOS, and has written soundtracks for documentaries and films.
Since Alluvium Duncan has produced and mixed a chamber classical album by harpist Gillian Fleetwood which will be released in 2024. He is currently producing/arranging/mixing an EP for Downton Abbey actor Michael C. Fox and is also working on a new solo album. He continues to teach songwriting in prisons and writing /recording with ex-prisoners.