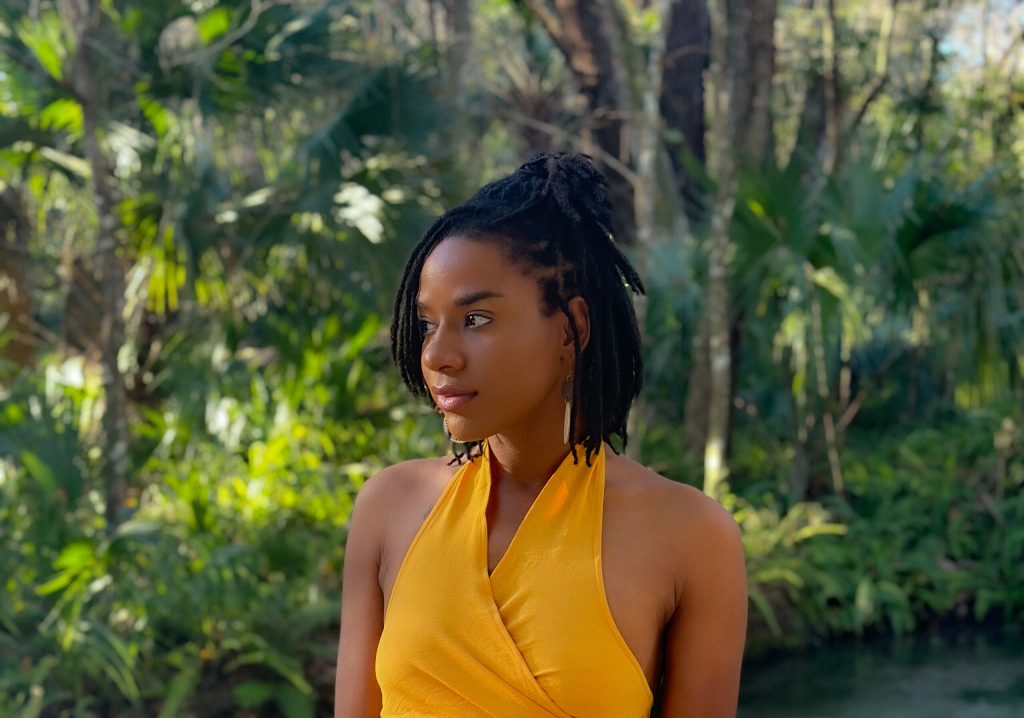 New York singer-songwriter Aisha Badruunveils a whispering ode to self-love in her stirring new single ' Inside' released today via Nettwerk. With 135 million music streams, Badru's magic lies in alchemy, distilling an often-tangled human experience into simple truths, quietening the discord to pave a path towards introspection. Her work is at once powerful and beautiful.
Her latest single, 'Inside' is a piano-based rumination devoted to self-acceptance and honouring oneself with kindness. 'Inside' comes in collaboration with Badru's longtime producer Chris Hutchinson, where together the pair make sonic magic. The release is joined by the soulful visual directed by Laura-Lynn Petrick, featuring mesmerising choreography by Nyda Kwasowsky.
Badru said,
"I remember feeling like the ultimate goal is to find someone who loves you, and then realizing that the ultimate goal is to love yourself. Until you love yourself, you won't really know what true love is."
Following on from the sultry resonance of 'Path of Least Resistance' and gossamer folk-pop 'Lazy River,' 'Inside' is another instalment lifted from Badru's forthcoming EP – Learning to Love Again out June 2nd via Nettwerk.
"Everything has a purpose," says Aisha Badru. "I was meant to be here, doing this. And it's just part of my purpose to experience certain levels of trauma that are very universal, go through every process of healing, and somehow put it together so I can help guide someone else."
Upcoming EP Learning to Love Again is out June 2nd via Nettwerk.
Follow here:
Aisha Badru Aisha Badru Aisha Badru (@aisha.badru) • Instagram photos and videos Aisha Badru | Facebook