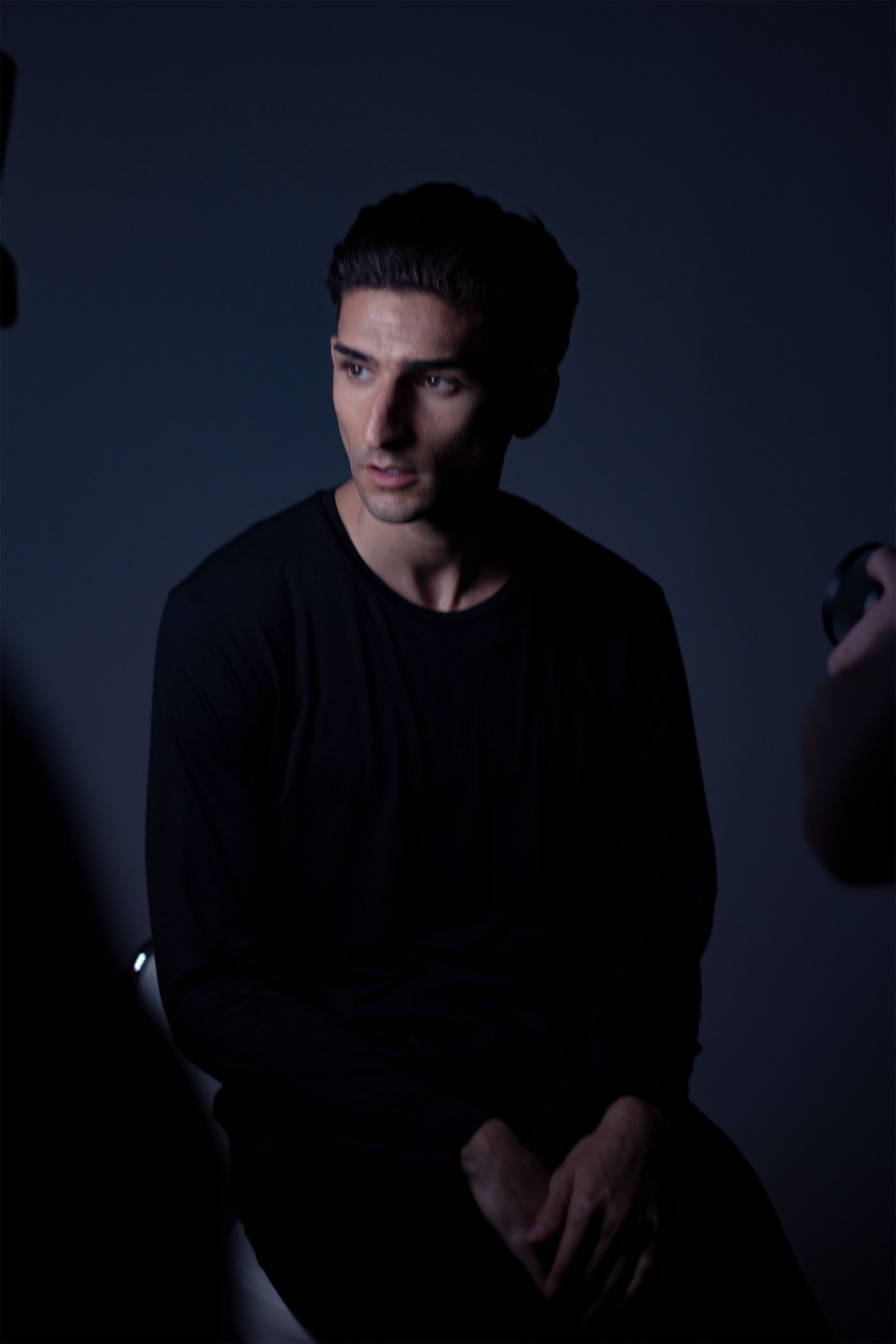 American recording artist and producer Nasser has been on the high rise lately, with the release of his latest single titled "One More Chance?"
"One More Chance?" was written by Nasser and produced by Brian Baso and Doug Woodrow. This is Nasser's third single, following-up to "Feel This" and "I'm Fine," his debut single.
Mixing pop, r&b, hip-hop and electro is Nasser' specialty in terms of sound and style, on which he layers his masterful vocals, often addressing core issues everyone can relate to at various levels such as love, loss, strength, vulnerability, hope and uncertainty.
The soul-searching artist demonstrates some serious skills on this new track, giving many reasons for fans to keep asking for more releases!