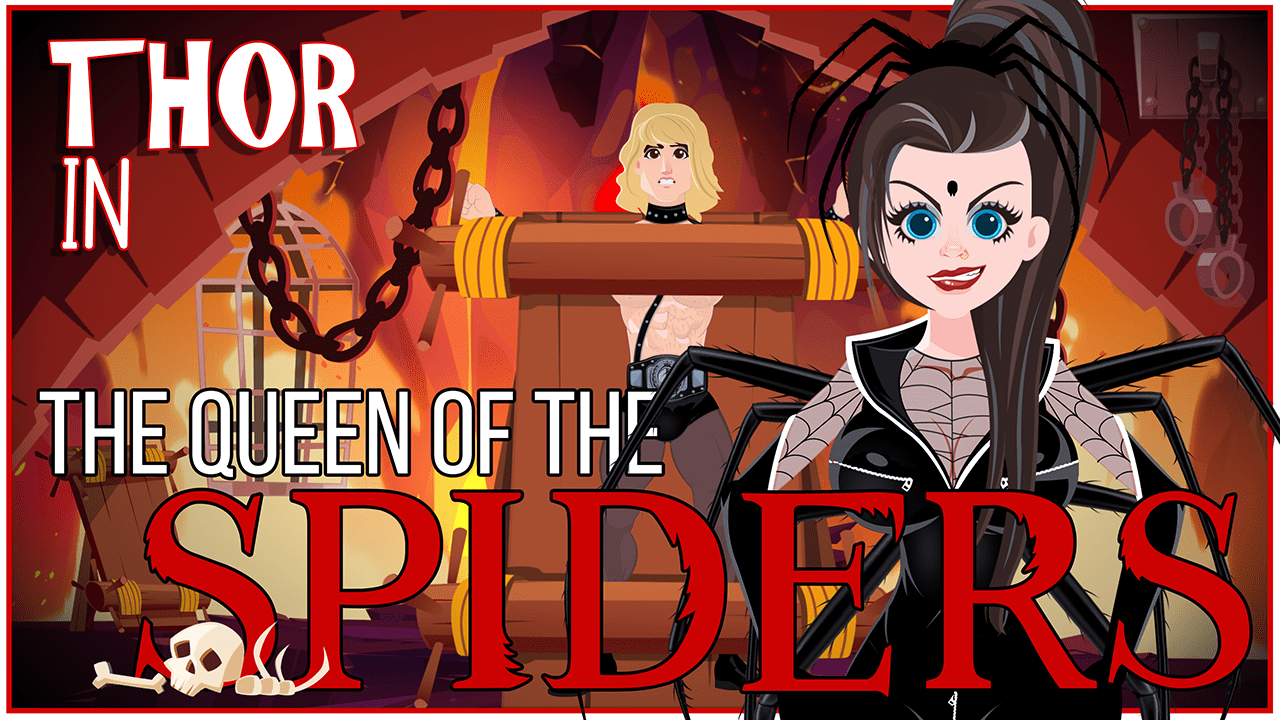 "Queen Of The Spiders" is Thor's newest release, a fascinating 2D animated video for the highly acclaimed song with thousands of streams. Deriving from comic book aesthetics, "Queen Of The Spiders" video is both entertaining and artistic in its essence. The rock music execution makes the listener tune out the rest of the world and focus on Jon Mikl Thor's powerful, intense voice.
The members of the iconic Canadian band are Frank Soda on lead guitar, Rob Blackburn on keys and guitar, Scott Young on drums, Kevin Stuart Swain on bass, and Jon Mikl Thor as lead vocalist. Kevin Stuart Swain joined the team back in 2018 for the production of their famous "Christmas in Valhalla" album. Ever since then the band has been releasing album after album with thousands upon thousands of streams including Hammer of Justice, Rising, and Alliance which has been wildly popular.
"Queen Of The Spiders" is the legendary band's exploration of new angles, in this case the 2D animation which lightens the tone of rock music, at the same time adding a touch of modernity.