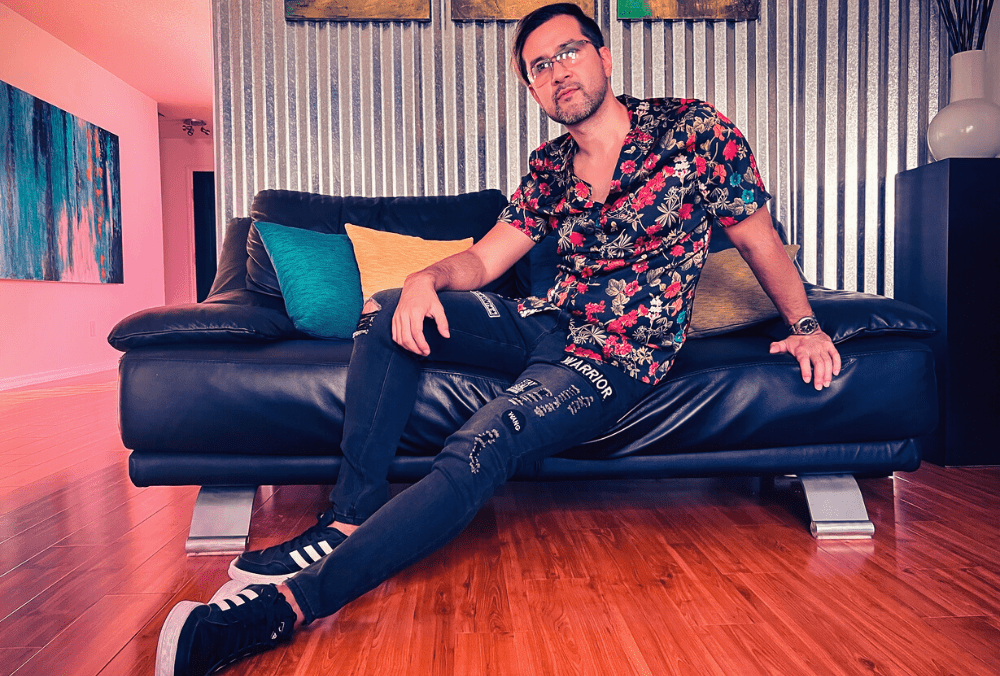 Nagase creates quite the buzz with "That Body," his latest single from the album Block Party of One. The emerging artist's impressive vocal range is showcased in the smooth, R&B-infused track, which revolves around the significant theme of self-love and confidence. "I wanted to create a track that celebrates the beauty and power of the human body, regardless of shape or size. I think everyone deserves to feel confident and sexy in their own skin, and I wanted to capture that feeling in the song," reveals the singer-songwriter.
"That Body" is a song about "an impossible crush, who will always be just a fantasy. But the story is a bit deeper," admits Nagase, adding: "I began writing "That Body" while envisioning myself at the beach, ironically, when I was living in gloomy Seattle, tucked in a cold, gray apartment, far away from such visions. I began to feel obsessed by everything the beach represented, and the more I wanted it, the more I found myself alone, desiring anyone in my line of sight that could take me away. It was a call that I needed to do something about my lifestyle."
The new single is part of the tracklist of his latest record that also includes songs like "Dopamina," "Apples," and "Lust." Nagase says that he decided on the album title after seeing its artwork. He reveals that he had a hard time coming up with the cover of Block Party of One and asked a close friend of his to create it. "The only instructions I gave him was to design something that he could envision in his living room. When he came up with all the unique blocks representing different parts of my personality, I immediately thought about how each of my songs were also portraying different parts of me — or blocks," explains the artist.
Fans are eagerly anticipating Nagase's future work as his dedication and passion for music are evident in every note he sings. He fearlessly experiments with various sounds and styles, delivering a unique and captivating musical experience. The promising artist's unparalleled talent and work ethic have earned him a loyal following, and it's only a matter of time before he reaches even greater heights in the music industry.
Watch the official music video for "That Body" here:
Listen to "That Body" on Spotify:
Listen to Block Party of One below: