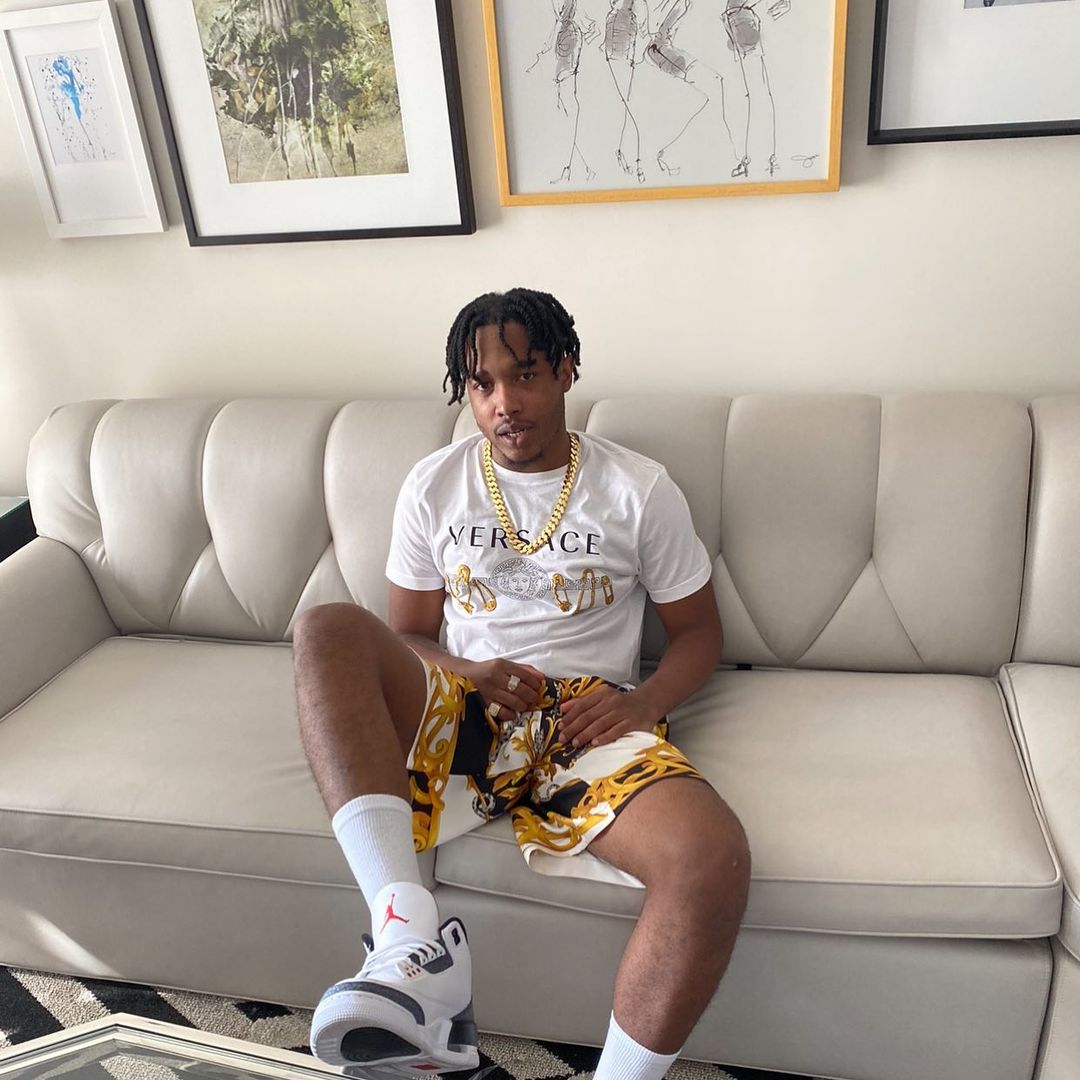 New York-based urban artist KingWill recently unveiled his latest project, the single "Finesse." The skilled wordsmith follows-up to his previous releases, the singles "See Through," "Safety," and the album Tactics, dropped in 2019.
A master at fusing modern rap with old-school vibes, his sound is fresh and catchy, and his fine artistry shines in every project he undertakes.
KingWill was inspired to pursue a career in music early-on, when he would hear stories about his great grandfather who was a trumpet player who shared the stages with legends including Louis Armstrong and Duke Ellington.
KingWill's signature sound incorporates all the elements to appeal to both connoisseurs of the genre and mainstream listeners alike.