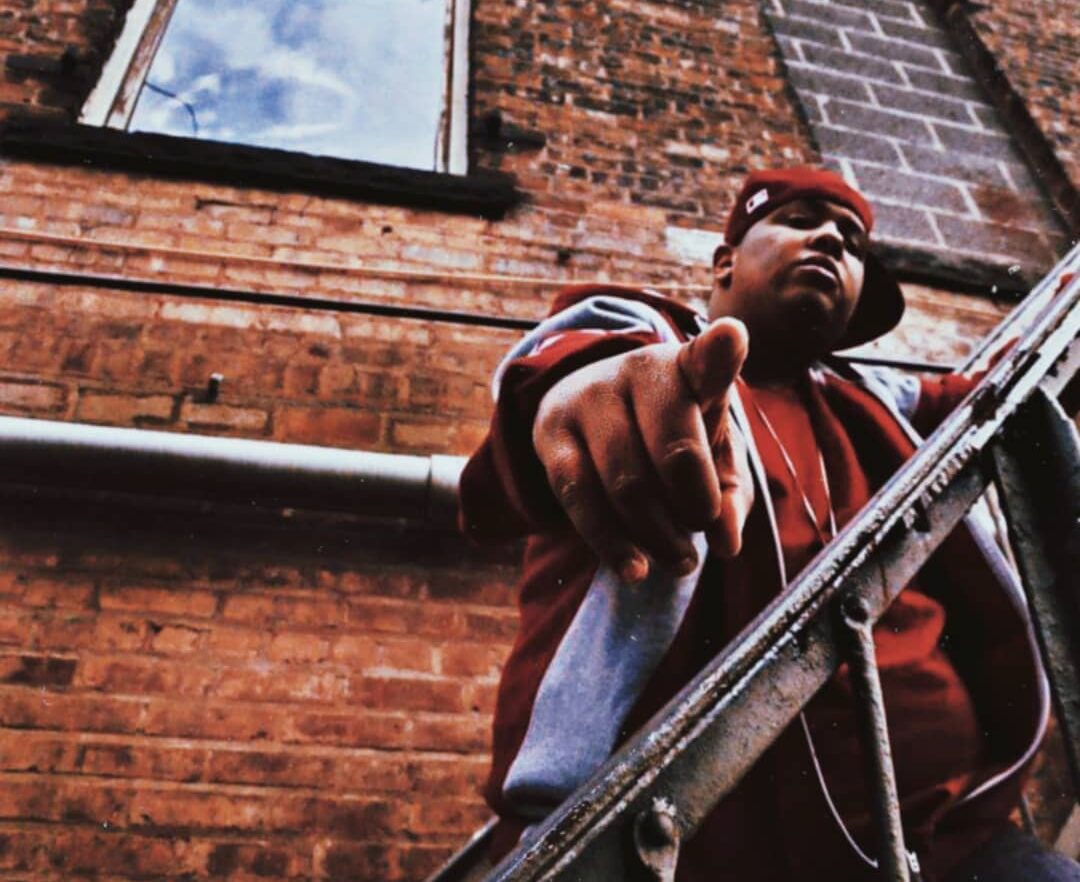 Rapper and hip hop artist Kese Soprano just released a dazzling new track titled "Cut A Check." He is known as the Shape Shifter and a smooth lyricist spewing off some serious verses. He has bagged the Underground Music Award twice, and Kese Soprano is back for another big scorcher.
"Cut A Check" is a fine blend of lyrics and melody that reveals deep emotions with each verse. The artist has a rather fiery and cooling tone to his tracks that hook the listener from the get-go. The track starts off with dreamlike soundscapes as Kese Soprano gently enters with his sultry, smooth vocals.
Kese has been profoundly creating music since the late '90s, giving him plenty of time to craft the perfect sound. From "Get The Bag" to "I Just Wanna" and "On Fire" he has proved himself a versatile artist with no genre limitations. He calmly holds the attention of his listeners, imploring them to keep up with his impressive production.
Find Kese Soprano on his Website, Instagram, Spotify, and YouTube.