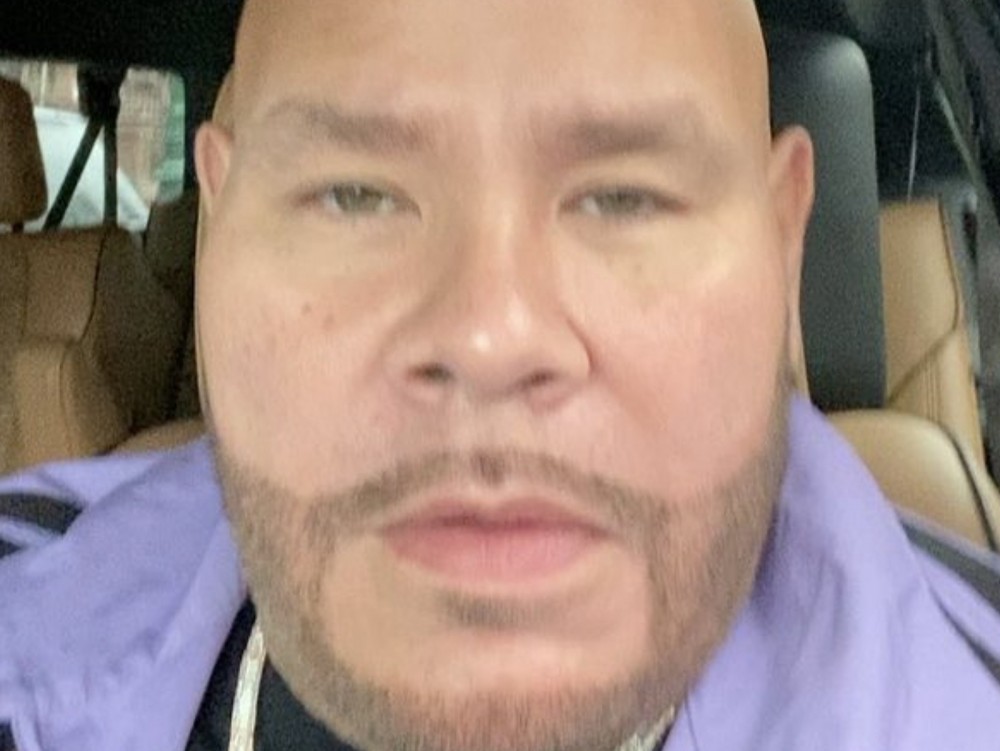 New York rappers Fat Joe and Ja Rule have nothing but love for one another but they both know it's war heading into next week's Verzuz battle. The longtime friends have ignited a playful clashing as they prepare to put their classics up to the test.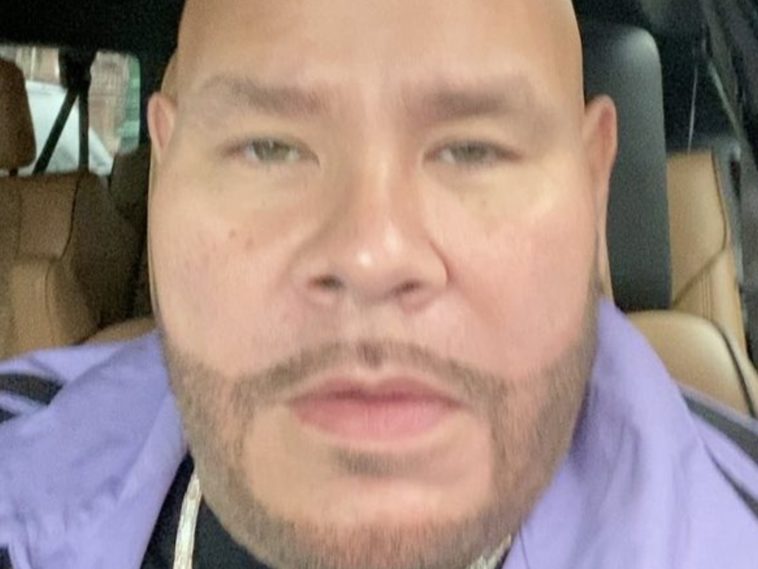 99 Views
Comments Off on Fat Joe + Ja Rule Are Roasting Each Other Ahead Of Verzuz
Fat Joe + Ja Rule Are Roasting Each Other
Joey Crack appeared to really get things going by sharing footage of himself in his car hyping up his music. Despite saluting Rule on having epic hits under his belt, Joe still promised to "drag" him when their songs met head-on.
"Yo Ja. It's a little PSA man – because everybody knows you're King Kong. Everybody knows you got all the hits. But I'm gonna have to drag you. I'm about to bring you into the projects. Trinity Ave. Oh y'all must of forgot because I ain't forget. Streets know. Streets knows. So we gonna turn up. Madison Square Garden. The 14th. It's gonna be crazy. You're my brother. I love you. But I'm gonna have to get you up out of that cardigan sweater."
Ja made sure to defend himself and shared his own cocky words. Rule promised to come through and deliver hard anthems next week.
"Ppl acting like they forgot what I do Swizz… Crack my brother and I love him but he gone get this WORK!!! The Hitman bout to put on for the city…"
The big words even generated a co-sign from Rule's former Murder Inc. boss and colleague Irv Gotti in the comments section.
"@jarule a lot of hits. 20 songs for you. Is 20 hits. Even your street sh*t is hit records. Lol. Love Joe. But the world is gonna see and feel what we did musically."
Ashanti Can't Wait For Ja Rule Verzuz Fat Joe
A few days ago, R&B singer Ashanti shared her excitement to see them go head to head. The popular crooner stepped up to celebrate an epic Verzuz battle going down between her former Murder Inc. labelmate and longtime friend/collaborator.
Joey Crack started things up by sharing the big Verzuz news to his social media pages. The Bronx native revealed the epic showdown would go down in mid-September.
"The price just went ⬆️⬆️⬆️⬆️⬆️⬆️ @fatjoe @verzuztv @jarule 🔥🔥🔥🔥🔥🔥🔥🔥🔥 #trillerverz"
Ashanti hopped into the post's comments section to geek out over Joe and Ja facing off with their classics.
"Letsssss gooooo brooo!!! 🔥🔥🔥"
Ashanti Shows Fat Joe Love After Hot Comment
Recently, Ashanti showed love to her brother Joey Crack. After Fat Joe went online to give her support over still looking fine at 40, she returned the favor.
Ashanti posted a clip of Joey Crack saying she's the hottest she's ever been. In her caption, she hyped him up and showed mad appreciation for her close friend's kind words.
If your brother don't hype u up like this he's trash!!! 🤣🤣🤣 love u bro!!!! I am f##### cryinnnnnnnnnnnngg 😭😭😭@fatjoe 🎉🎉🎉 🎥🎥🎥
Fat Joe's Gangsta Grillz Mixtape Tracklisting
Joe is setting the bar high for his What Would Big Do 2021 project. The hip-hop heavyweight recently came through with the Gangsta Grillz project's tracklisting featuring a slew of big-name rap heavyweights and some newcomers – it's no surprise either, considering all the kind words and support he has for everyone in his life.
Joey Crack hit up his Instagram page to deliver a look at the new underground album. Along with having guest spots courtesy of French Montana, Lil Yachty, Remy Ma and Ceelo Green, Joe also has huge production from hitmakers Cool & Dre.
"Track list just went up !!! WHAT WOULD BIG DO 2021 @djdrama GANGSTA GRILLZ Friday the 13 th Track list just went up !!! WHAT WOULD BIG DO 2021 @djdrama GANGSTA GRILLZ Friday the 13 th"