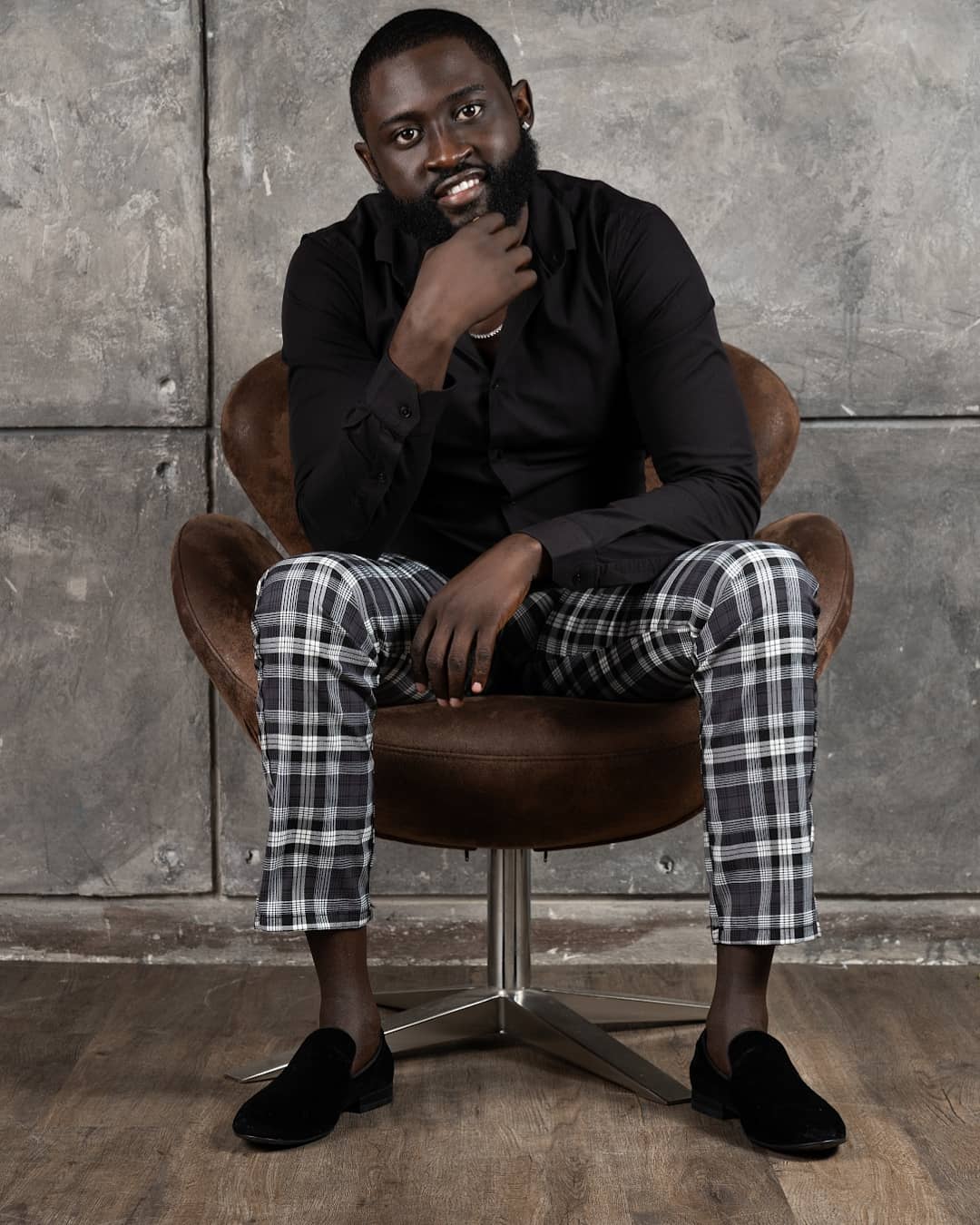 Meet KatchUp a Haitian-American DJ, Engineer, Producer. Born in Brooklyn, New York, Katchup grew up in a household surrounded by music, but his love for music grew when his father introduced him to the life of djing.
From helping his father DJ on the weekends, he took what was taught to him over the years and applied it once he started djing on his own. Wanting to be more involved in music, he attended IAR institute of audio research to become an audio engineer.
Through his gained knowledge from school, KatchUp also interned at Jack Spaniard Productions and gained a mentor along with a great friend in owner Parry Jack. KatchUp has acquired the skills needed to further his music career, along the way he has created Ayimove, the fusion of sounds inspired from Haiti and Africa Afrobeats, this sound is gradually rising and is a new Haitian wave for everyone to love.
Hi KatchUp, welcome to Miami Music Buzz. How are you?
I'm doing pretty good, thanks for having me.
What made you start music?
Well, I was already involved in music fairly young, due to my father being a DJ and me following the same path. What made me change and become an artist is having created this genre. I needed Haitian artists to record on my beats, my intentions were to sit in the back seat and give the artist creative control. It wasn't as easy as I thought it would be to find these artists, a lot of them just weren't down with the agenda I was bringing to the table nor did they take the time to understand what I was trying to do with this genre. I Couldn't dwell too much on what wasn't working, I had to come up with something that would work. The best way to make sure anything comes out the way you want it is to do it yourself. Not too long after that I started working on my singing and trying to find my voice, which led me to being here now.
What is the most memorable experience you have had while visiting your country of origin, Haiti?
Besides the great people and food, traveling to see Haiti's beautiful sights and historical landmarks was my most memorable experience. Not only did I get to see another side of my country that is rarely spoken about, but visiting these places helped me tap in and expand my creative side when it came to my music.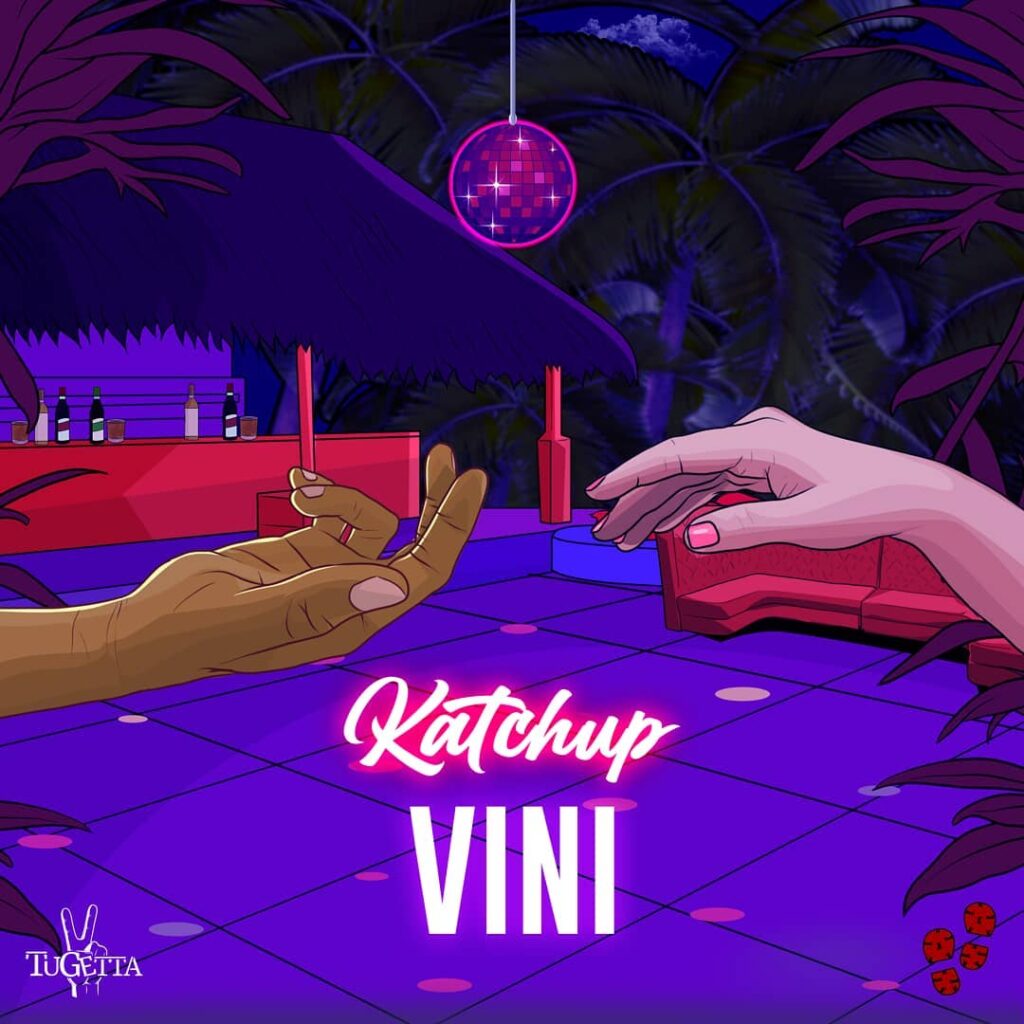 What is Ayimove, the genre that best describes your music?
Ayimove is the genre that I created for my culture. It is a mixture of ​Kompa, Soca, and Pop, ​with lyrics mostly sung in English and garnished with Haiti's language creole alongside the local accent, to pay homage to the culture. Seeing how Afrobeat revamped itself and transformed into Afrobeats that's taking the world by storm, I wanted Music from my culture to emulate a similar path, henceforth why I created Ayimove. I want my culture's music to have a higher international recognition, excel to new heights starting with having collaborations with top artists of all genres to being featured all over the world, but most importantly I want my genre to be enjoyed by people in all parts of the world, no matter their race, background or status. The genre that best describes my music is my genre Ayimove.
Is there a song stuck in your head these days?
One ticket by Davido and Kiz Daniels
If you had one message to give your fans, what would it be?
I would tell them to always trust their gut, don't let others try and deter you from doing what you love.
Looking back, what is the main lesson 2020 taught you?
"Believe in yourself and everything that you are." I didn't have plans in the beginning to become an artist. My focus was to continue producing beats and have a collective few artists sing or rap on my beats. It was fairly difficult to find artists who understood me and who were interested in helping me push my agenda. I had to reach a decision fairly quick on what my next steps should be. The decision to take matters into my own hands is literally what has led me here today as an artist.