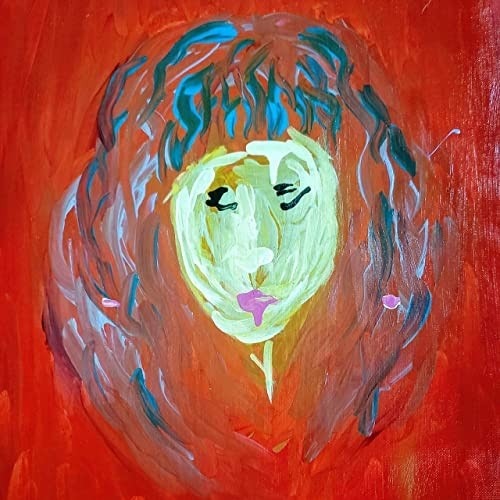 Hipster Conspiracy came in with a confident step with her debut album Dysphoria. It has been fully produced and mixed by the singer herself and recorded in a music studio located in Long Beach, California. This genius, personal and emotional tracklist represents the singer's pure talent, her unique musical approach and her mesmerizing urban styled vocals.
Being a rapper, producer, and multi-instrumentalist, Hipster Conspiracy clearly sees the result of her work beforehand and perfectly combines elements of rock, jazz, electronic, Hip-Hop and her smooth rapping flow in her innovative music.
The lyrics of each song are a separate topic. Тhis is not just a story that you can listen to and forget any time soon. It is a reflection of many years of torment, self-recognition as a transgender artist, and as a woman, confronting mental illness, alcohol or drug abuse.
The lyrics dig into your brain making you feel the pain that the artist used to experience and at the same time feel all that confidence with which she released her debut album titled Dysphoria.
This project will definitely make Hipster Conspiracy going places!