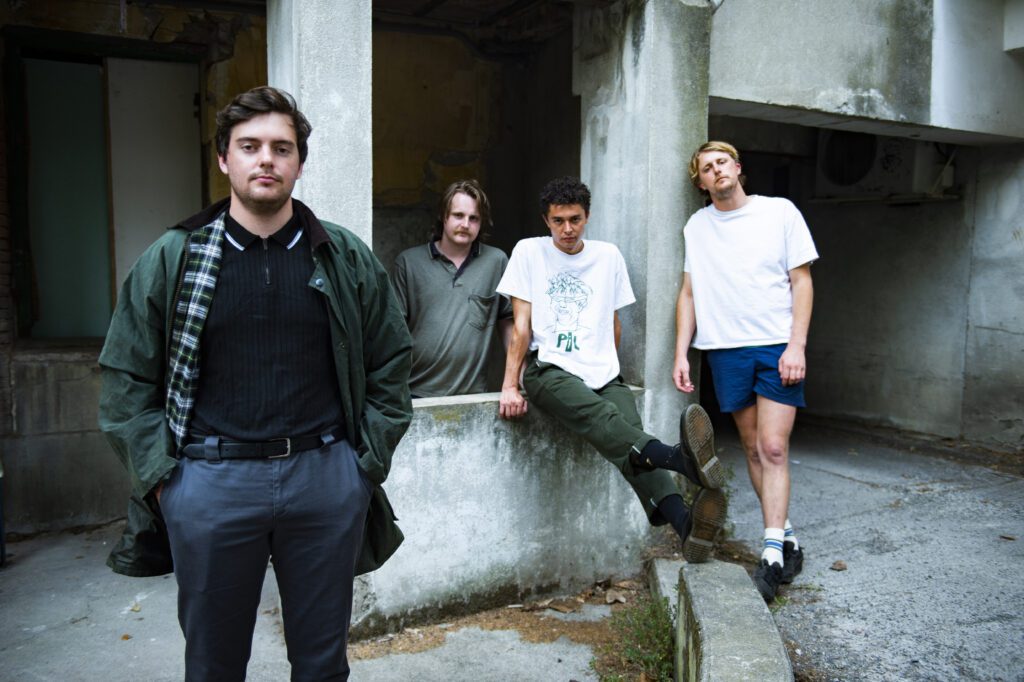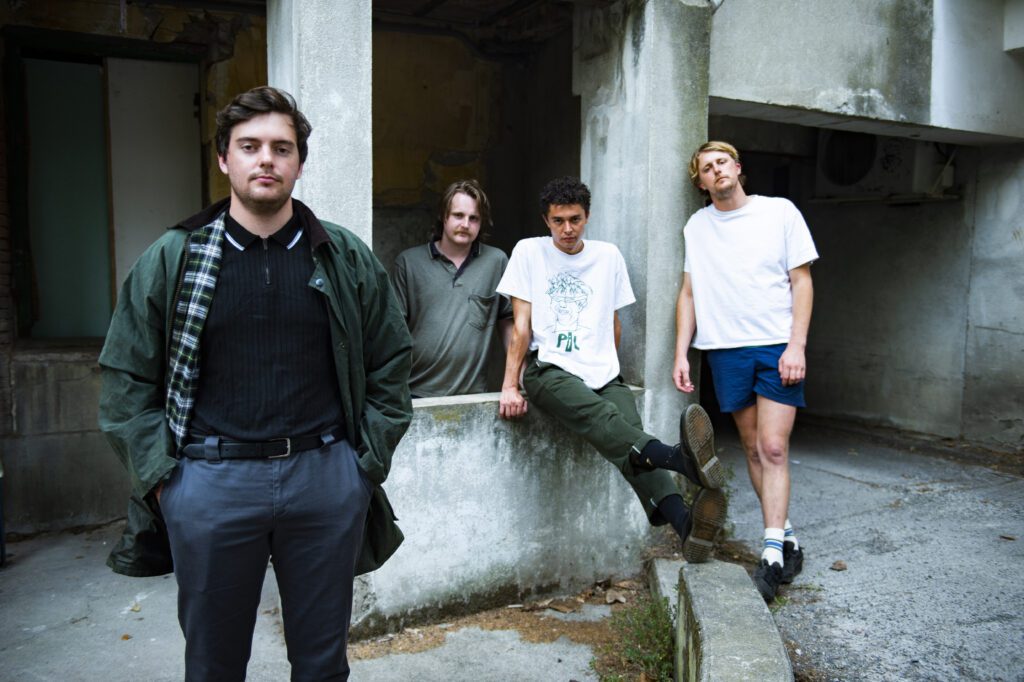 Today Aussie punks Vintage Crop offer up their new single 'Springtime.' With 2022's 'Kibitzer' album still glinting in the rear-view mirror, Crop now speed ahead with this fresh seasonal treat. Fierce with pounding riffs and restless slanted melodies, this song showcases the band's growing harmonic arrangement, whilst staying true to their taut roots, allowing the lyrics to shimmer.
 Jack Cherry of Vintage Crop said, "The song was born in the summer, when it felt like winter, dreaming of spring. Our most involved and exciting clip, shot by Melbourne visionary Oscar O'Shea. It follows three parallel versions of Jack, who weave in and out of each other. Each chasing the warm embrace of spring." GIITV are pleased to premiere their video in Europe today.
Following the arc of a relationship on the rocks and both people coming to terms with their situation, the song is a rare moment of vulnerability for the band that demonstrates their range. The flip side of the EP sees Mercenary' deliver the sort of post-punk punch that fans have come to expect from the band. Brutish, brash & refusing to sit still; all the makings of a classic Vintage Crop number. Paired with lyrics exploring the online music scene, the track pokes fun at the "Internet Sound" that now dominates the underground. Springtime is a firm foot forward for Vintage Crop.  The new single is available as a 7" through Upset the Rhythm and is out on September 8th.
Available to pre-order here: https://upsettherhythm. bigcartel.com/