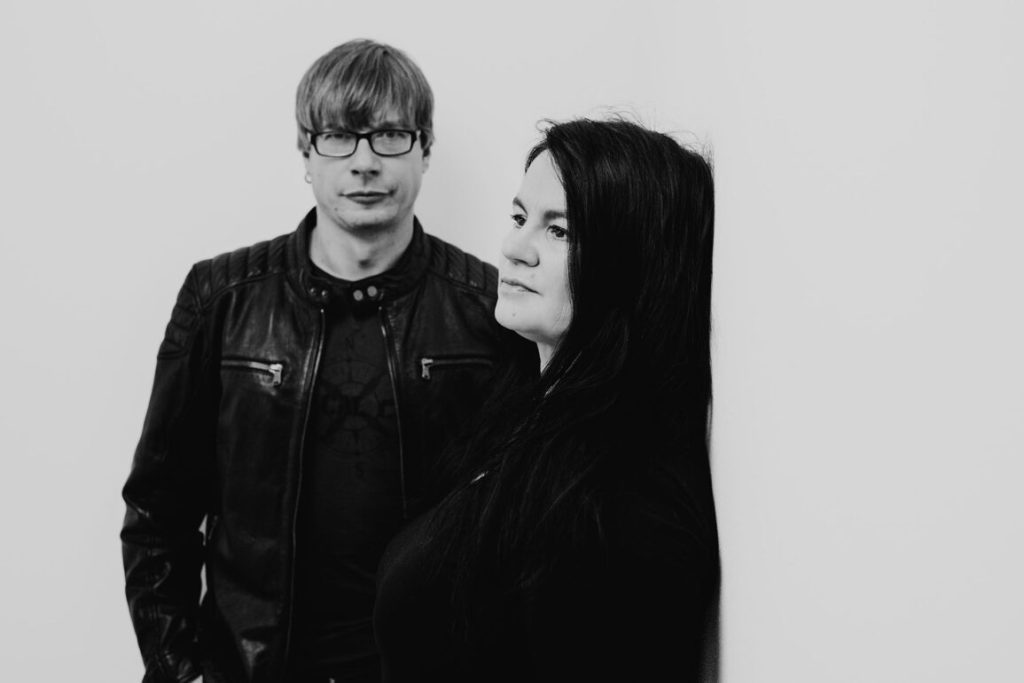 God Is In The TV is proud to premiere the new album from German post-punk duo Para Lia.
Ahead of the album's release this Friday, In Clash With The Zeitgeist may be streamed below.
Para Lia is multi-instrumentalist René Methner and vocalist Cindy Methner. This album sees them blend their love for late 80's and early 90's indie rock with psychedelic, garage rock, 60's influences, and early prog rock elements.
"We think this album sounds exactly the way it should and we are very happy with it. It was a pleasure to join Thommy Hein in his Berlin studio for the mastering of the tracks and we love the sound we created. We added an extra dose of 60's feel and garage and psych rock elements to the indie rock guitar sound and we think we cooked a tasty kind of rock soup. If we had to describe the album we would call it: psychalovic!" says René Methner. 
As of August 25,  In Clash With The Zeitgeist will be available digitally across music platforms, including Apple Music, Spotify and Bandcamp. It will also be released on vinyl.
Stream Para Lia | Listen to In Clash With The Zeitgeist playlist online for free on SoundCloud
Related