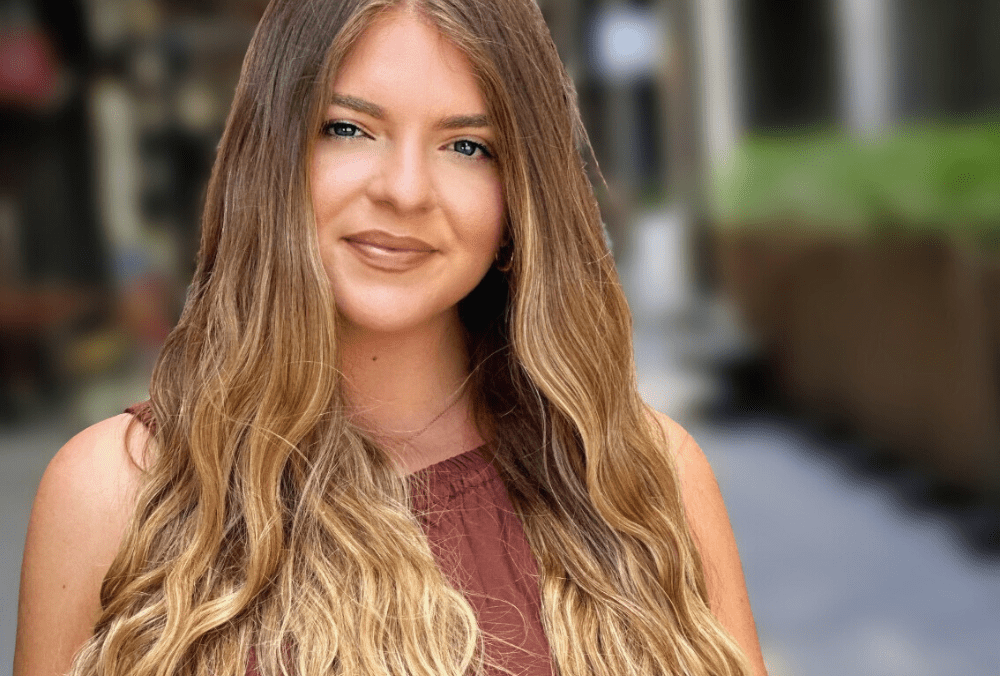 With her latest "Mosaic" standing as a pinnacle of her unyielding spirit, Sabrina Sekuloski has carved a niche that transcends conventional storytelling. Her songs represent a universe of unspoken emotions that have led her listeners on a remarkable journey of musical and personal evolution.
Emerging from the introspective and philosophically rich paths of Sabrina's earlier works, "Mosaic" is a declaration of strength. It's a narrative of a soul refusing to succumb, echoing the tumultuous yet empowering journey of rediscovery, amidst the storms of criticism and emotional chaos. 
Sabrina Sekuloski reflects this evolution in the lyrics: "Do you see me through the cracks?/ After all the uncalled for attacks/ I've been finding my way back/ Did I deserve all the flak?/ These matters left me in tatters/ I'm a mosaic of shatters/ I don't recognise me/ I'm not what I used to be/ It hurts that you don't even care/ but I'm not broken beyond repair."
In "Mosaic," Sekuloski takes her audience along paths marked by the trials and the triumphant emergence of a spirit, not shattered, but beautifully assembled like a mosaic. This narrative illuminates a different facet of the profound journey encapsulated in Sabrina's music, portraying a multilayered exploration of the human experience.
Listen to "Mosaic" below: