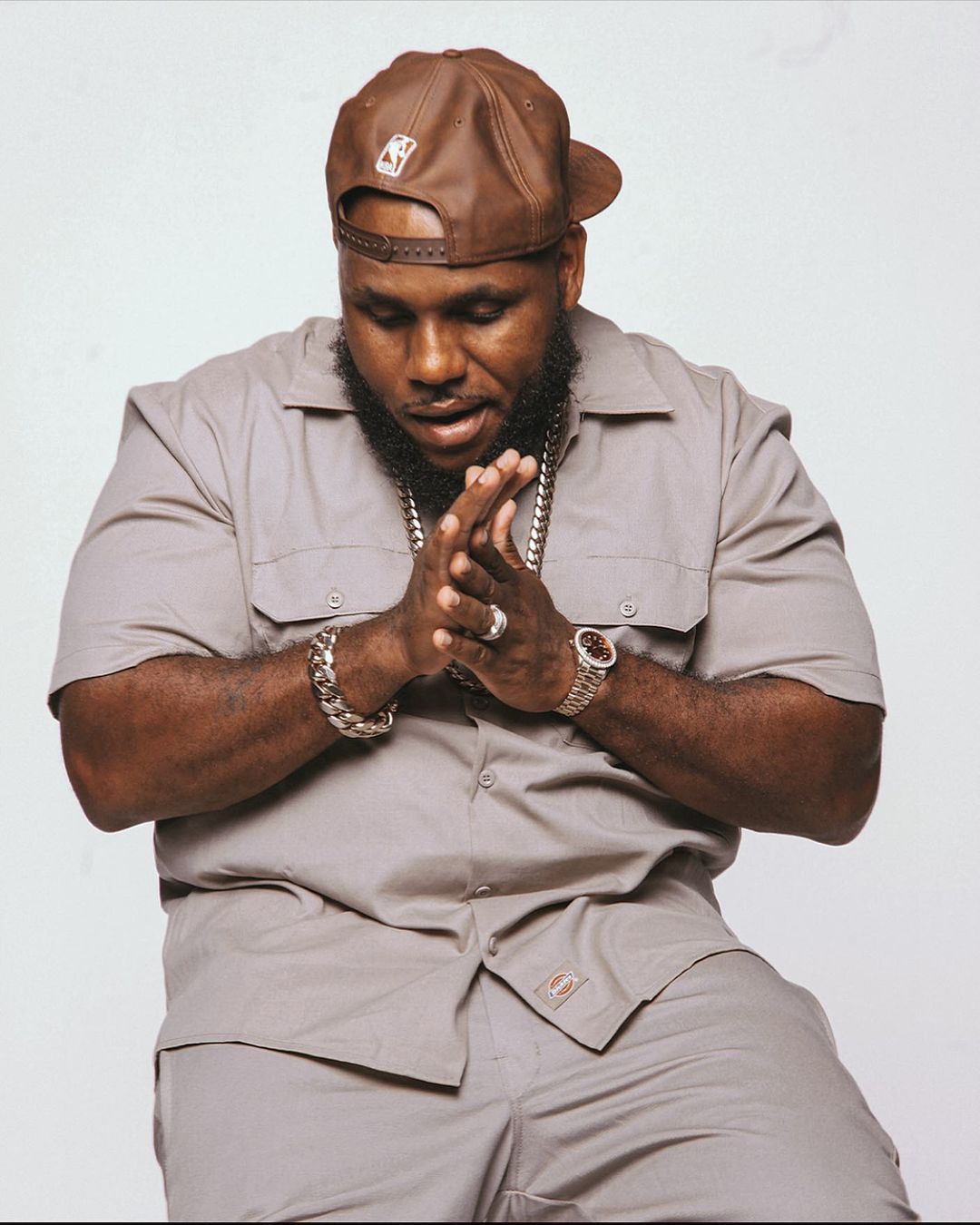 Dirty Harry from Florida is coming back with new sounds. Displaying the flawless mastery of the rapper, Harry is sharing with us his two new singles paired with music videos -"Sleepless Nights" And "Blue Face," the kind of music that manages to bring back the 90's vibe!
He has been working hard for the last couple of years to finally give us a body of work that sounds just great. Both of the songs are superb gangsta tracks with dope production, nice melodies, and smooth hooks. Dirty Harry's delivery is hard on these two with great storytelling and lyrics on an excellent production. He masterly manages to find and keep that balance with hardcore Hip Hop and commercial sound blended to perfection.

Long story short, Dirty Harry is making the kind of music we all miss so much!