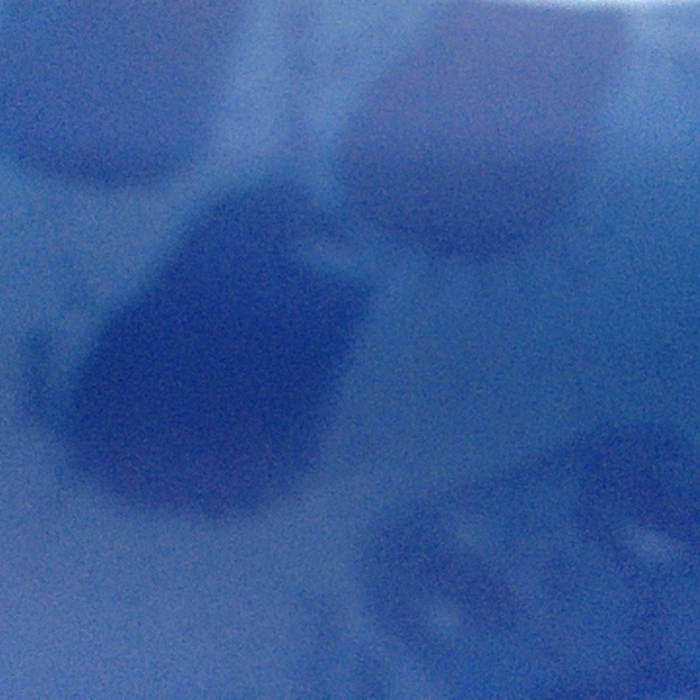 Sheffield has a rich history with experimental music. Maybe it's something in the water, or that the city used to reverberate with its own rhythm, courtesy of its steel mills, or that they are geographically places to be removed from other cities, and their scenes, well, they had to make their own one. I don't know, but it is fascinating how those early sonic experiments of Cabaret Voltaire and Wavestar, those Warp Records releases, and 65daysofstatic are still being felt today. One band that is definitely tapping into that rich vein of heritage is Comet of any Substance.
The information is sketchy about this outfit, other than they are about to release their debut album Full of Seeds, Bursting with its own Corrections. The album opens with a series of synths sounding like they're rubbing up against each other. Sometimes the wrong way, some the right, but the sound is constantly moving. Never staying still. After this 60-second introduction the album starts proper with 'A True Order of Vales'. Much slower than the opener, but constantly influx, it takes it time to get going. Glacial synths drone in the background while subtle melodies appear and fade back into stasis, before reappearing. There is something musique concrete about it, or maybe something Radiophonic Workshop, but the melodies prevent it from being an abrasive avant-garde soundscape.
'All Bodies Extended' works really well. All the sounds are pulling against each other, and this really opens up the composition. We are able to see, and hear, what lies beneath it. Down, in the deep, there is a dank, almost dubby, bassline that is just glorious. You get enough to understand its point, but not enough that it overpowers the song. This is also a subtle nob to the work of Cabaret Voltaire and to Sheffield's current rich bass music scene. 'An Absence of Appropriate Effect' is probably the harshest track on the album, and also one of the shortest. For 60-seconds we have hard searing feedback, vibrant basslines and a touch of something malicious lurking just below the surface.
Throughout Full of Seeds, bursting with its own Corrections, themes of movement, and statis, appear and reappear. Sometimes they work well, as per 'All Bodies Extended', other times not so much, like 'Electronic Radar and Night Vision Unit' and 'Spirit Fulfils its Potential', but this is largely irrelevant. The point of the album isn't about creating something pretty, or catchy, but to create something that isn't.
There isn't a great deal here that is abrasive, or brutal, but a lot of is uncomfortable. The downside to the album is that it's over very quickly. 16-minutes to be precise. Of the eight songs the longest is just shy of three minutes and the shortest is 60-seconds. It would have been great to have heard the songs progress a bit more before the fade out. Given its terse length you don't get bored of any of the songs, and it demands to be played on loop. If you give Full of Seeds, bursting with its own Corrections a chance, you might be surprised with what you find. Or you might not, depending on your opinion of experimental music, but one thing is certain: Comet of any Substance's debut release is a direct continuation of Sheffield's rich musical heritage. Maybe there is something in the water after all…