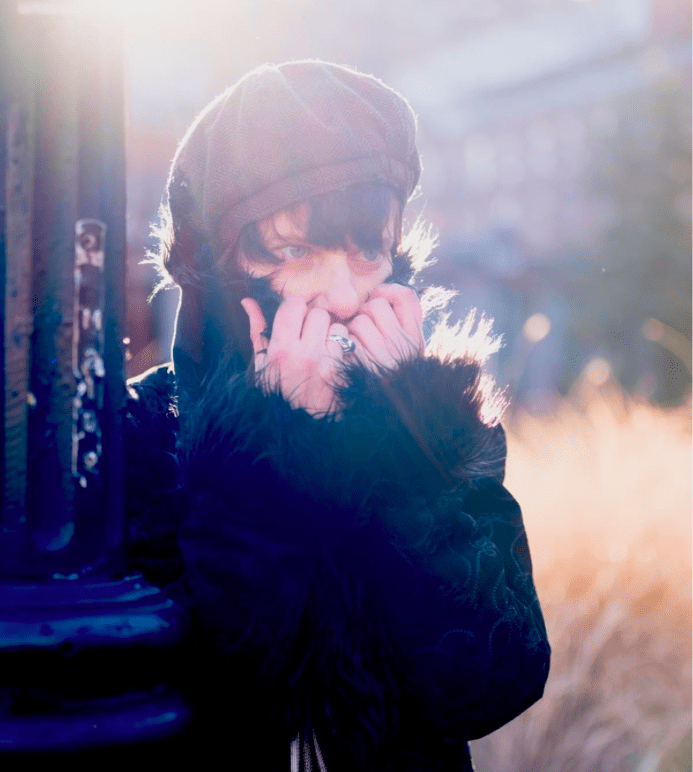 Born in Montreal, Canada, Charmian Devi is a singer-songwriter who has been releasing music for many years. Her latest releases are now available, and titled "No Peace" and "Radio of None." Devi grew-up in Quebec City, soaked in the offbeat Quebecois French culture, but was introduced to the latest and trendiest sounds of the time by her eccentric and well educated father who often brought home the latest Bob Dylan, Pink Floyd, or Beatles albums, as well as early traditional American folk songs.
She has been the leading figure of several bands, including a cutting edge Canadian punk band based in Vancouver, who at the time, became one of the most talked about bands in Canada, and often compared to bands like The Dead Kennedys, Husker Du and The Stooges. She also formed the alternative rock band L.I.A.R in 1999, performing regularly in London's most prestigious clubs.
Today, it is with the participation of rock's royalty, including musicians such as Tony Garnier and producer Marc Urselli, that she released "No Peace" and "Radio of None," two of the most interesting and flawlessly produced indie/alternative rock songs we have heard from these past years. Sit back, relax, and enjoy Charmian Devi whispering the most beautiful words while listening to magnificent music.