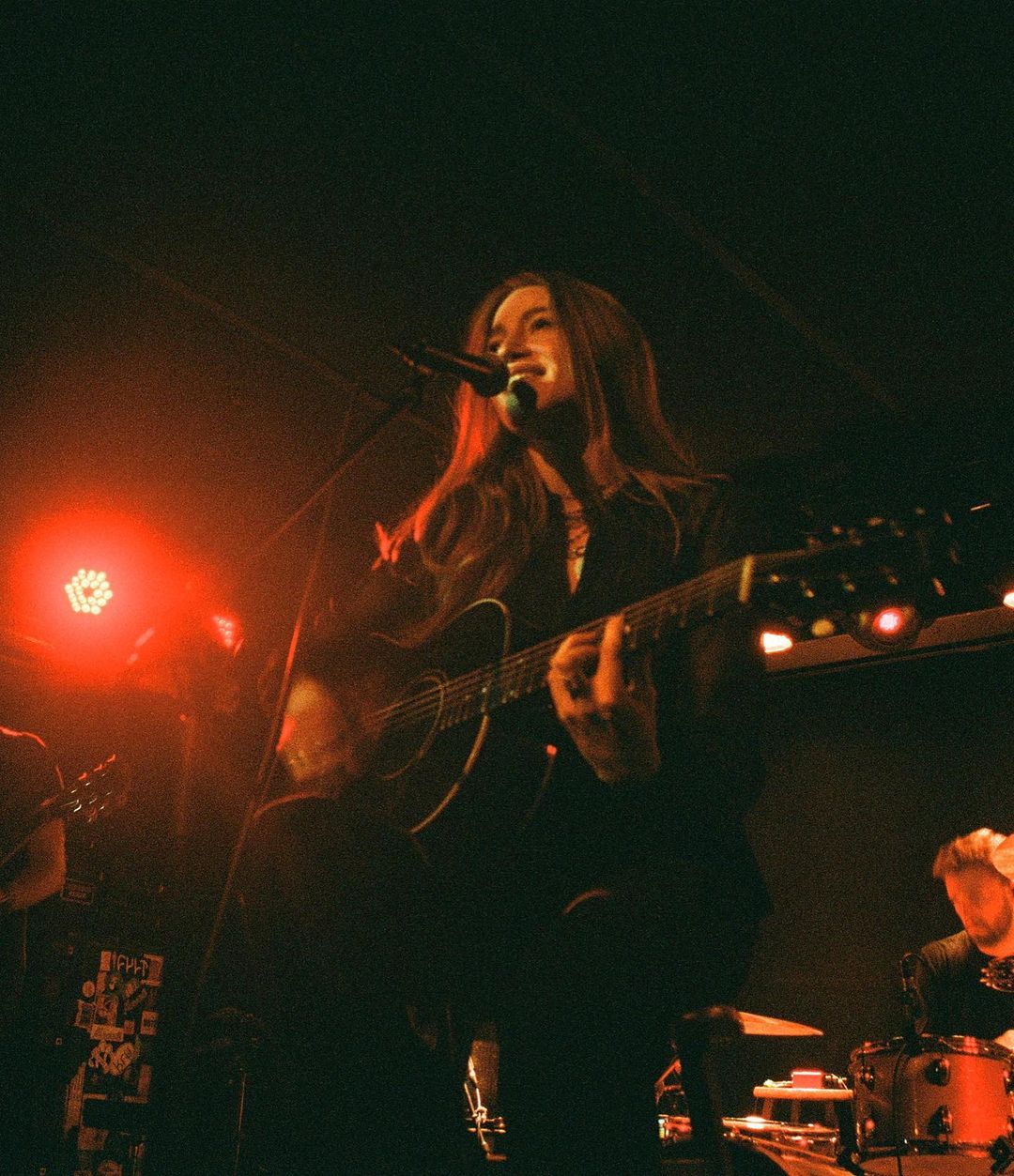 New York based singer and songwriter Alexa Dark has released a music video for her debut song "Fade to Black and Blue". The song written by Dark was produced by Matt Chiaravalle and mastered by Grammy-award winner Emily Lazar.
The music video takes place in what seems like an empty concert hall, as the artist wakes up and starts singing under a theatrical spotlight. This takes us back to the artist's kickoff years in London, where she used to perform solo or with several bands. These performances are considered influential on Dark's artistic profile, as it helped her find herself and set the foundation of her musical career.
Dark seems to have already created a strong fanbase to her unparalleled style, that some would have trouble classifying it. A fusion of alternative, inspired by multicultural musical scenes and influenced by artists like Françoise Hardy. That's just a glimpse of what Alexa Dark is bringing to the table.
Check out the "Fade to Black and Blue" music video!