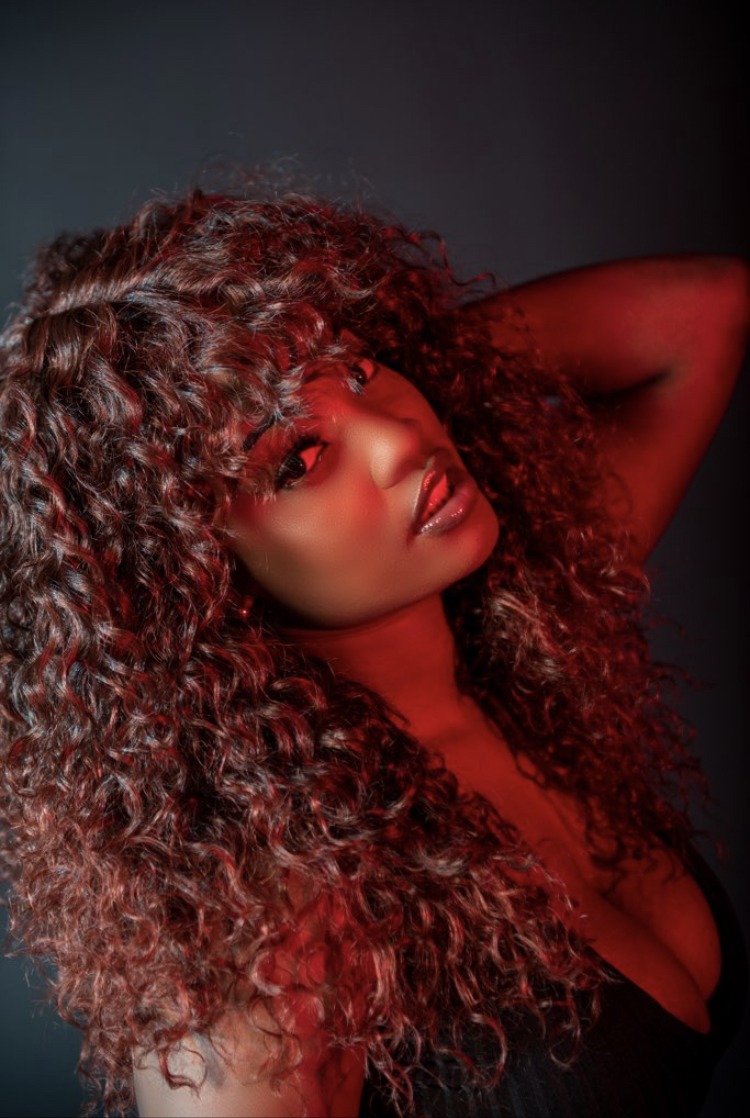 Already building anticipation for the second chapter, the American female rapper Kiana who is better known by her stage name 5'2 releases her latest collection of tracks under the form of a new EP titled Pages Of Me: Chapter One.
Thanks to her artistic versatility and vocal gift she has crafted something so imaginative, honest, and beautifully inviting, with lyrics and a mix of rap and singing coming together perfectly.
Pages Of Me: Chapter One is an exceptional project that means a lot to her: 5'2 created it when she was going through challenges and happened to be in a very dark place in her life.

Raw and ruthless, Pages Of Me: Chapter One is the unique sound of 5'2 pushing the boundaries imposed on her until they break. From the swaggy vibes all the way to the minimalistic soundscapes, 5'2 showcases a sensual side of hers, leaving the listener speechless with her storytelling skills.
Follow 5'2 on IG to learn more about her and see more of her exceptional beauty.