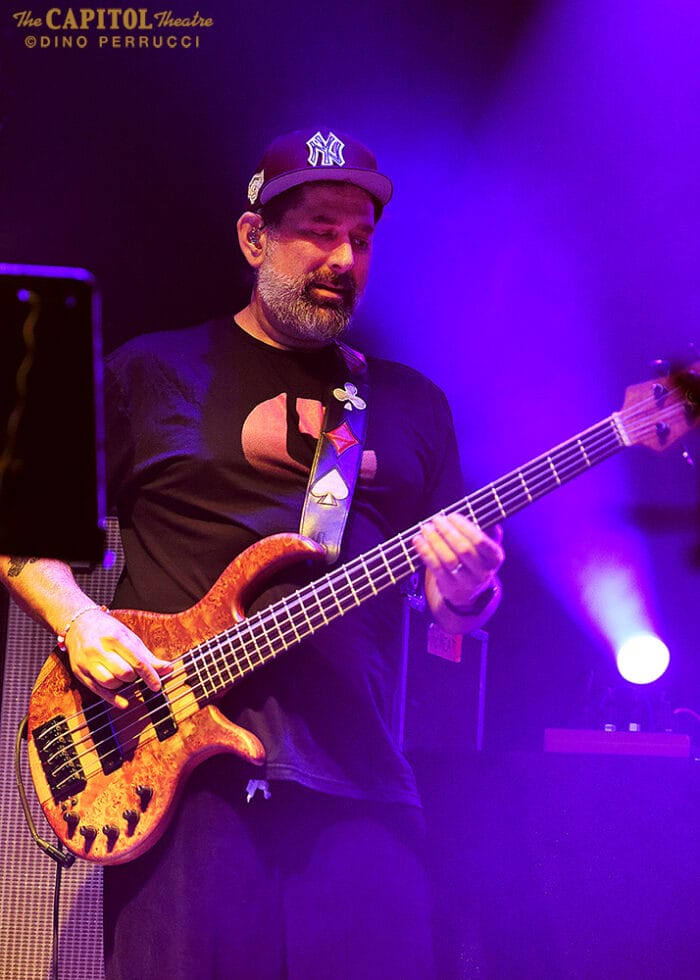 Last night, Oct. 27, the Disco Biscuits brought their infectious grooves and electrifying light show to The Capitol Theatre. The Halloween weekend celebrations were, fittingly, blessed with warm weather and full moon– and the ensuing free flowing jams aligned with the ethereal energy of Halloween.
The Disco Biscuits started the evening with "Hope" opening the gates for a run of "Saftey Dance" > "Caterpillar" > "M1" before an inverted "Naeba." They then returned to "Caterpillar" to close the frame.
The second set maintained the energy and launched with "House Dog Party Favor," followed by "Helicopters" > "I Feel Love." Next came "To Be Continued" which was inverted for the first time, before a penultimate "Freeze" into a set closing return to "Helicopters." The Disco Biscuits then returned to the stage for an encore of "Times Square"and "Morph Dusseldorf."
Dino Perrucci captured the action below.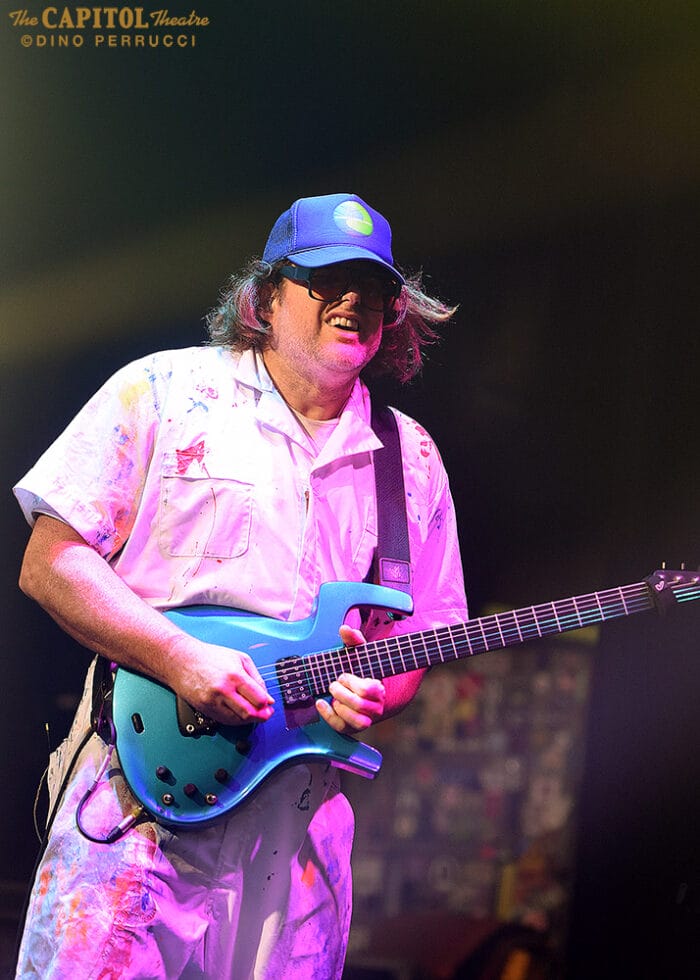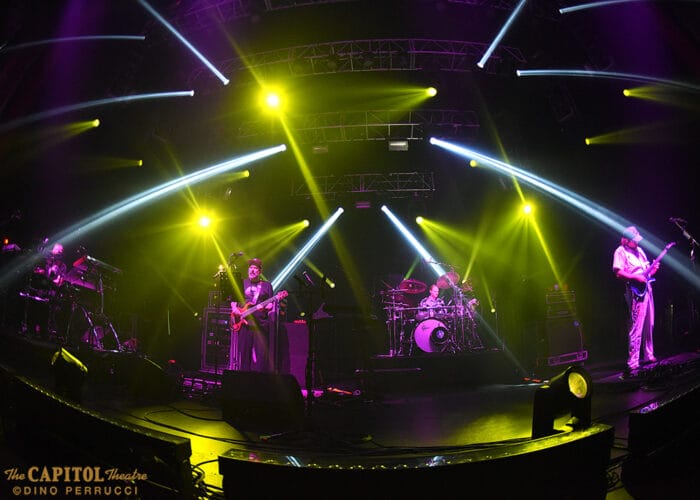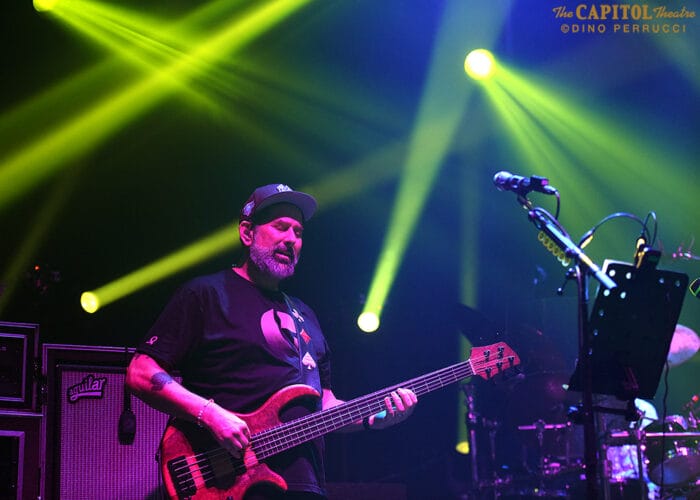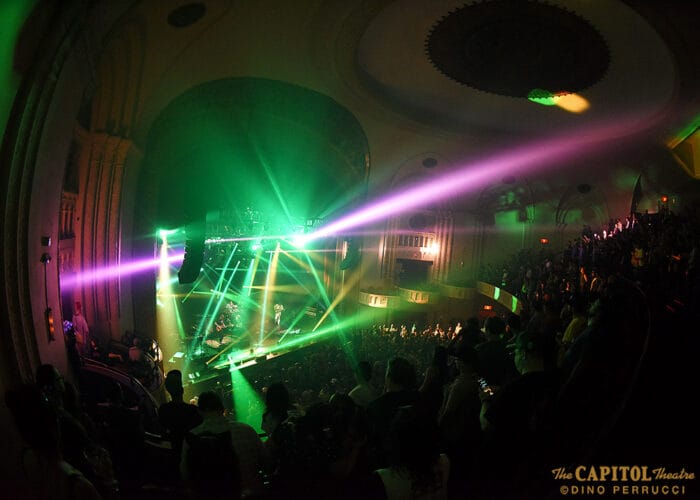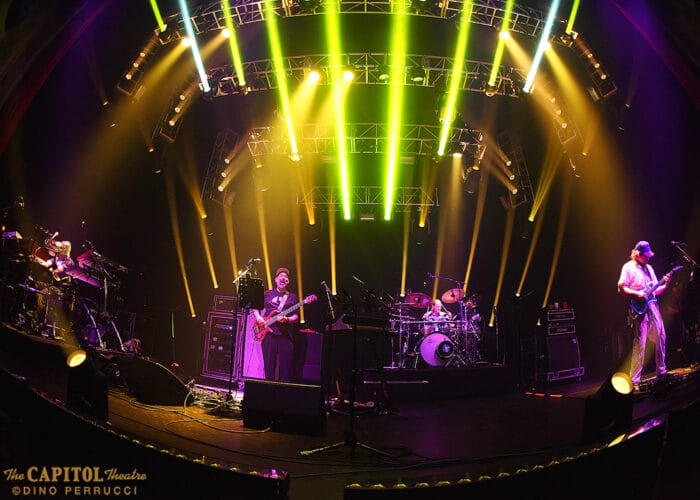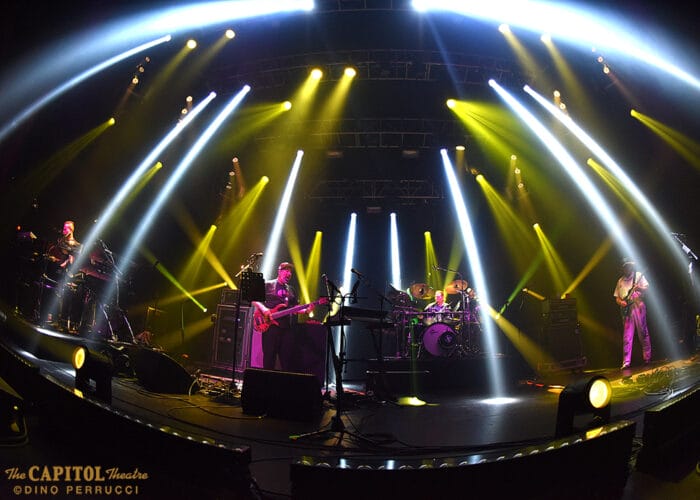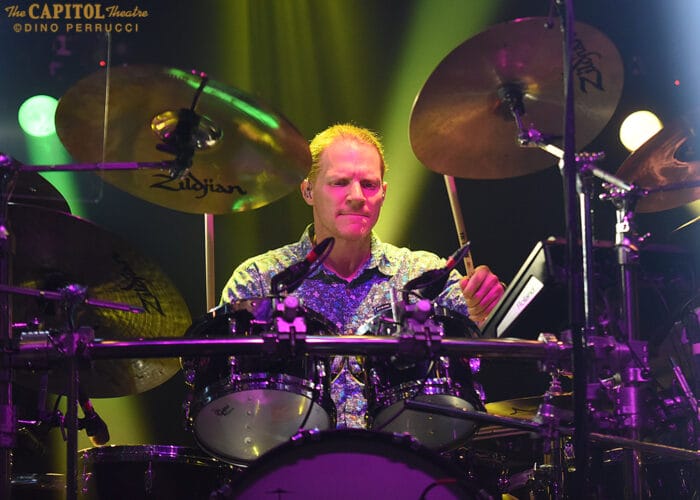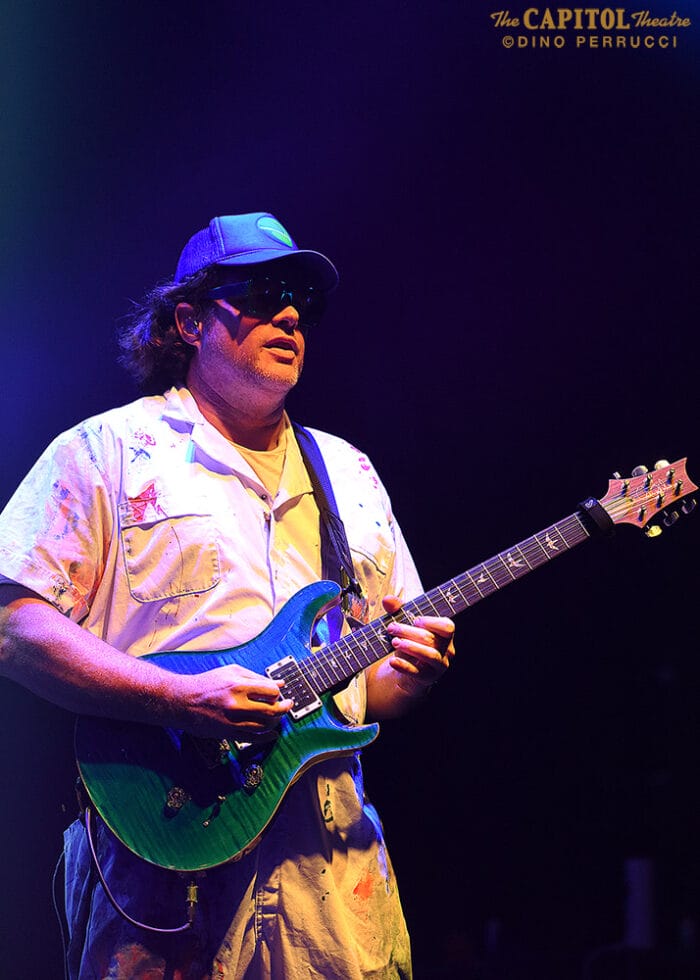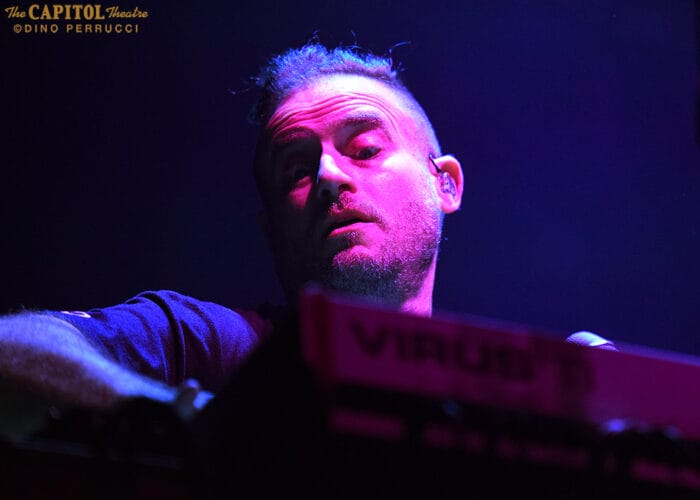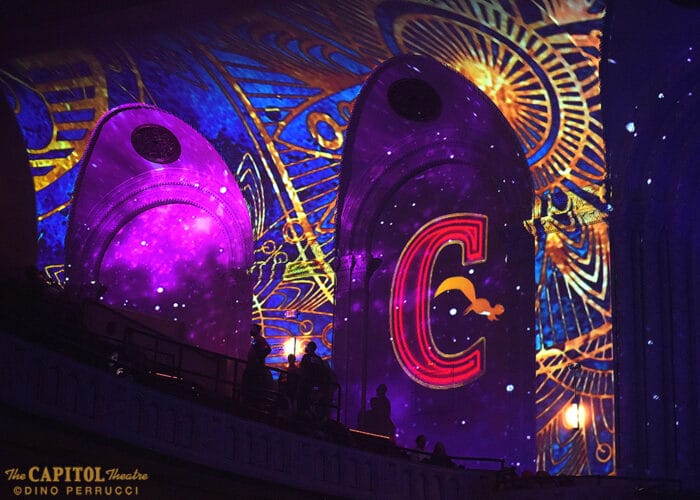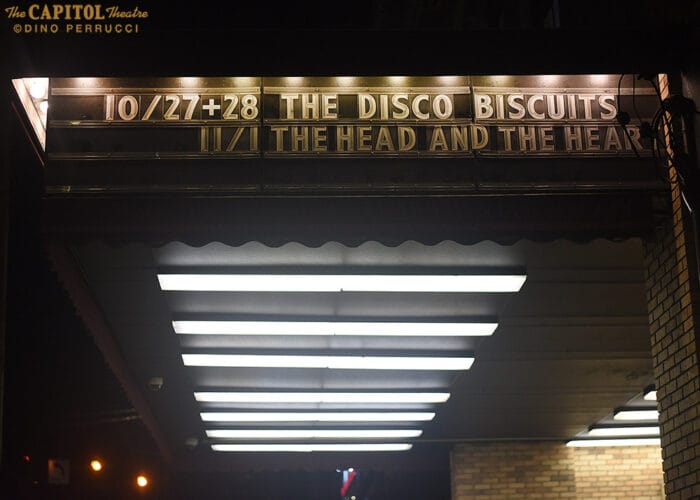 The Disco Biscuits
The Capitol Theater – Port Chester, N.Y.
Oct. 27, 2023
Set I: Hope, Safety Dance > Caterpillar > M1 > Naeba 1 > Caterpillar
Set II: House Dog Party Favor, Helicopters > I Feel Love > To Be Continued 2 1 > Freeze >Helicopters
Enc.: Times Square, Morph Dusseldorf
1 inverted
2 first time inverted