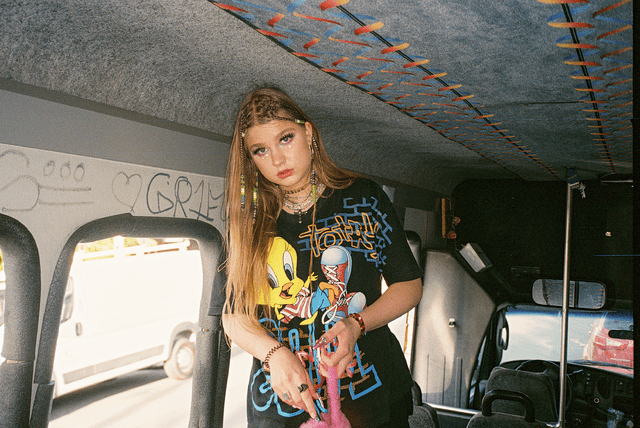 Though 2020 has been a tough year for almost any type of industry all over the world, it is safe to say that for the musical world, it hasn't been the worst one. We have been introduced to many exciting debuts and talented artists. Speaking of such artists we would like to share our review on Seekay's new track.
Dropping his dreamy and hazy vibes straight from Australia, the producer and composer Seekay released a new single titled 'Fall'. He shares this project with a talented singer Chloe, whom we all know from their previous collaboration – a track named 'Hold'.

Seekay co-produced this mysterious song with sublime soundscapes with London-based producer, 3RVD.
This young and talented artist is deriving his inspiration from such great artists as Billie Eilish, Lorde, The Weeknd, Tame Impala and there is no chance that his music with his own unique signature with pop and summer-pop elements won't win your hearts.

We can easily hope that with 'Fall', serving as their second release, we might have more on the way from these two talents.