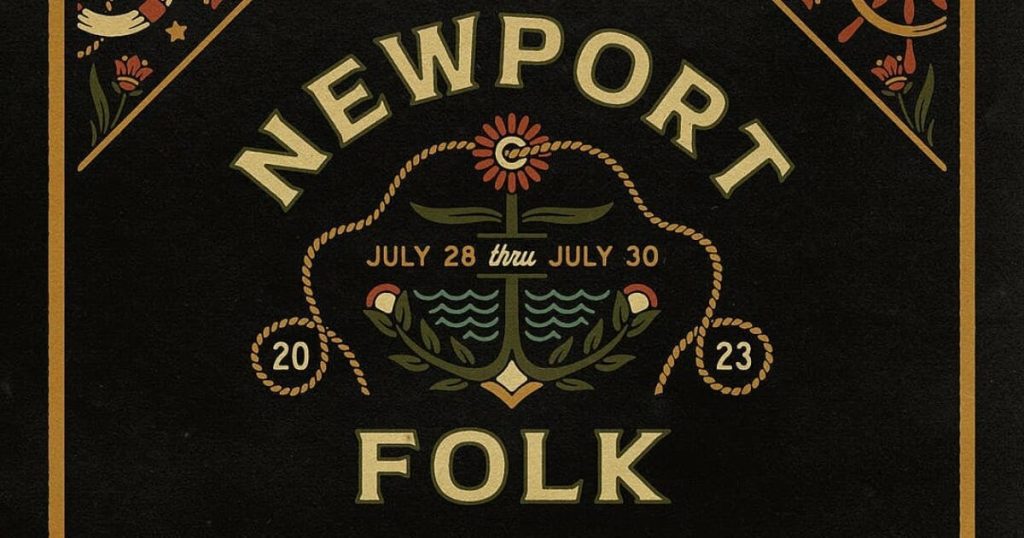 Newport Folk Festival has announced a public on sale for its annual gathering in Newport, R.I., on July 28 through 30. The festival takes place on the beautiful grounds of Fort Adams State Park along the Newport Harbor with stunning views of the bay.
The festival has hosted historic performances from Bob Dylan, Joan Baez, and other Folk music legends. Last year's festival featured a surprise appearance from Joni Mitchell who shocked the crowd with her first performance in over twenty years.
The lineup for this year's festival has not been announced yet. Last year, performers were announced on a rolling basis shortly after ticket sales began.
Tickets will go on sale Feb. 1 at 1 p.m. ET. Find out more here.