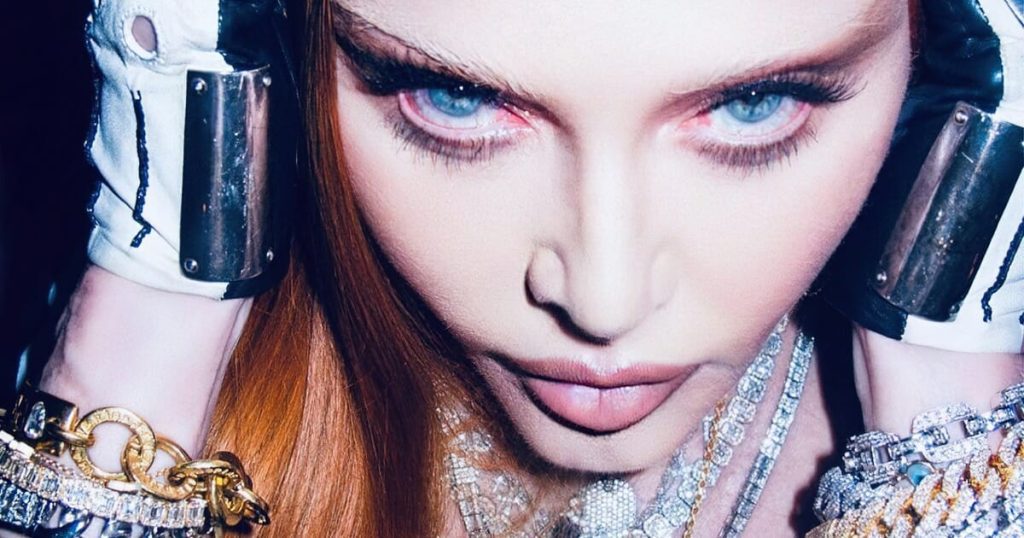 Photo Credit: Ricardo Gomes
This afternoon, Madonna's longtime manager, Guy Oseary, released a statement announcing the postponement of the artist's The Celebration Tour. The shift comes after the "Material Girl" singer was checked into the ICU for a "serious bacterial infection." 
The aforementioned statement read: "On Saturday June 24, Madonna developed a serious bacterial infection which lead to a several day stay in the ICU. Her health is improving, however she is still under medical care. A full recovery is expected."
The post continued, "At this time, we need to pause all commitments, which includes the tour. We will share more details with you soon as we have them, including a new start date for the tour and for rescheduled shows."
The Celebration Tour was originally planned to begin on July 15 in Vancouver, Canada. The tour would take her through the U.S. and The Great White North before jumping overseas to Europe in October. The run of shows was meant to celebrate her four-decade-long career, spanning many hits and fan favorites. 
Scroll down to read the official statement via Oseary's Instagram account.
For more information, visit www.madonna.com.