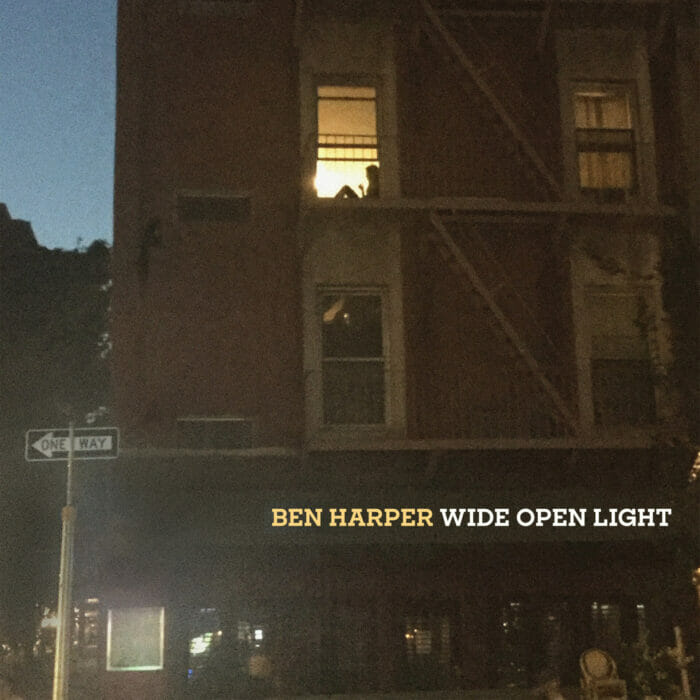 Photo Credit: Michael Halsband
Ben Harper has announced his new studio album, Wide Open Light, due on June 2 via Chrysalis Records. The forthcoming collection arrives after 2022's Grammy-nominated record, Bloodline Maintenance. In addition to the news of the impending LP, Harper has teased what's to come by sharing the initial single, "Yard Sale," featuring long-time collaborator Jack Johnson. 
Wide Open Light has been described by Harper as a family of songs, with each track closely related to the other. "There was once a time when albums didn't need an adjacent story or fable. When the songs were enough," the artist offered via a press release. "I'm excited to return to this."
Harper also commented on the newly released single "Yard Sale." He offered, "[It] follows a man through the final blurred stages of a breakup. With each passing verse, the couple grows further beyond reach or repair. By the song's end, he's more confused than when the song began."
After dropping the new LP in early June, Harper will tour on select dates with The Chicks before heading out on his own extensive U.S. tour this fall. Harper's forthcoming run will begin in Richmond, Va., on September 29, featuring shows in Portland, Maine, Buffalo, N.Y., Cincinnati, Milwaukee, Wis., and more.
In addition, the artist will also participate in a handful of summer music gatherings, including the Evolution Festival, Oceans Calling Music Festival and the Sound on Sound Music & Arts Festival, all of which are slated to occur at summer's end. View Harper's upcoming tour schedule here. 
For more information on Harper, visit www.benharper.com.
Pre-order Wide Open Light now. Stream the single "Yard Sale" here.