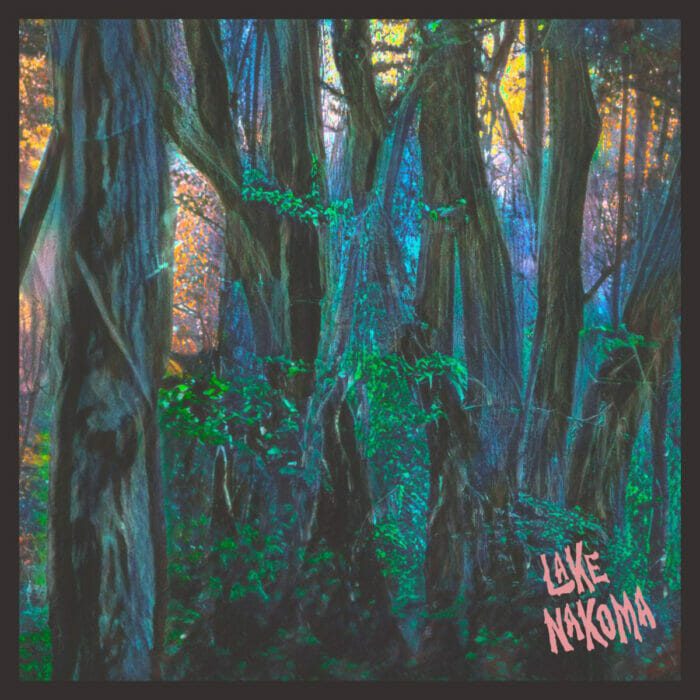 Today, Lake Nakoma, a new group–comprised of Alabama Shakes' guitarist Heath Fogg and his fellow Athens, Ala.-based singer-songwriter Colin Woltmann–shared their first taste of ethereal sound with their debut single "Burying Old Bones." The single comes off their upcoming self-titled debut LP set to release on May 9 via Single Lock Records.
The two have known each other for years, and the intuitive and comprehensive chemistry between the two shines on the track, on which they spin a sonic world akin to a dense mystic forest. The two developed this space with the help of Fogg's fellow Alabama Shakes member Zac Cockrell, keyboardist Ben Tanner and drummer Derrek Philips.
Fogg initially meant to assist Woltmann on his solo material, but Woltman's vocals and Fogg's guitar work paired together so well the line separating their musical inclinations blurred almost completely. On "Burying Old Bones," the line can be seen dissolving as Woltmann sings, "She's been having dreams/ Of a different kind Manifesting visions/ Running through my mind Burying old bones/ Just to bring them back to life," while Fogg masterfully riffs.
Lake Nakoma also released a live video of their debut offering, which was recorded at Sun Drop Sound Studios and filmed by Allison Woltmann and recorded and mixed by Ben Tanner.
Pre-save Lake Nakoma's debut full-length album here.
Enjoy the video for "Burying Old Bones" below.