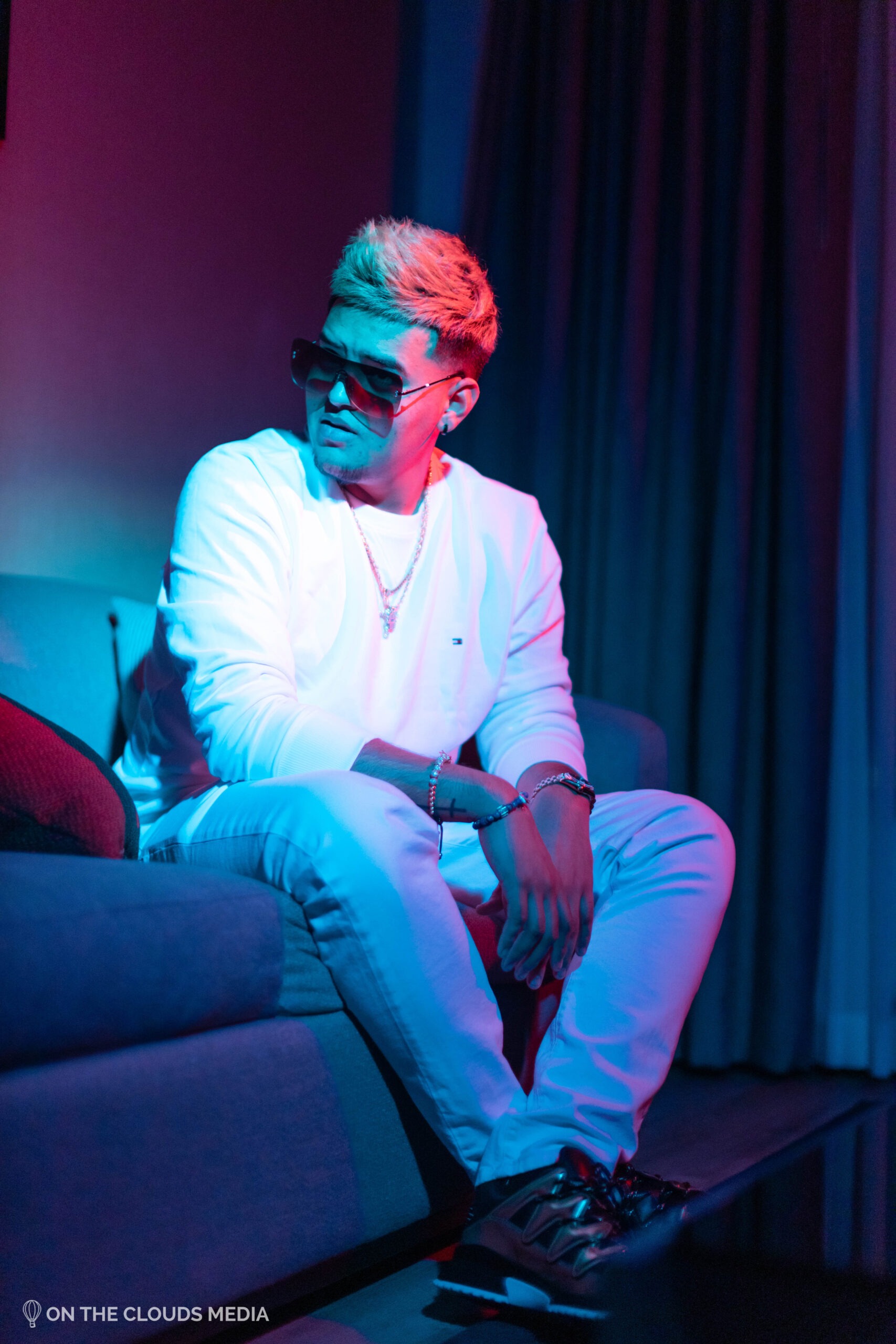 Edel MJ debuts his career in music with the release of a breathtaking single, "Three Hearts" in which he blends Reegaeton with trap in a pure and innovative way. The emerging urban Latin artist shared some of his thoughts about his debut single as well as his vision behind mixing trap and reggaeton.
Hi Edel MJ, how are you? What is the biggest change in your life pre-covid 19 vs today?
The only change in my life thanks to the covid is that I am now spending more time at home, which gives me more time to generate new ideas.
What first got you into music?
My talent and the fact that my creations had a lot of potential to be able to aim even bigger.
What is the best advice you've been given for your music?
That no matter how hard the situation is, find a way to solve the problem and move on.
What message or feeling do you want to convey to your fans through your music, and especially through "Three Hearts"?
I want to transmit positive energy to everyone. "Three Hearts" is an experience I personally went through that I decided to share with my fans. These days, Infidelity has become a very common phenomenon. I think it was a great idea to share this experience with everyone, and those who will listen to "Three Hearts" will instantly relate to my story.
How did you come-up with the vision to mix trap and reggaeton?
I think it is a good idea to deal with the different types of genres. I consider myself a composer for any type of genre. I think it is good to prove yourself how far you can go. They are my two favorite types of genre and I think that blending both is very interesting.
If you hadn't become an artist, what career would you have chosen?
I would have been a managing director.
What's your favorite food?
Spaghetti!
What's next for you?
Keep making music, my biggest passion in life.