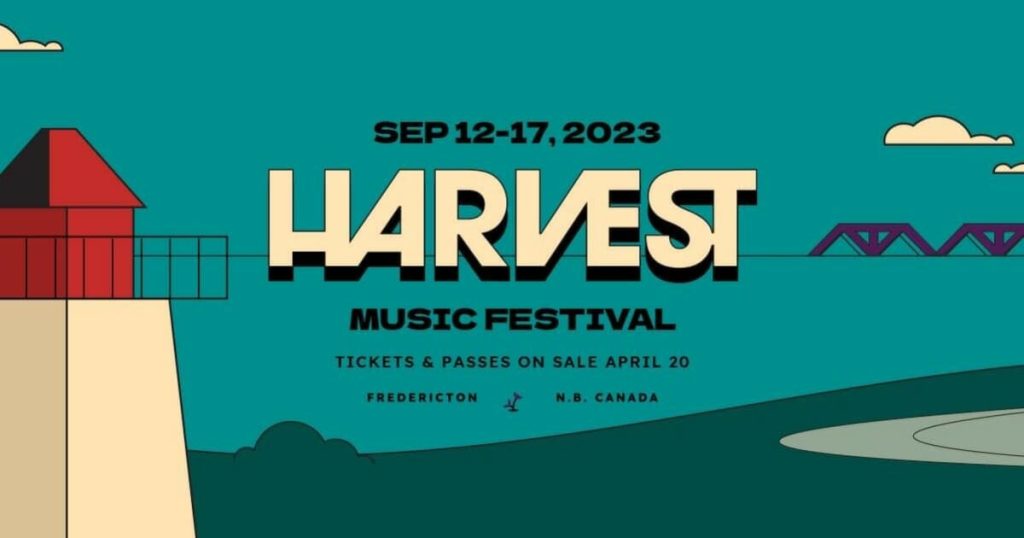 Harvest Music Festival has outlined its 2023 artist lineup. The forthcoming gathering will occur from Sept. 12 through 17 in downtown Fredericton, New Brunswick, and features a jam-packed lineup of talented musicians topped by Trey Anastasio and Classic TAB, Gov't Mule, and blues/funk phenom Trombone Shorty.
In addition to the Harvest Music Festival headliners, the lineup boasts three-time Grammy nominee Allison Russell as well as Icelandic blues rockers Kaleo. Also included are Matt Andersen & the Big Bottle of Joy, Bette Smith, Laila Biali, Cory Wong, Stars, David Myles, Joel Plaskett Emergency, Wide Mouth Mason, White Denim, Neal Francis, and many more.
"We are delighted to bring the festival back to pre-pandemic strength this year, offering Harvest fans a full slate of don't-miss artists and festival faves on multiple stages, which includes the rebirth of the Mojo Tent," said Harvest Music Director Brent Staeben. "This year's exciting lineup reinvigorates Harvest's reputation as Atlantic Canada's biggest and best music event by offering something for everyone, with electrifying blues roots, New Orleans sizzle, rock, folk, hip-hop and jazz."
The 2023 event takes place on the banks of the Wolastoq River in downtown Fredericton and features a Blues Tent behind City Hall, a Barracks Stage in the historic Garrison District, a newly designed Mojo Tent in Officer's Square, shows at the Fredericton Playhouse theatre, a pubs and clubs series, performances on the Tony George Jazz Stage at the Hilton Garden Inn, along with free programming, the return of Kids Fest, food vendors and buskers on Queen Street and the Carleton Street Extension. 
Harvest tickets and passes drop on April 20 at 11 a.m. A.S.T. Both tickets and passes can be purchased online through Ticketpro.ca or by calling 1-888-311-9090. Please note that tickets and passes are only available for purchase through Ticketpro. For more information, visit harvestmusicfest.ca. 
Scroll down to view the artist lineup for the 2023 edition of Harvest Music Festival.