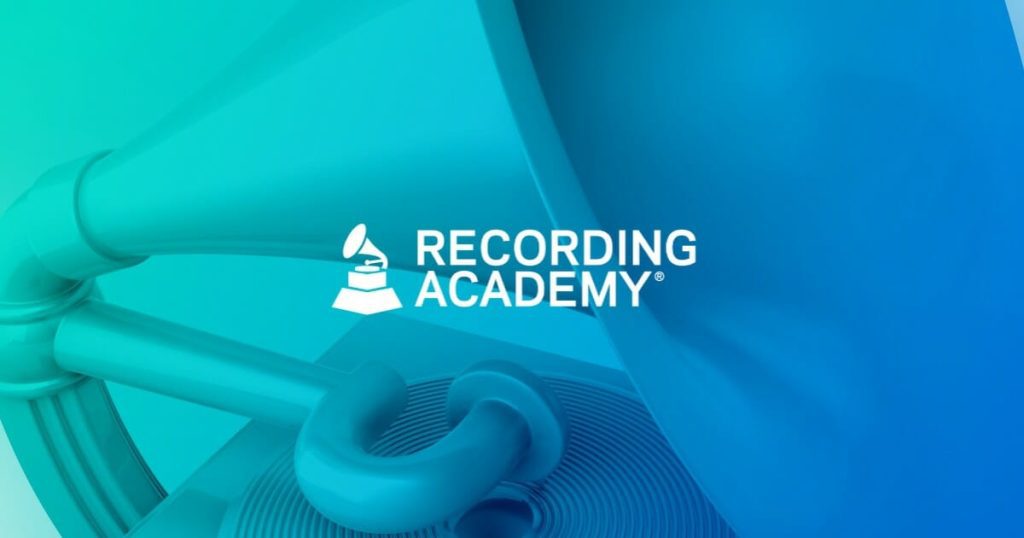 The Recording Academy announced that the 2024 Grammys award show will air Sunday, Feb. 4, at the Crypto.com Arena in Los Angeles. They also presented the news that the anticipatory list of nominees is set to release on Friday, Nov. 10. The award show also marked an exciting refresh as the Academy also plans to include three new award categories set to debut next award season. 
This 66th Grammy Awards will add  Best African Music Performance, Best Alternative Jazz Album, and Best Pop Dance Recording to the roster. With the music world expanding, these new categories celebrate a more comprehensive array of musicianship and style, a sentiment which was laminated by Recording Academy CEO Harvey Mason Jr.
Mason offered: "Every process that we undertake — every amendment or change to our Awards process that gets initiated — is done to make the process more fair, transparent and accurate," Mason Jr. said. "And when we find things that can be improved, we're in the position now to be able to make those changes, thankfully. Everything you're seeing now is with the goal of being better and more accurate, honoring more music fairly and in relevant fashion, and making sure the process is transparent, fair and working."
Mason also announced revised policies and guidelines to be implemented next year, which are suited to strengthen the award show's voting process. Existing categories such as Songwriter of the Year, Non-Classical, and Producer of the Year have been shifted, allowing all voters in The Academy to contribute to the non-genre specific selections. 
Pointing to the new controversies with the growing use of Artificial Intelligence, the Academy's CEO clarified that A.I.-created music is not eligible for consideration or nomination. Mason expressed his trepidation with the future of A.I. and its role in music, but noted that, "The idea of being caught off guard by it and not addressing it is unacceptable." 
Another fluctuation since recent award shows is the number of nominations to a category. Both 2022 and 2023 increased the nominations to 10 a category instead of eight. In 2024, the nomination standard will be readjusted again to eight nominations per category because the two-artist increase seemed excessive. Mason said the changes, plus additional voting policy adjustments, were revised with the goal of a more inclusive system.
The 66th Grammys will air on CBS and be available for streaming on Paramount+ on Sunday, Feb. 4 at 8:00-11:30 P.M., LIVE E.T./5:00-8:30 P.M., LIVE P.T. More information regarding policy changes can be found here.