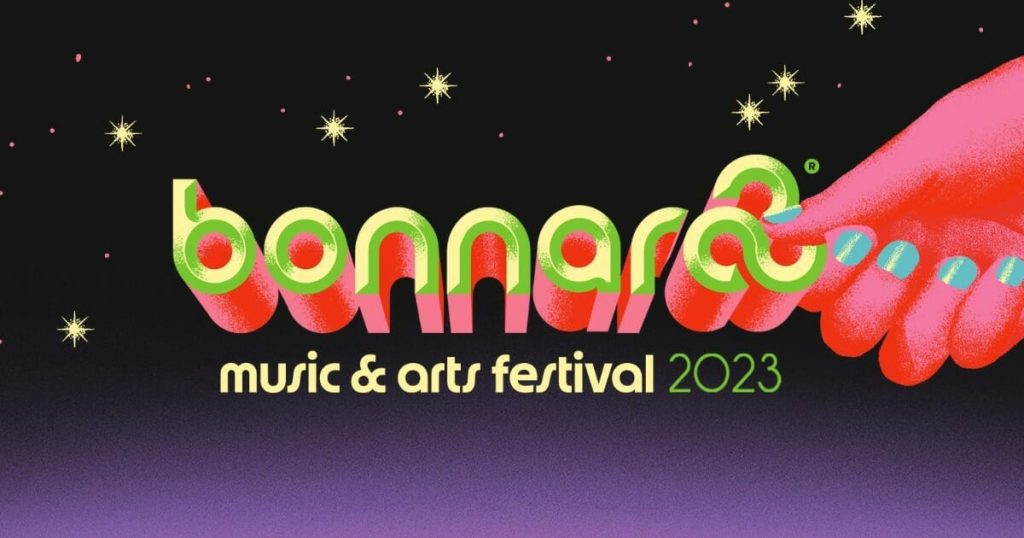 Back in April, Bonnaroo Music & Arts Festival unveiled that the 2023 Superjam would be led by Cory Wong. The event, which is slated to take place on Saturday, June 17, has been formally titled Cory Wong's Syncopated Superjam and will feature Vulfpeck's 12-piece band, in addition to a newly announced list of artists. 
Special guests for the 2023 edition of Bonnaroo's beloved Superjam include The Fearless Flyers, Remi Wolf, Victor Wooten, Hanson, Jake Luppen of Hippo Campus, Big Wild, Sammy Rae, Danielle Ponder, Robbie Wulfsuhn of Ripe, Sierra Hull, Devon Gilfillian, Cody Fry and more. 
"This is going to be an incredible set of music with special guests who are at the festival, and also a handful who are flying in specifically for the Superjam," Wong offered via press release. "There are guests from across all genres that will come together on stage for a really special once-in-a-lifetime performance."
He continued, "I've held a few tricks up my sleeve over the past few years, and I'm happy that they get to come out in full force for this Superjam. The song list is already shaping up to be insane. My full 12-piece band will be there along with me and we're working out new arrangements for all of the material that night."
Read more about Bonnaroo Music & Arts Festival 2023 event here. 
Tickets remain on sale. Follow this link for more.