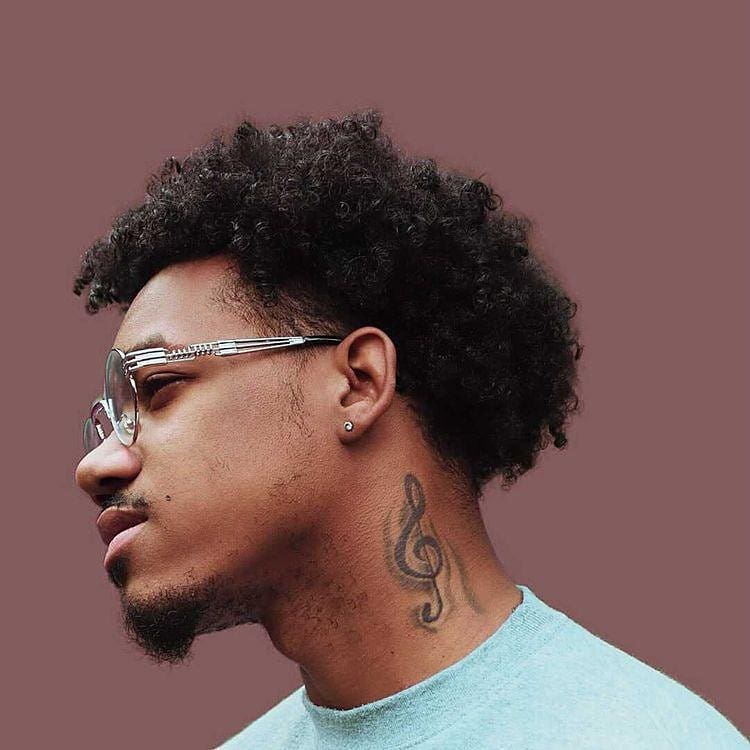 hit track titled "L.O.L (Love or Lust)." With over 31K streams on Spotify, the track is surely garnering some serious attention to his new voice.
Follow Alex Jay on his website and Instagram.
His new showstopper is the perfect outlet for Alex Jay;s new talents. "I'm In Love With Your Crazy," is meant to introduce a new era of his unique sound with excellent musicality and lyrics. With a new video out, it oozes summertime vibes and ensures perfect dance-floor grooves.