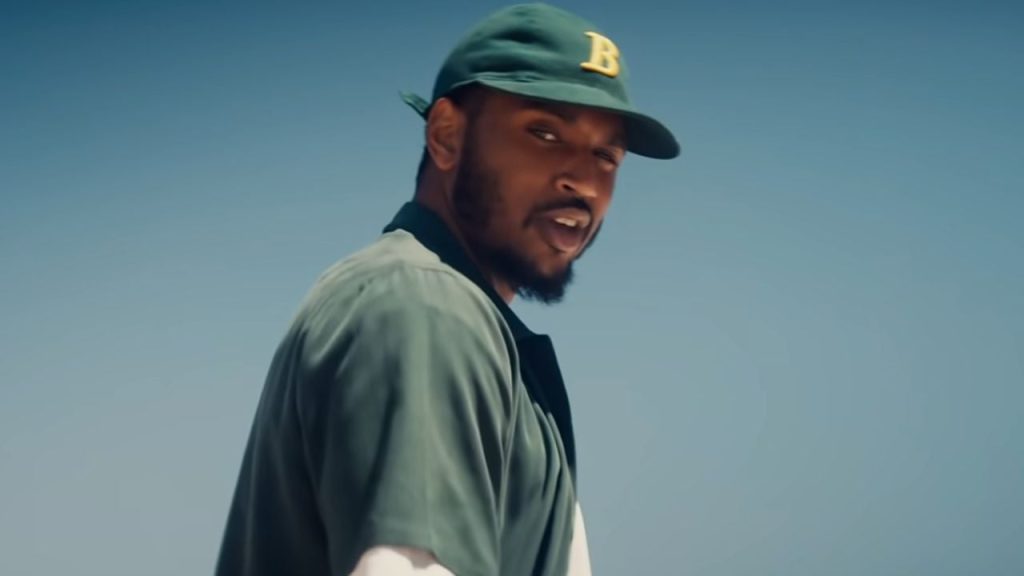 Trey Songz faces another lawsuit involving sexual assault allegations dating back to 2015, with two women accusing him of non-consensual sexual acts during a house party at his Los Angeles residence. Both victims recount a similar chain of events, including having their phones confiscated and consuming alcohol from unsealed bottles, leading to a sense of coercion and potential drugging before the alleged assaults occurred.
Trey Songz Slammed With Another Lawsuit
Trey Songz is facing yet another lawsuit, this time concerning sexual assault allegations dating back to 2015, where two women have come forward with horrid claims against the artist. In June 2015, the R&B singer hosted a house party at his Los Angeles residence, which has become the center of a legal battle. 
Two women, whose identities remain undisclosed, have accused the R&B singer of engaging in non-consensual sexual acts with them. According to TMZ, the women claim that they were unconscious before Songz violated them.
The Horrid Incident
Both victims recount a similar chain of events. After being invited to Songz's house, the women were required to turn in their phones and consume alcohol from unsealed bottles. 
They felt a sense of coercion and believed they may have been drugged. Eventually, they found themselves seated by a pool, where Songz allegedly took them to accompany him to an upstairs bedroom. 
The next morning, the women awoke to find themselves naked, with Songz forcefully engaging in sexual acts without their consent. One woman stated that she was subjected to non-consensual oral sex, while the other woman endured Songz forcefully penetrating her vagina with his fingers and biting her breast. 
The encounter was made worse by Songz's subsequent demand that the women shower with him. Refusing, they attempted to retrieve their belongings and leave, but the singer refused to return their phones.
After the women refused, Songz yelled at them saying:
"You are little f*cking girls, get the f*ck out of my house!"
Ultimately, they managed to retrieve their phones with the assistance of a security guard and immediately called for an Uber. 
Multiple Sexual Assault Lawsuits
The two women claim to have suffered "lasting injuries" regarding the alleged sexual assault, leaving them to file a lawsuit against the singer.
This recent lawsuit is not the first time Trey Songz has faced sexual assault allegations. In 2022, he was under investigation for a sexual assault case in Las Vegas dating back to 2014 with former college basketball player, Dylan Gonzales. 
Songz has also been sued for alleged sexual assault in a Miami nightclub in January 2020 and has faced accusations of hitting a woman with his car in May 2021. Additionally, entertainer Keke Palmer accused Songz of sexual intimidation in 2017.
T.I. & Tiny Score Victory In Sexual Assault Lawsuit
Legal troubles continue to hover over the entertainment industry. In a similar narrative, rapper T.I. and his wife, Tiny, recently achieved a legal victory in a defamation lawsuit filed against them by their former friend, Sabrina Peterson. Peterson had accused the couple of sexual and physical assault.