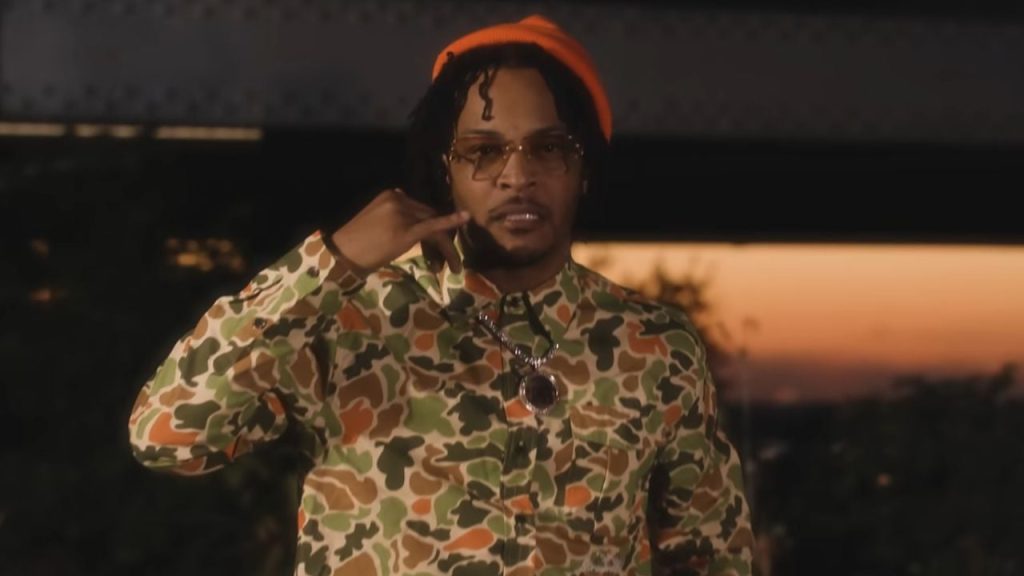 T.I. has made a significant contribution to his community by inaugurating an affordable housing development in West Atlanta to provide shelter for homeless and troubled youth. Joined by his wife Tiny and Atlanta's Mayor, he underscored the initiative's focus on addressing community needs, highlighting the role of the arts and entertainment industry in making this impactful project a reality.
T.I. Opens Affordable Housing Development
T.I. has opened an affordable housing development in West Atlanta to provide shelter for homeless and troubled youth. 
The ribbon-cutting ceremony on Nov. 14 marked the unveiling of the Intrada Westside, featuring 143 apartments and 25 special units designed specifically for homeless youth. The Atlanta rap legend, accompanied by his wife Tiny and Atlanta mayor Andrew Dickens, emphasized the importance of addressing the community's needs and the influence of the arts and entertainment industry in making this initiative possible. 
T.I. Shares A Statement
The "What You Know" rapper shared a statement to Atlanta's Channel 2 Action News and also remembered how the community struggled financially when he was young.
"The arts and entertainment industry in this city has been able to collaborate and, I guess, be profitable enough to offer the community so many things that are much needed," T.I. said.
The project holds personal significance for T.I. as it is situated near the area where he grew up and where his grandmother used to shop for groceries. Users on Twitter (X) reacted to T.I. opening up the housing developments. 
One user named @DjSmokeTown commented, "Love seeing this, need more rappers on this type of time," and one other user named @MrTeeRed commented "So dope but they won't cover this on the news. "
Making A Difference
T.I.'s Briarhouse Holdings company partnered with the city and the Vecino group to turn the once bustling shopping center into a housing complex. The development aims to create a mixed-use community, addressing housing and commercial needs. 
Inspired by Killer Mike's words, T.I. emphasizes that collective efforts can create a significant impact on the community. Encouragement poured in from social media users, with one individual recognizing the importance of rappers participating in such endeavors. 
Rising From The Ashes
The housing project is not T.I.'s only recent achievement. He and his wife Tiny recently secured a legal victory in a defamation lawsuit against Sabrina Peterson. 
The couple was accused of sexual and physical assault, and, in Peterson's claims, T.I. was alleged to have pointed a gun at her. However, the court ruled in favor of T.I. and Tiny, dismissing the claims made against them.
Queen Bey & Kelly Rowland Team Up For Housing Project
Other artists have donated housing projects to the less fortunate such as star singers Beyonce and Kelly Rowland. The Destiny's Child singers teamed up with Houston to help build 31 permanent housing units to address homelessness. The project was called the Knowles-Rowland House.