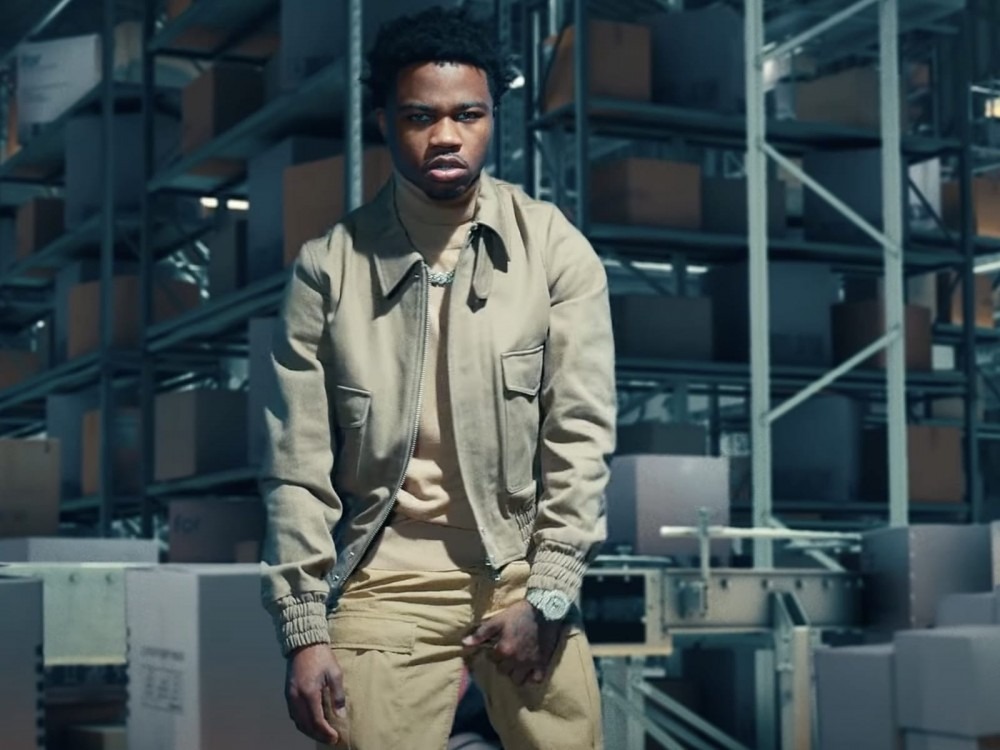 The newest strain of COVID is so easily contractible, celebs and artists are trying to stay as safe as possible. Roddy Ricch has just pulled out of his anticipated SNL performance due to COVID concerns.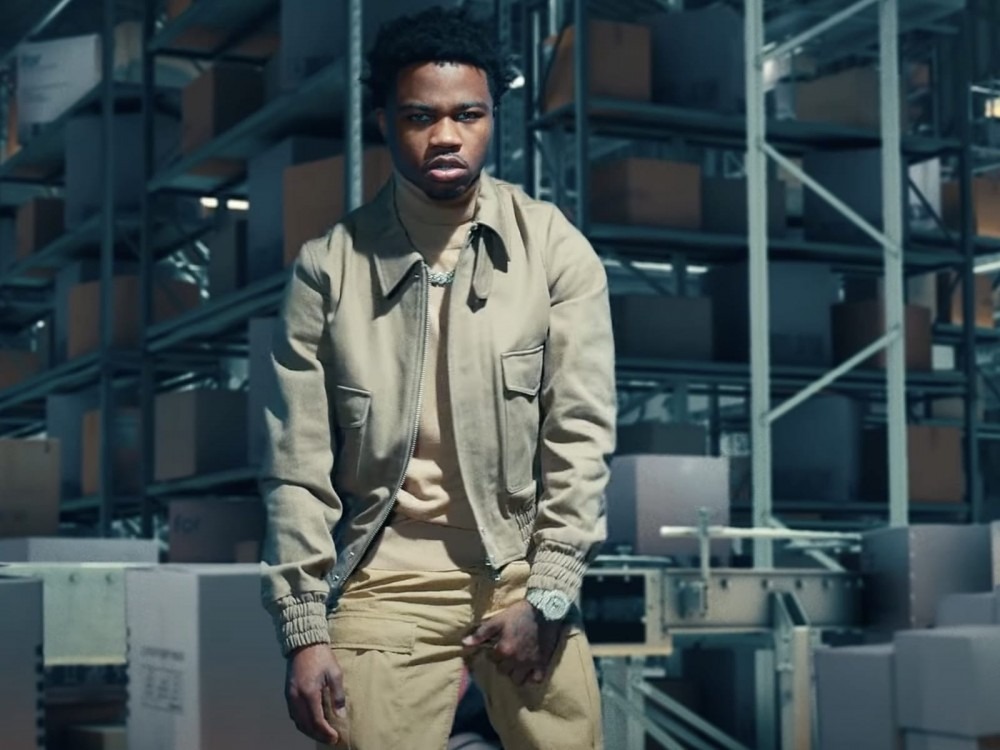 179 Views
Comments Off on Roddy Ricch Pulls Out Of SNL Performance Over Covid Concerns
Roddy Ricch Pulls Out Of SNL Performance
Roddy Ricch had a big performance coming up as the musical guest of this week's Saturday Night Live, but fans will be disappointed as he's pulled out over Covid concerns.
Apparently, someone in Roddy's team was exposed to COVID, so the California rapper had to cancel his appearance. 
Ricch just released his album "Live Life Fast" in December 2021, but it got tepid reviews from fans who called it a "flop."
Roddy Ricch Promises A New Project In 2022 After Fans Call 'Live Life Fast' A Flop
Roddy Ricch wants folks to stop playing with him. After negative reviews of his sophomore album "Live Life Fast," Ricch is promising a redux.
Roddy reacted to fans on social media, commenting that the harsh criticism has been getting to him and promising to restore his credibility with a redux – "Feed Tha Streets 3" – in 2022.