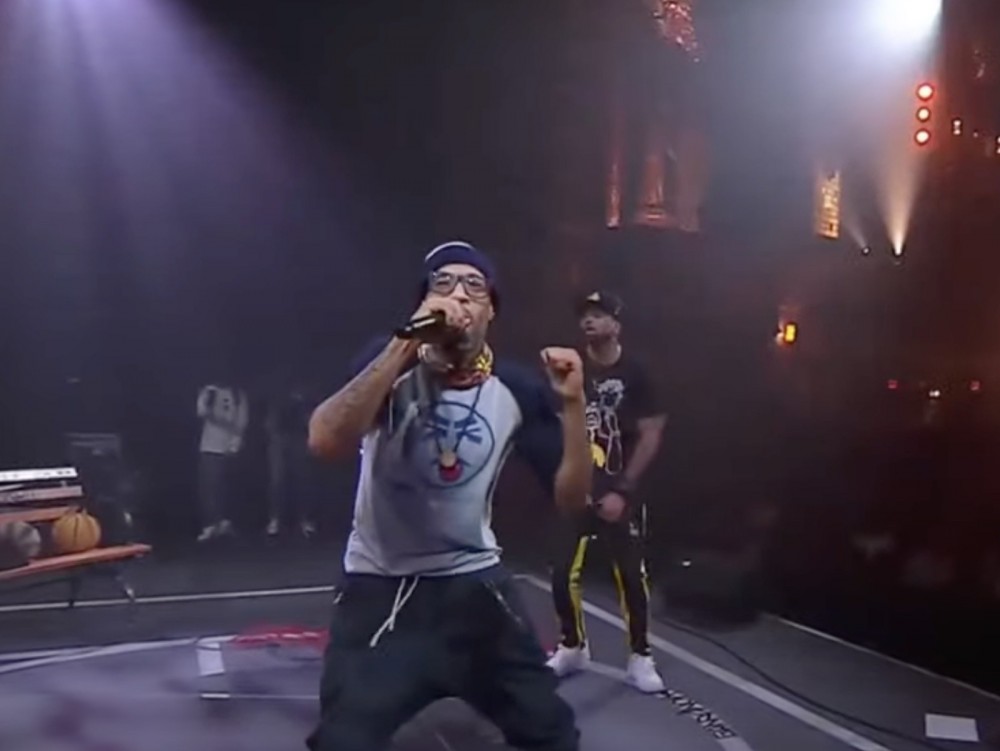 Rap duo Method Man and Redman made sure to hold down hip-hop heads with their special "4/20" VERZUZ battle. Instead of going at each other's heads, the longtime friends and Def Jam icons delivered endless classics in celebration of their never-ending catalogues of bangers.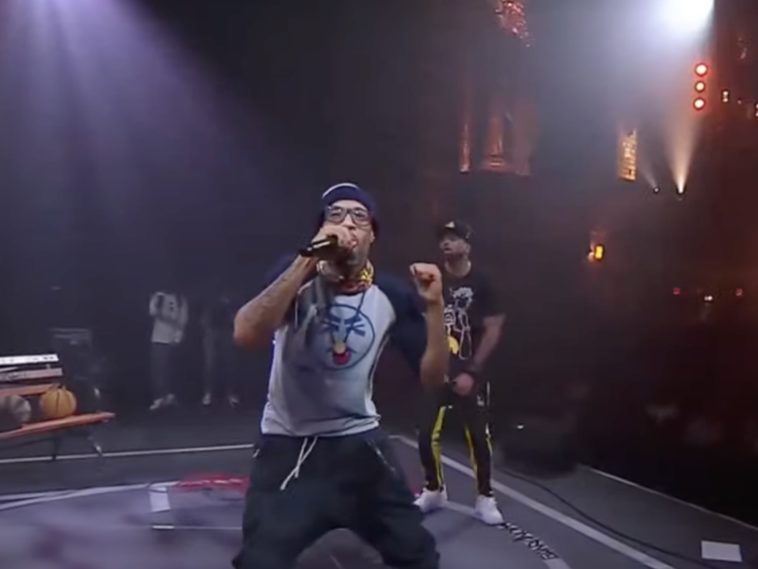 @sohh @sohhdotcom

129 Views
Comments Off on Redman + Method Man Deliver Epic VERZUZ 4/20 Special
Redman + Method Man Deliver Epic VERZUZ
Following mounted anticipation, both Red and Mef came through big with a concert-style night of performances packed with special guests, collaborations and solo flexing. With help from DJ Scratch, Reggie dug into his bag of classics with "How to Roll a Blunt" while Meth delivered on songs like "Shadowboxing" and "Shame on a N*gga."
Even after skating through their solo records with fervor, Red and Meth didn't have a problem performing lyrical gymnastics on their collaborative records such as "Diz Is For My Smokers" and "Y.O.U." After Method Man breezed through his verse with vigor on the latter, Redman matched his lyrical agility, proving why their chemistry remains stellar 20-plus years after the song's release. (Billboard)
The duo also took time to acknowledge the guilty verdict of George Floyd killer and former cop Derek Chauvin.
And while they reveled in telling jokes to the virtual crowd, the pair took a moment to chime in on today's verdict. After Meth yelled out "Guilty," Red issued a resounding message to Chauvin: "You get what you put out there. He deserved every f–king bit." Midway through their performance, they surprised viewers by bringing out Keith Murray, who dished out his 4/20 friendly hit "Get Lifted." Later, Meth introduced his Wu-Tang brethren Inspectah Deck and RZA for the earsplitting gem "Wu-Tang Ain't Nuthin to F– With." (Billboard)
Redman + Method Man Promise More Than Just A VERZUZ
Earlier in the week, Redman shared a video on Instagram of himself in the studio with Method Man and DJ Scratch, getting ready for Tuesday's VERZUZ. The Funk Doc hinted that in addition to the head-to-head element, we'll get some collabs … or maybe even some new music together?
"Y'all gonna get more than a VERZUZ. Y'all gonna get Red and Meth in full effect!"
Redman Locks In Muddy Waters 2 Album
Reggie Noble knows how to make the most of the buzz around his highly-anticipated, upcoming VERZUZ battle with Method Man. He's announced the release rollout for his long-awaited Muddy Waters 2 album along with a new track titled, "80 Bars."
Check out Redman's "80 Barz"
VERZUZ Asks For Song Nominations
This week, VERZUZ went to its social media pages with a screenshot by both Redman and Method Man hyping up the event. With Redman tweeting out the date of the show, "420" and Method personally asking for song suggestions/thoughts through Twitter.
Drop the songs you want @redmangilla and @methodmanofficial to play on 420 in the comments below But who gets to play "Da Rockwilder"
"I have this @verzuzonline coming up, any song suggestions/thoughts?"
"420 !!!" @verzuzonline @THEREALSWIZZ @Timbaland